July 4, 2022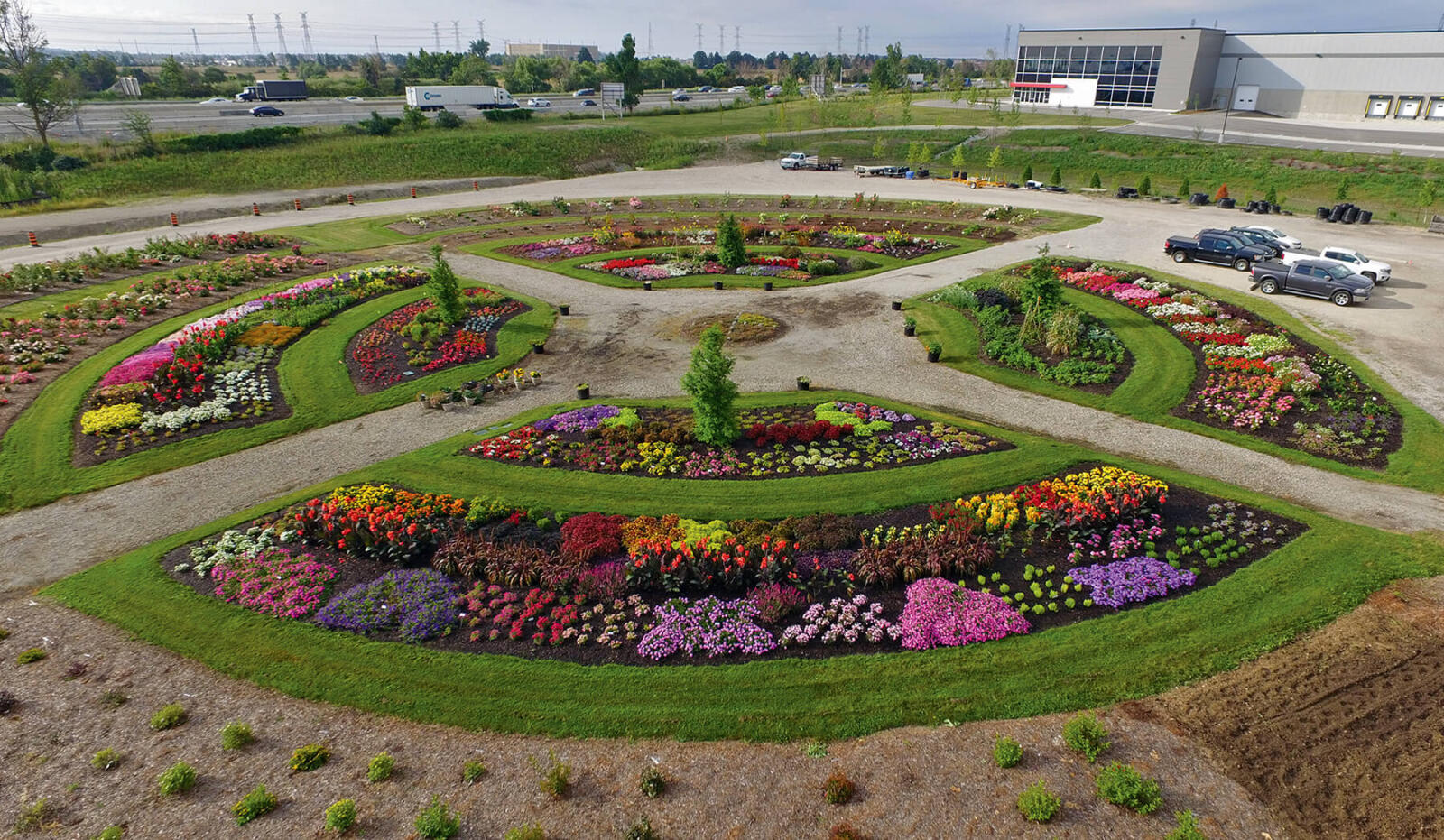 New video series showcases 2022 trial gardens
Landscape Ontario is showcasing the 2022 trial gardens with a new video series created by LO's multimedia journalist Karina Sinclair and trial garden manager Rodger Tschanz. A partnership between LO and the University of Guelph, the trial garden program has provided analysis on new plant introductions for two decades. There are three trial sites: Landscape Ontario in Milton, Ont.; Royal Botanical Gardens in Burlington, Ont; and the Bovey Greenhouses and Guelph Turfgrass Institute (GTI) in Guelph, Ont.
The trial gardens put plants in various growth conditions where horticulture technicians and experienced growers can record and evaluate their performance. Different species and cultivars are tested for hardiness, growth rate, resilience to pests, tolerance of soil and light conditions, and other factors. They're also compared to similar plants for colour, texture, size, and uniqueness.
Each year, plant breeders including Proven Winners, Sakata, Dummen Orange and others, send Tschanz seeds or cuttings of plants they want trialled before taking them to market. Tschanz and his team of researchers apply different stresses to plants to mimic harsh conditions, such as drought or exposure to salt.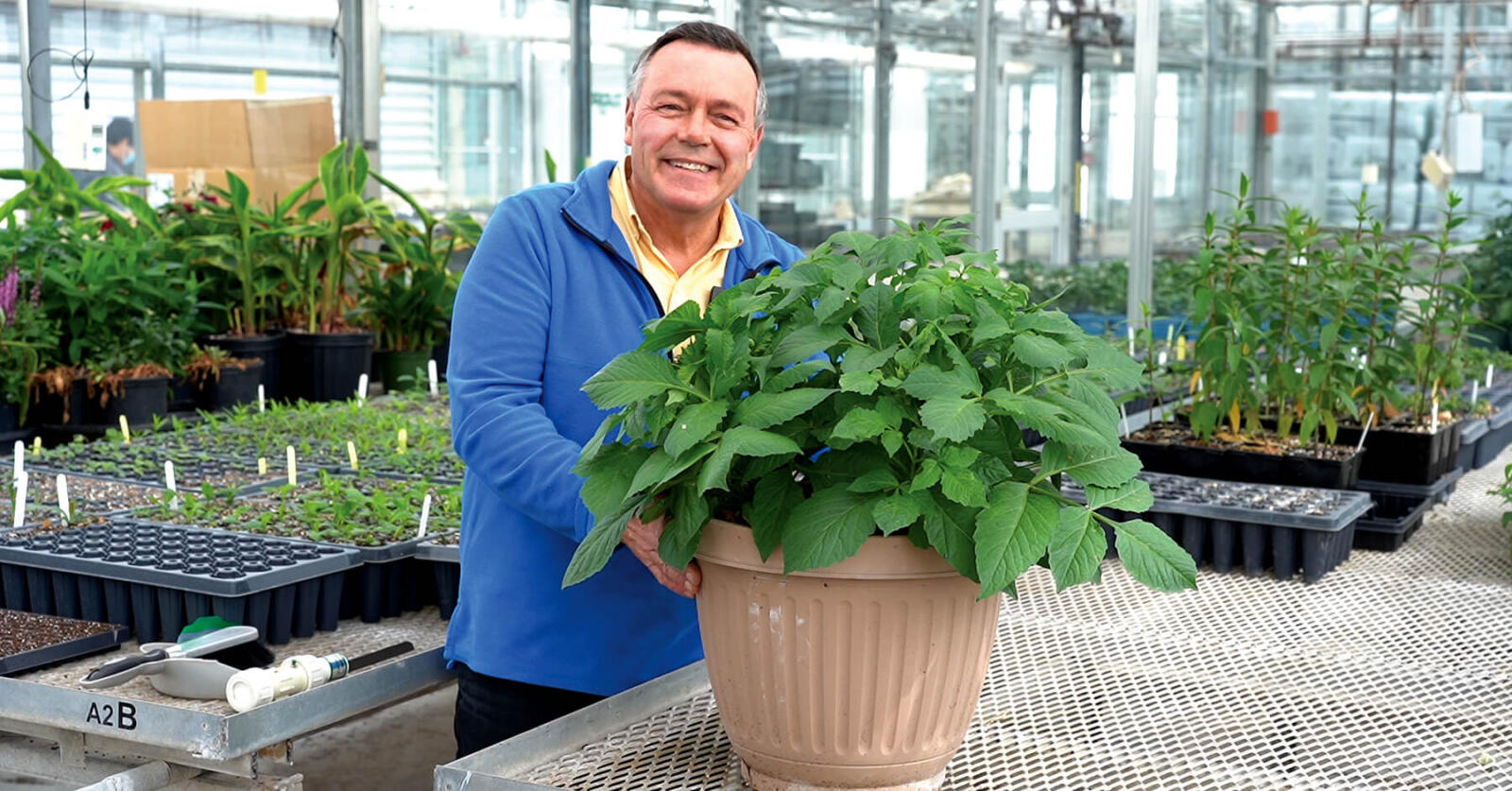 Rodger Tschanz
---
They'll try to evaluate why one plant might be prone to disease while another seems resistant. And as the trend for small-space balcony gardens increases, Tschanz is interested to see how perennials perform in containers as opposed to in the landscape. Homeowners, landscape designers, and garden enthusiasts can read the published report of the trial garden results in the fall.
Follow along to learn more about trial gardens and how they influence what goes in your landscape. In our 2022 Trial Garden video series, we'll explore a full season of growth, from seeds to sensational standouts.
Each year, landscape pros, garden writers and avid gardeners are invited to attend an open house to view and learn about the hundreds of plants in this year's trial and to vote for their favourites. Open house dates are: Aug. 12-13 at GTI and Aug. 18 at Landscape Ontario. Details will become available at
HortTrades.com/trial-garden-open-house-2022
.
Watch the videos on Landscape Ontario's YouTube channel:
youtube.com/landscapeontario
.
---
Introduction to the Trial Gardens.
Container verses landscape trials (less peat moss).
Taking cuttings for propagation research.
Trialling plants over the winter.
Growing plants from cuttings versus seeds.
Standing up to the rigours of winter.
Early May update.
Naming conventions and cultivars.
Weather concerns.
Lasting fall colour.
Wildflower container plants.