October 1, 2016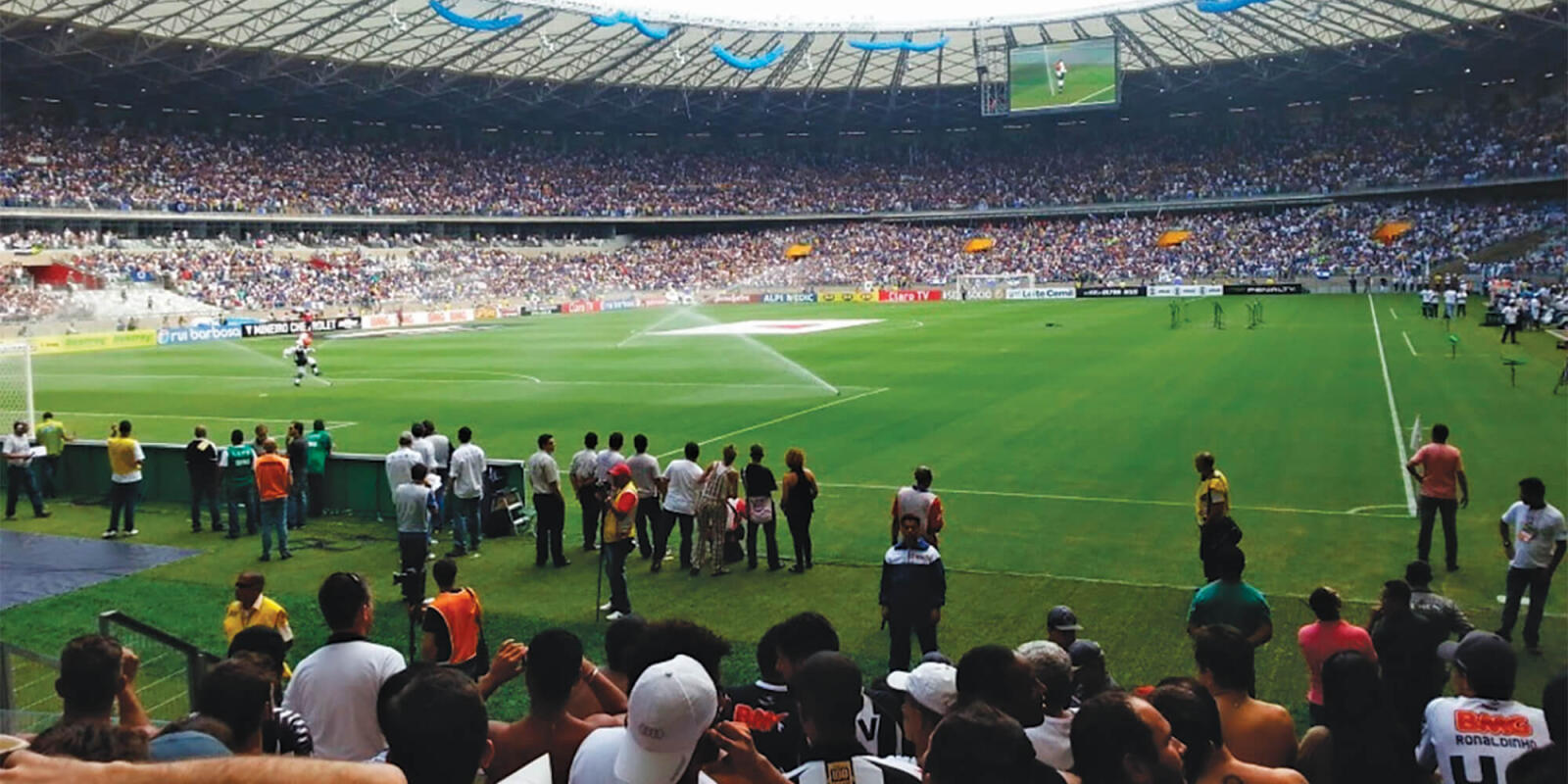 Rain Bird irrigates Rio Olympic venues

Rain Bird irrigation systems helped keep Olympic and World Cup venues green in Brazil as the South American nation hosted the World Cup and the Olympics in 2015 and 2016.

Some of the projects included the Barra Athletes' Housing Complex, Barra Sports Park Complex, the equestrian cross-country course, field hockey, soccer and rugby pitches and Madureira Park. Each project had unique irrigation system requirements and challenges, and given the large size of most of these projects, the design and installation processes were complex.

"Working on these projects has been an honour for our team," said Marcelo Zlochevsky, Rain Bird's national manager for landscaping and agriculture.