September 15, 2014
Ready for a busy fall schedule
By Myscha Burton
Membership and Chapter Coordinator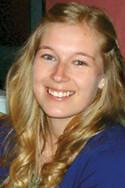 I don't know about you, but it feels like the summer has flown by. It's hard to believe we are already in September.
Director of Membership Services Denis Flanagan and I have continued our member visits and are nearly at our goal of visiting members in each chapter.
Our most recent road trip took us to the Georgian Lakelands Chapter. Thank you to Garden Holistics, Lee's Landscaping, Clearview Nursery, LA Gardens and Ideal Landscape Services for taking the time to show us around some fantastic job sites. Photographs of these visits can be found at
horttrades.com/grout-visits-members-on-job-sites
.
While the summer is winding down, that does not mean that our members are doing the same. From what I've been hearing, this fall is going to be a busy one on the work front. These include upcoming events, and of course, renewing your membership, which can be done conveniently online. When you renew your membership, you will receive a package which outlines member benefits, along with your 2015 certificate. In case you need that little reminder as to why you want to renew your membership, here are some of the great benefits our members receive.
Education:
With over 100 seminars and conferences, certification testing and safety training, there is no doubt that your LO membership links you with a variety of unbeatable educational opportunities, which are available at a discounted rate for members and their staff.
Promote your association, promote your business:
Active, associate and chapter associate members can promote their professionalism by displaying their membership certificates and plaques, as well as displaying the Green for Life logo (stickers and promotional paraphernalia available online). Utilize Landscape Ontario's press releases and promote your commitment to professionalism.
Communication:
Stay connected to your industry through Landscape Ontario's two publications,
Landscape Trades
and
Landscape Ontario
magazine, as well as the weekly enews.
Utilize the
horttrades.com
website to keep yourself updated on the latest association and industry information, and link to our consumer site at
landscapeontario.com
, where potential clients in your area can get connected.
Money, money, money:
Whether you're buying a truck, taking a seminar, getting a booth at an industry trade show, need some equipment or work clothes, or want to spice up your advertising campaigns, there are a variety of cost-savings benefits available to members through Landscape Ontario and our endorsed suppliers.
Chapters and networking:
Chapter meetings resume this month and will run until April. These meetings offer excellent networking opportunities and allow you to connect with fellow Landscape Ontario members. Your chapter executive boards are working hard to ensure that these meetings have engaging topics and speakers.
Remember, you are welcome at meetings in any chapter, and you are more than welcome to bring your staff. We have a great lineup of meeting topics thus far, so be sure to check your weekly enews and your chapter's webpage on
horttrades.com
for more information. If you're not sure which chapter you belong to, check your 2015 membership certificate, which you will receive in the mail once you have renewed your membership.
Grout visits members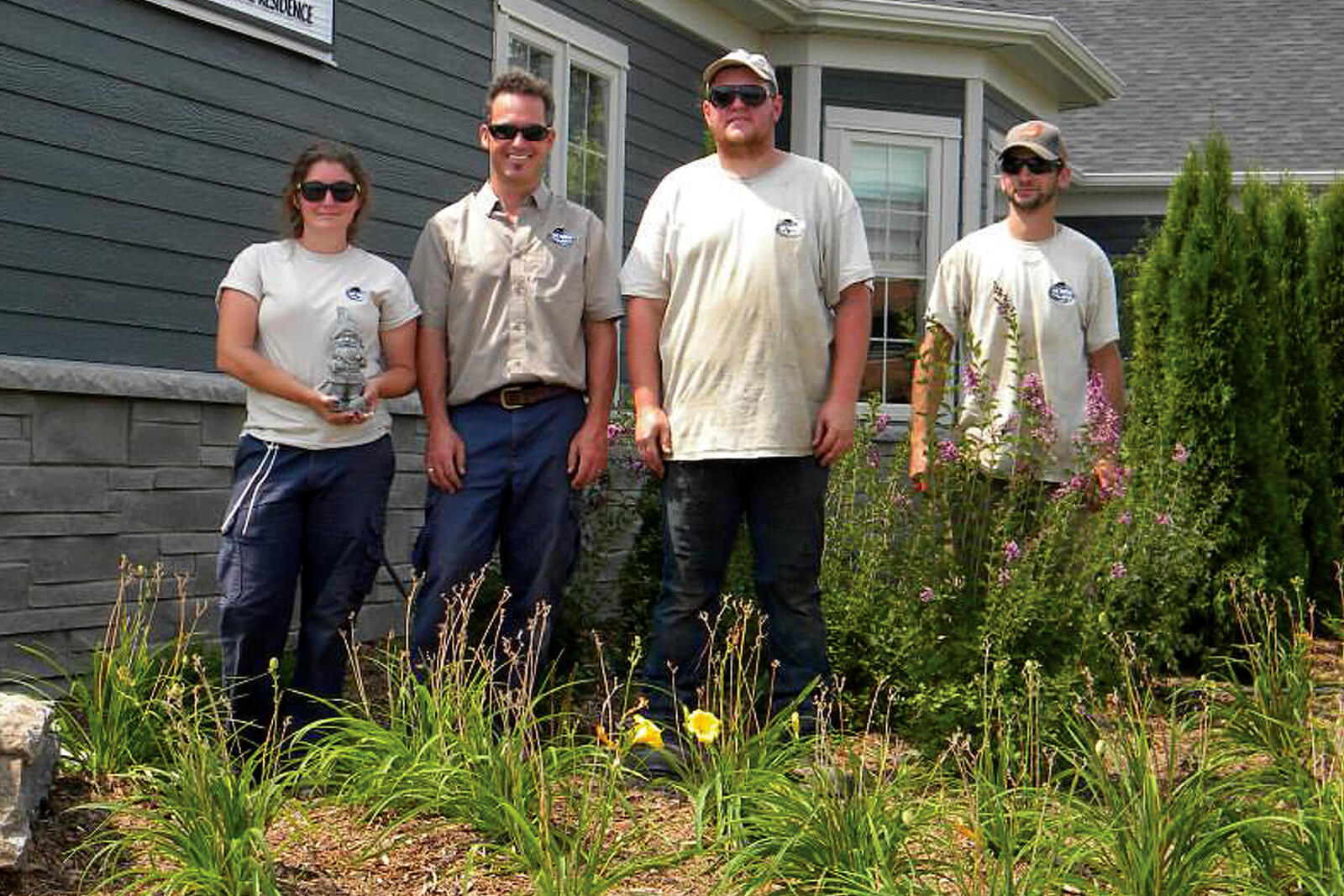 The team at Lee's Landscaping maintaining the Hospice Georgian Triangle. Georgian Lakelands Chapter provided donations to the project.
---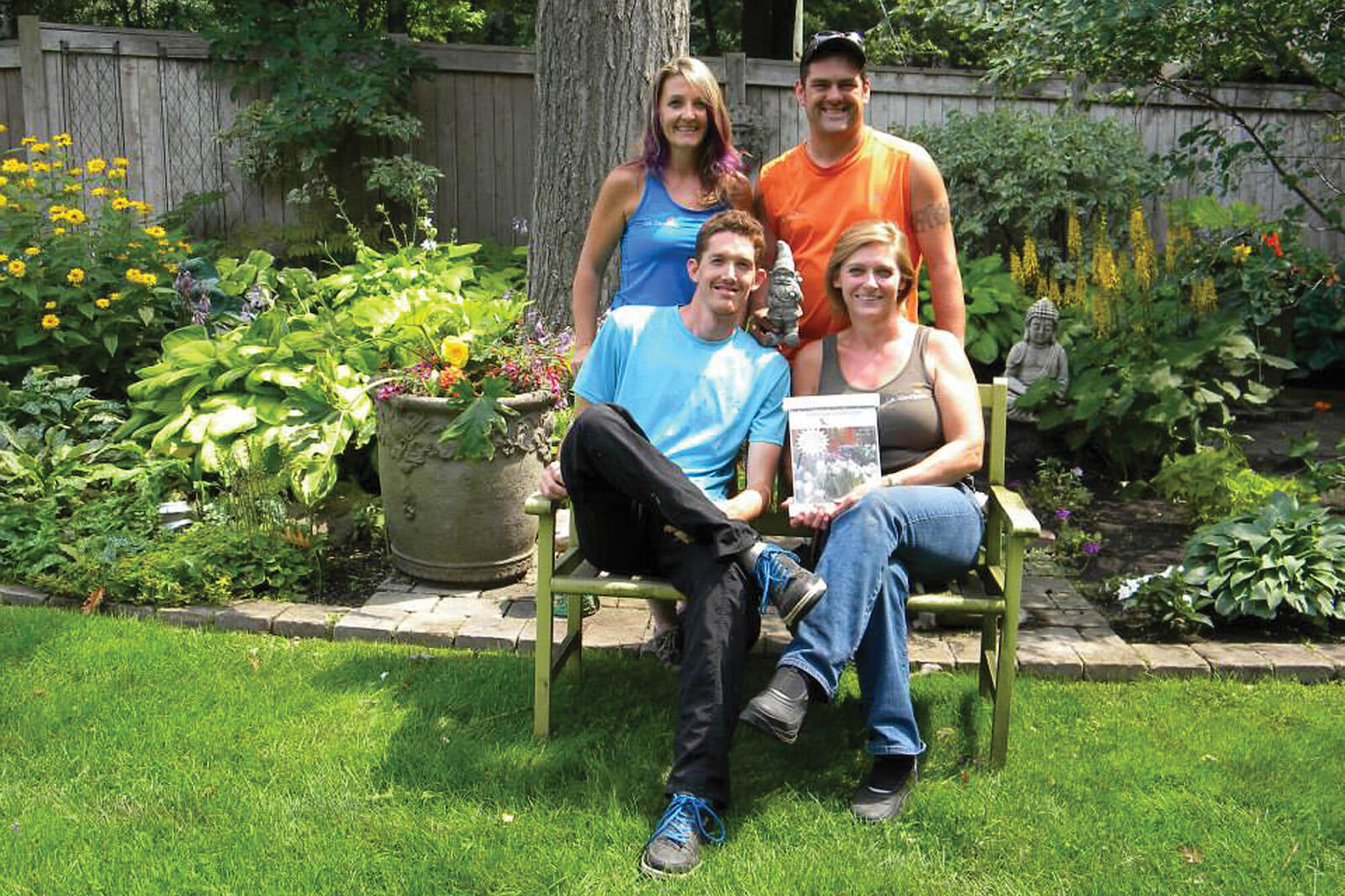 The LA Garden team with owner and operator Laurie-Ann Stuart, seated.
---
Contact
Myscha
with your questions about LO member benefits.