February 15, 2010
Denis Flanagan CLD
Director of public relations and membership services
Ah, February, the month of spring training and Valentines. It always reminds me of one of my favourite stories in the business.
I was working for Weall and Cullen in one of their retail stores. It was Feb. 14, at about 4 p.m., and there was the usual lineup of guys at the florist counter waiting to pick up the dozen red roses that they had remembered to order at about 3 p.m.
The women behind the counter were all in a tizzy, because half-way down the lineup they had noticed the handsome and talented Paul Molitor of the previous season's world champion Toronto Blue Jays (see stats below).
There he was waiting patiently in line. I was coerced to go and ask him if he would come to the back room and sign a couple of autographs. He was very obliging and signed some flower calendars and aprons (unique items, no doubt now worth thousands of dollars on e-Bay!). The florist then asked how many roses he would like wrapped up. He actually refused any special treatment and insisted on getting back in the line to await his turn.
I always think how fitting it was that this wonderful gesture took place in a garden store setting. That's because this industry seems blessed with so many humble people who continue to contribute to society, without looking for any special recognition. So, I am going to pitch out a challenge. If you know someone who you work with that has gone out of their way to improve your community, please send us the story.
Sports writers make sure players get the recognition they deserve and our horticultural writers will do the same for the Green for Life heroes in our field.
Please send nominations for MVP (most valuable planter) to me at
dflanagan@landscapeontario.com
, and include as many details as possible. Including photographs would be great.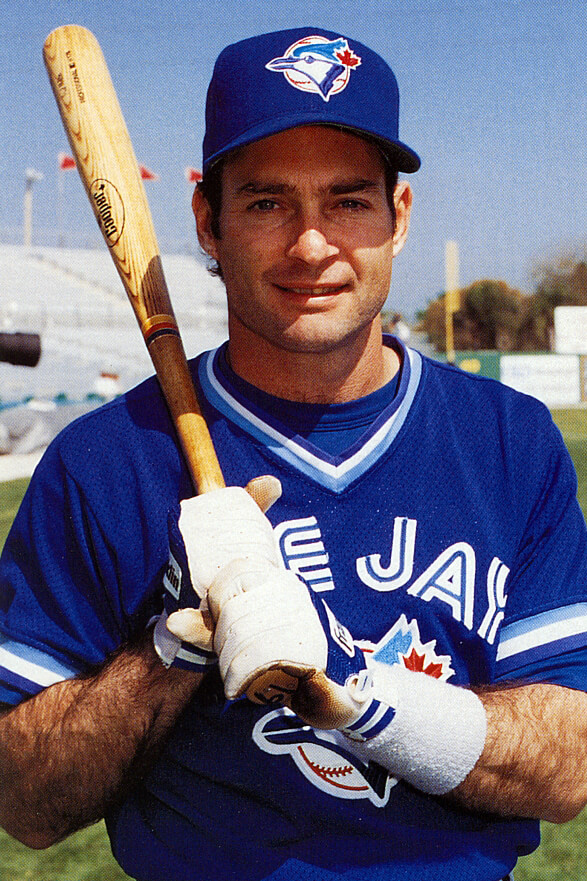 Molitor's stats
Paul Molitor was acquired through free agency by the Toronto Blue Jays in December 1992, and was a key part of the Blue Jays' second World Championship. Molitor won the World Series MVP Award and tied a World Series record by batting 12-24 (.500) in the six-game series. In 1993 Molitor led the AL in plate appearances, with 675, and hits (211). In 1994, a strike-shortened season, Molitor led the AL in games played (115) and singles (107). He also stole 20 bases that season without ever being caught, one short of the major league record of 21.

---
Denis Flanagan may be contacted at
dflanagan@landscapeontario.com
.