March 2, 2020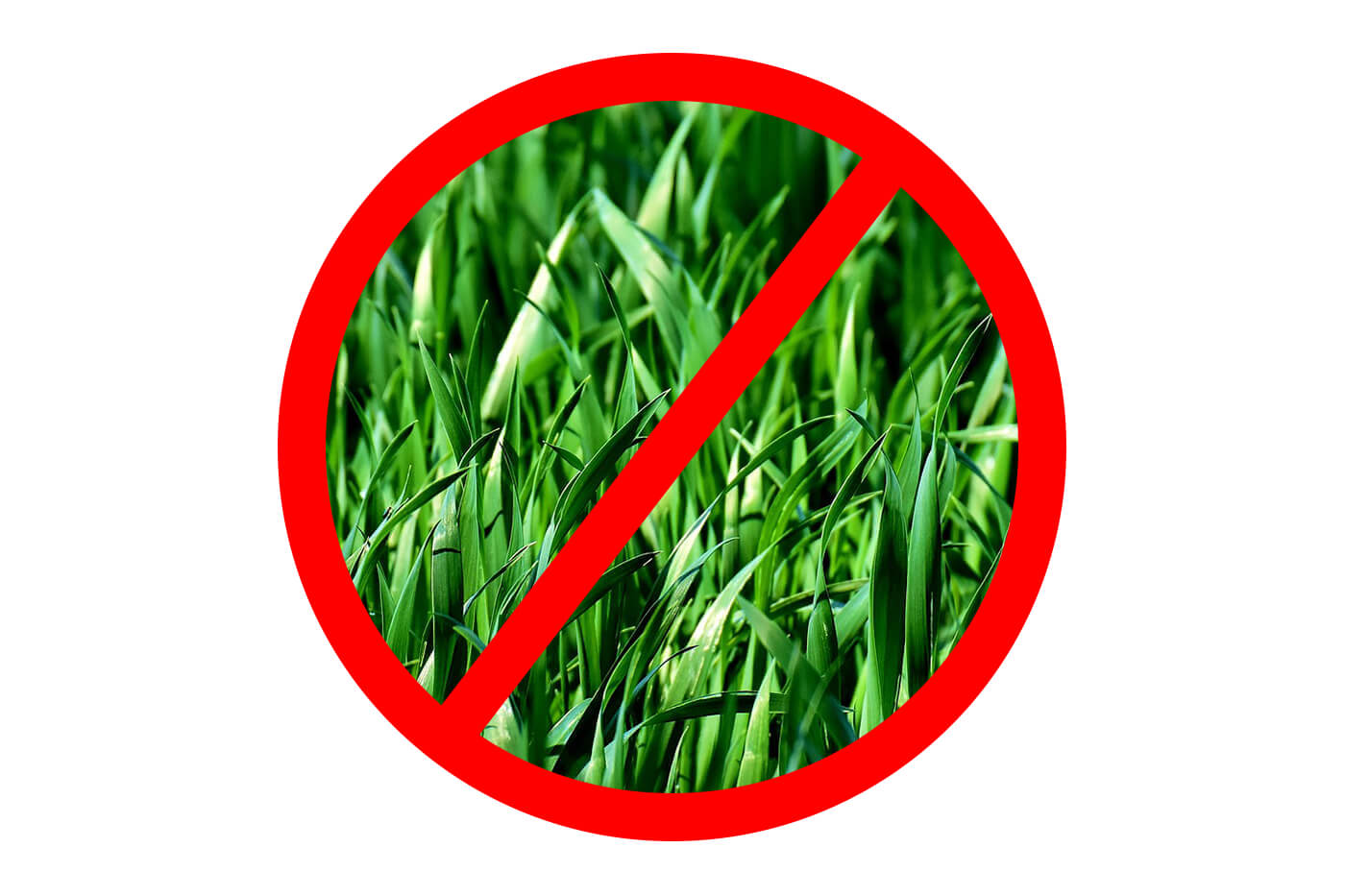 Region of Peel no longer accepts grass clippings
The Region of Peel is advising residents and lawn maintenance contractors that grass clippings are no longer accepted at the curb or at any Peel Community Recycling Centre. The Region is encouraging the practice of grasscycling: leaving grass clippings on the lawn during and after mowing.
Grasscycling takes less effort, acts as natural fertilizer, reduces frequency of watering, and saves time and money. It also helps build an environmentally-sustainable community.
Residents can also consider placing grass clippings into a backyard composter. Composters are available at Peel
Community Recycling Centers
, year-round. Property owners can also consider reducing the overall size of turf areas by creating a Fusion Landscape or garden. See
watersmartpeel.ca/fusion
for help on how to get started.
For more information, including tips, benefits and common myths on grasscycling, check
peelregion.ca/waste
.