August 15, 2012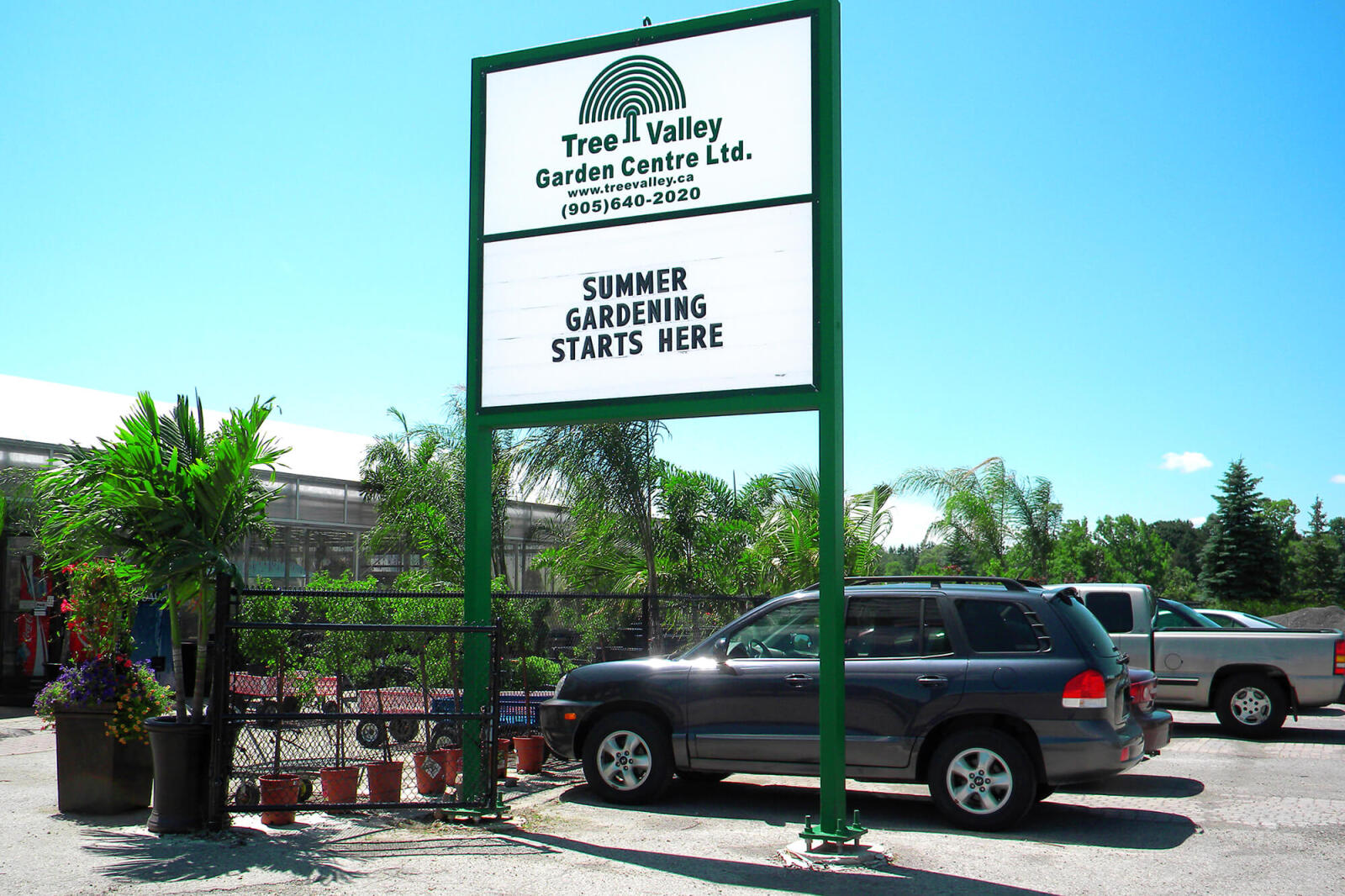 Denis Flanagan CLD
LO Manager of Membership and Public Relations
I'm sure your local paper is full of advertisements for some garden centres offering "Inventory Clearout," or "End of Season Sale."
But these statements are quite the opposite when describing the quality year-round independent garden centres. During the upcoming month, these centres are making sure that the inventory in their operation is full for the late summer and fall planting seasons.
The quality garden centres are also continuing to train staff to properly maintain plants and answer customers' gardening questions.
There will always be consumers who are looking for the cheapest deal, but they may be disappointed when that bargain they bought at the seasonal garden store does not survive and it has disappeared overnight from the parking lot on which it was located.
Independent garden centre owners take a lot of pride in making sure they have first-rate products and staff to meet the needs of homeowners, who in turn know that their gardens are extensions of their homes and they want to invest in outdoor rooms where they can enjoy time with friends and family.
Positive attitude
Another great aspect of top quality retailers is their positive attitude toward the industry and their local community. Recently, I was involved in a project with the Power Plant contemporary art gallery at Harbourfront in Toronto. As part of the event, they hosted a fund-raiser gala that required a large tree as a centrepiece for the event.
No problem, with the folks at Tree Valley Garden Centre supplying a 20 foot tall magnificent maple. As a result, Landscape Ontario signage was prominently featured and Tree Valley ended up with an order for 60 seven-to eight-foot cedars to create a living screen as part of the art exhibit. The artist also needed some birch logs to complete part of the display, and once again our member came through by delving into their seasonal/Christmas trailer and finding the logs. What great service!
There are countless other examples of how Landscape Ontario garden centre members demonstrate that they are truly retailers of distinction. A fact, we will celebrate at LO's Garden Centre Sector Group's Awards of Excellence on Oct. 17 at Expo.
I will be sending this article out to the media, in hopes that the consumer may understand independent garden centres maintain their business year-round.
---
Denis Flanagan can be reached at
dflanagan@landscapeontario.com
or at 905-875-1805, ext. 2303.