August 3, 2022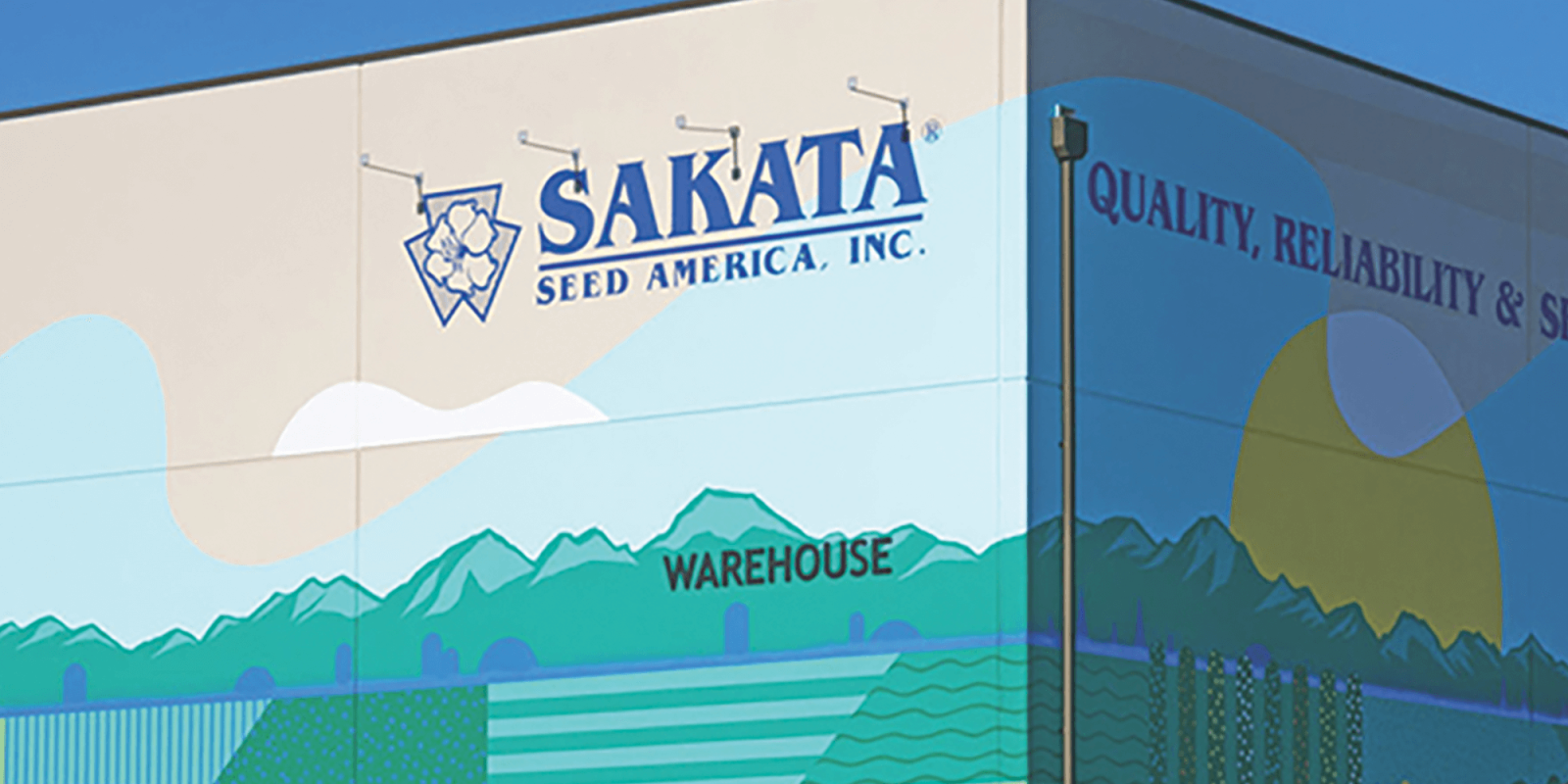 Sakata expands California facilities

Sakata Seed America has been serving the North American produce industry from its headquarters in Morgan Hill, Calif., since 1988. The company recently announced plans for two new locations: Salinas Valley and Woodland, Calif. All of the supplier's operations and personnel functions are in the process of being relocated to its new 219-acre site in Woodland, with expected completion by late 2024.

"The expansion of our Woodland Innovation Center (WIC) is an exciting and necessary step for the future of Sakata," company president and CEO Dave Armstrong said. "As we broaden our leadership position in a range of warm crops, it's imperative that we support our growing business and deepen our roots in one of the world's most dynamic growing regions: the 'Silicon Valley of seed.' Our headquarters relocation to Woodland reflects our commitment to California's vital agriculture and seed sectors, and the investment enables us to consolidate R&D and multiple other functions on a single, state-of-the-art campus."

This relocation to the Woodland Innovation Center will follow the second phase of a comprehensive infrastructure expansion project, which kicked off back in 2016. The WIC officially opened in 2018, marking the completion of phase one of the project, which featured 16 acres of operational facilities, including greenhouses, a LEED-certified office, headhouse, washery, a 25,000-square-foot warehouse, featuring the latest technology in seed processing equipment, and a farm shop.