December 15, 2017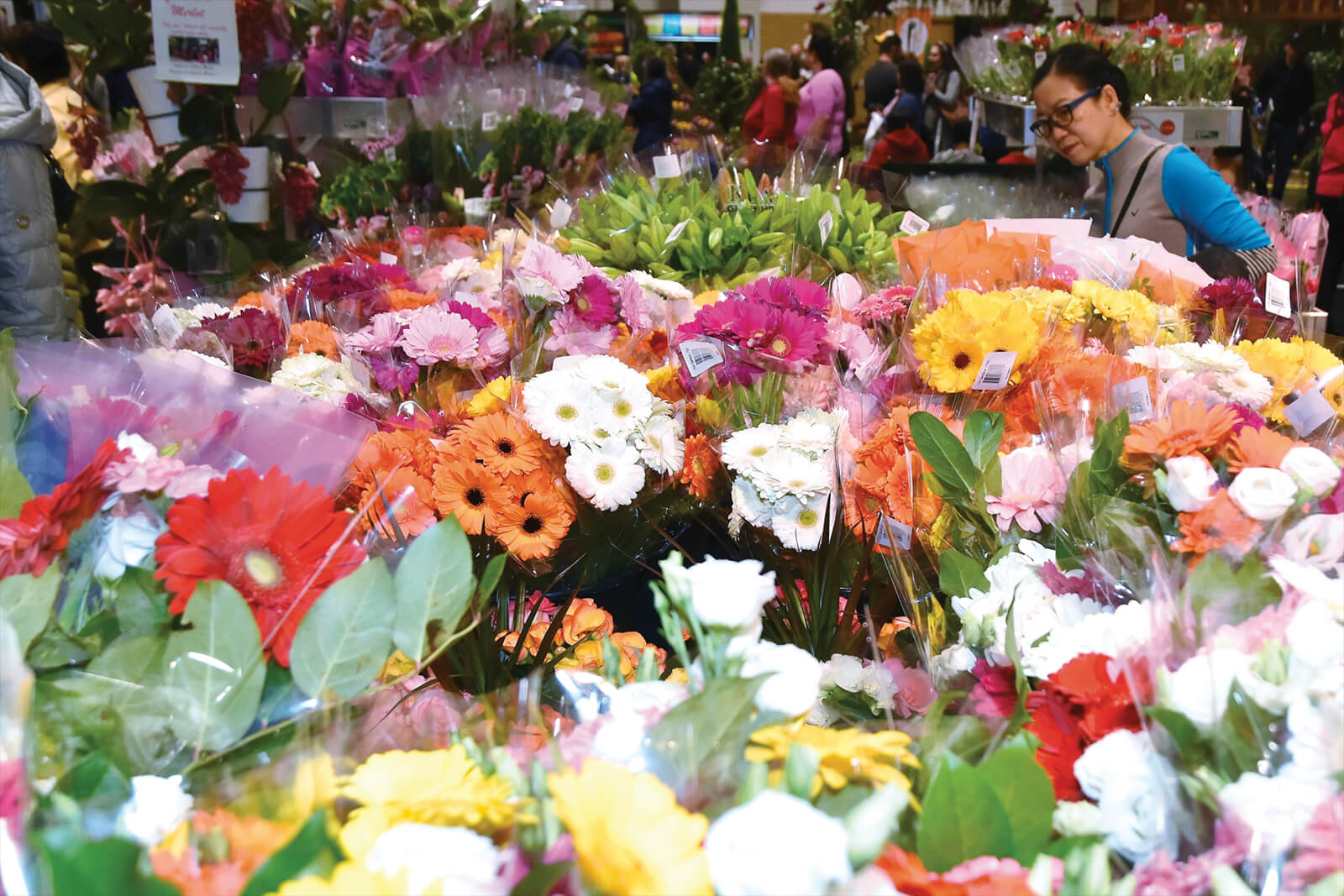 Silver screen theme at Canada Blooms 2018
The silver screen will serve as inspiration for landscape professionals at Canada Blooms, Toronto's flower and garden festival, March 9-18, 2018 at the Enercare Centre. Landscape Ontario's festival co-chair Janet Ennamorato says the "Let's Go to the Movies" theme will get the creative juices flowing for this year's feature garden builders.
"It's going to be a lot of fun," says Ennamorato, who takes on the co-chair role for the first time this year. "I think the public is going to be amazed with some of the ideas and concepts that will be on display. There are so many options and iconic movie moments to choose from; from horror and comedy and the classics, I can't wait to see what the builders come up with."
Ennamorato's enthusiasm comes with years of experience — she has been involved with the festival in some capacity for 21 of the 22 years of its existence.
Canada Blooms was founded in 1996 by the Garden Club of Toronto and Landscape Ontario. Today, it is the largest flower and garden festival in the country, celebrating the very best in Canadian gardening, landscaping and floral design. Co-located with the National Home Show, the festival sees some 200,000 visitors each year.
Several new elements will receive increased attention at the festival in 2018, explains Terry Caddo, the festival's general manager. "We are very excited to highlight balcony gardens at the festival this spring, as well as the Plants of the Year program in collaboration with Proven Winners." Caddo says the festival generates over $7.5 million in promotional media for the landscape, horticulture and floral professions each year, while visitors to the festival are expected to spend a combined $785 million on their home and yard in the 12 months following their visit.
For more information, to volunteer or purchase tickets, visit
CanadaBlooms.com
.