December 15, 2011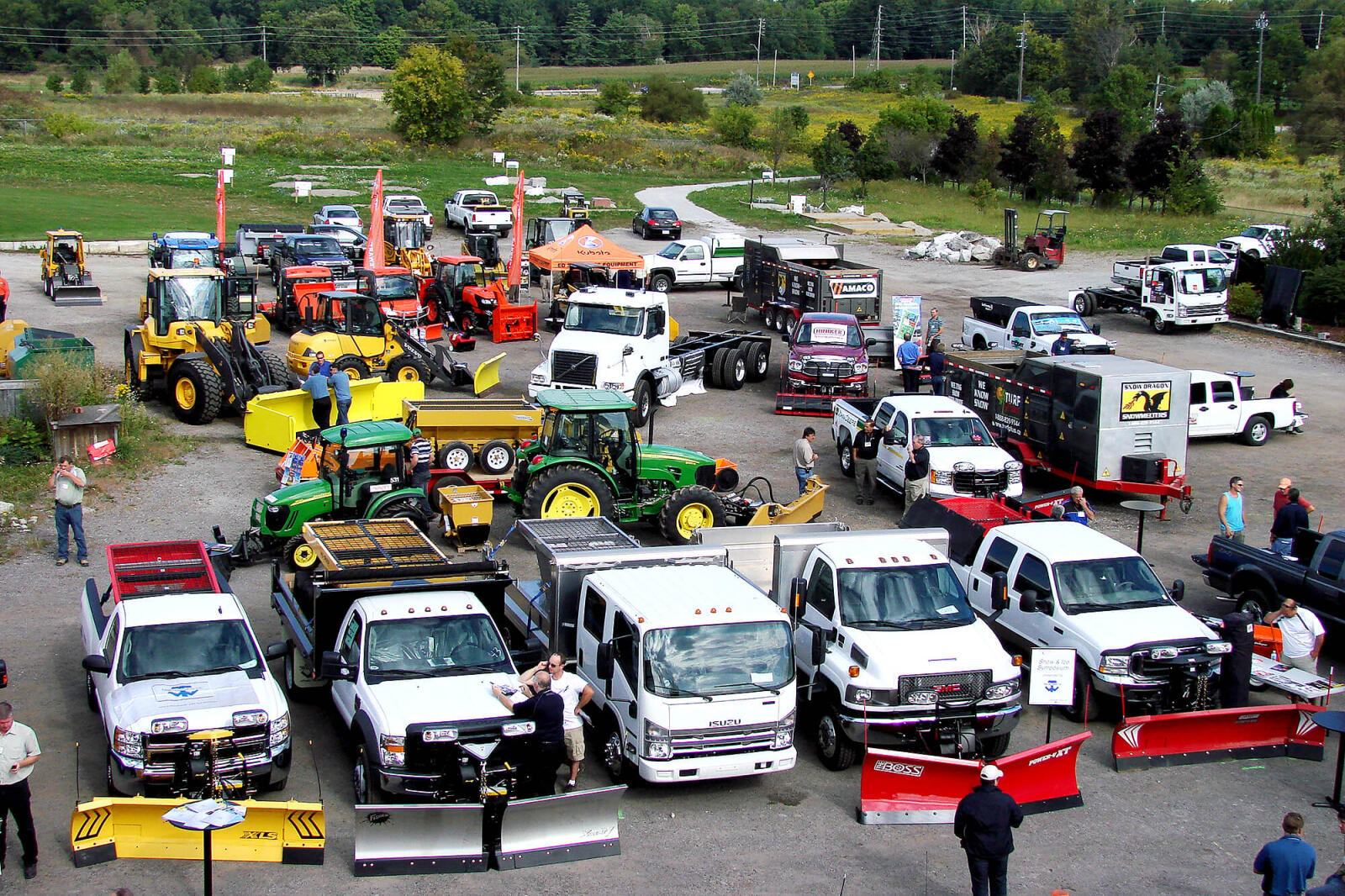 Snow and Ice event returning home
The Snow and Ice Sector Group has decided to hold its annual symposium and trade show on September 20, 2012.

The Snow and Ice Conference and Expo has been held off-site for the last few years, but will return to Landscape Ontario's home office site next year.

Sessions will run inside in the morning and a mini-trade show and practical demonstrations will take place outside in the afternoon.