August 15, 2012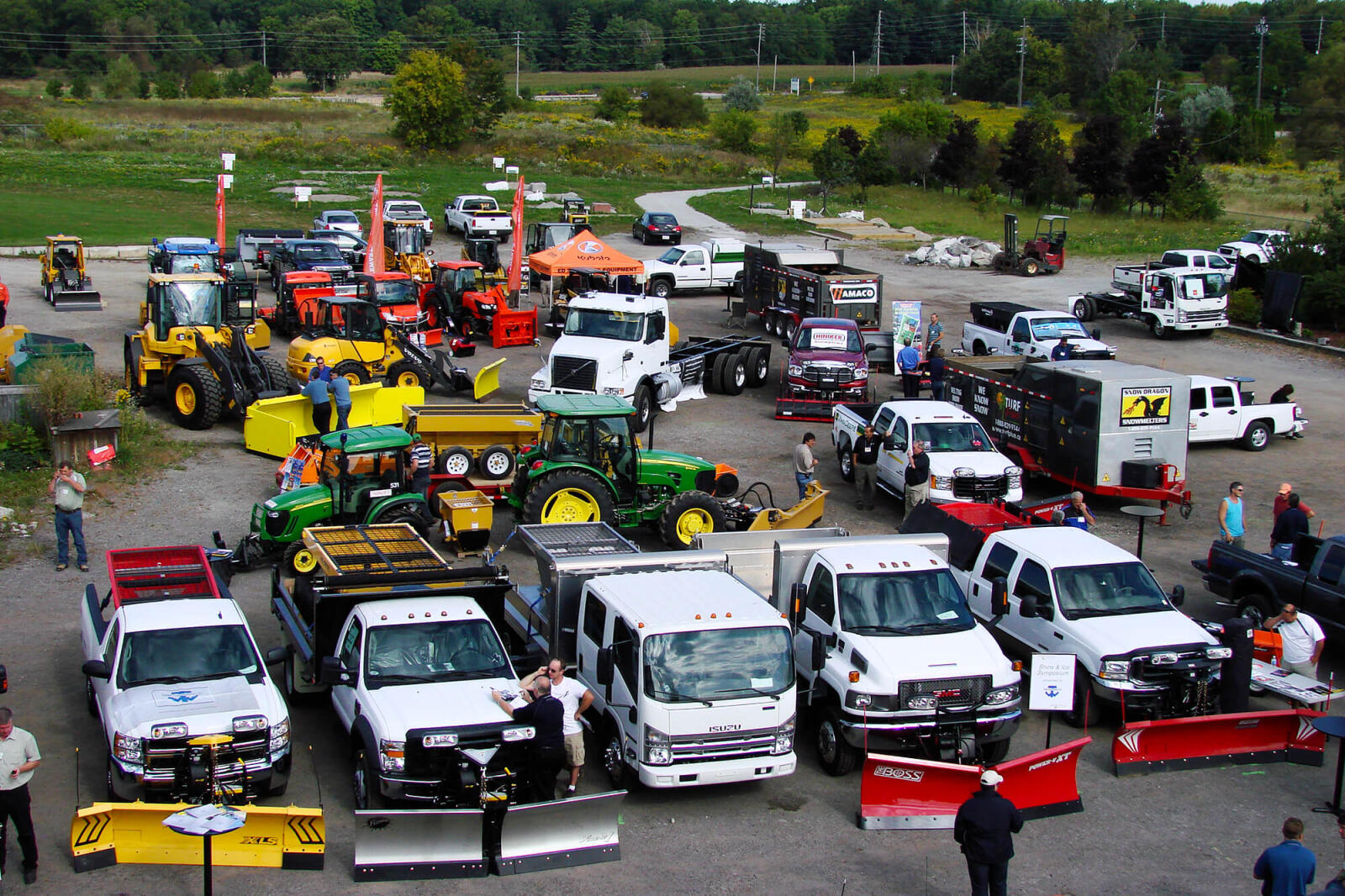 Snow and ice symposium returns to LO home office
LO's Snow and Ice Conference and Expo is returning to Landscape Ontario's home office in Milton on Sept. 20.
Held off-site for the past few years, the all-day event will feature morning sessions, displays of exciting new products that range from trucks and plows to electronics and software as well as popular snow removal equipment and technology. Live product demonstrations will also be a focus in the afternoon.
Gerald Boot, interim chair of the LO Snow and Ice Sector Group, will moderate a panel presentation with representatives from law offices of McLauchlin & Associates and Marsh Canada discussing proactive risk management strategies, contract review and managing a slip and fall claim.
Other morning presentations will include 'Ice Melters: Success Stories' presented by Brian Perras, a director on the LO Snow and Ice Sector Group; Raquib Omer of the University of Guelph and Bob Hodgins, executive director of the Smart about Salt Program, discussing successful and proven application methods from the last few seasons. Also on the morning presentation schedule are Jim Melo and Robert Roszell, both directors on the LO Snow and Ice Sector Group, who will highlight the hot new products available for those in snow and ice management.
The annual conference is hosted by the Snow and Ice Sector Group. To access more information, or to register, go to
www.horttrades.com/snow--ice-conference-and-expo-2012
.