July 15, 2019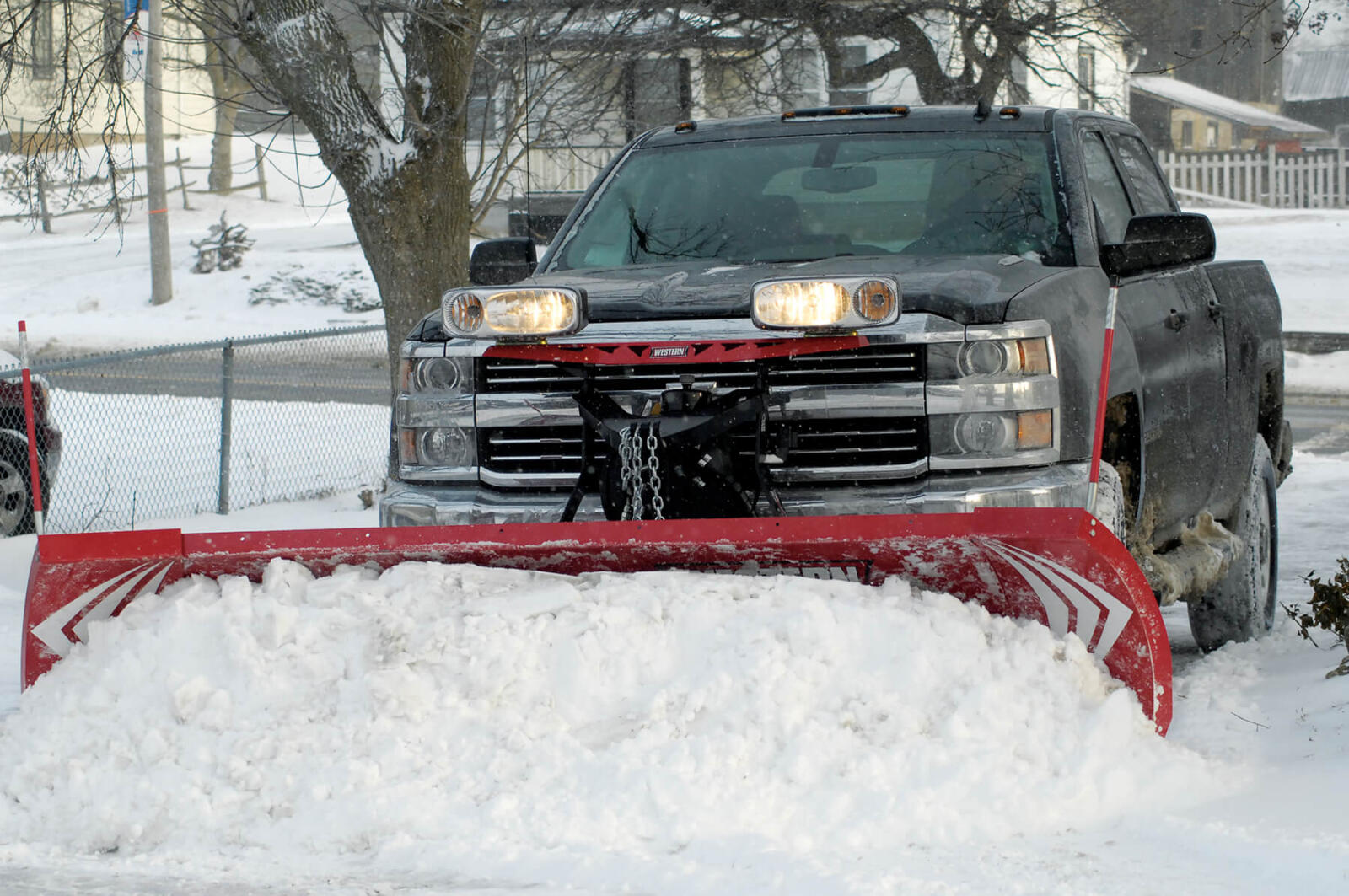 Snow contractors to hold first major event at renovated association offices
Snowposium, the annual fall conference and trade show for snow and ice management professionals, will be held Sept. 26 in Milton, Ont.
Produced by the Landscape Ontario Snow and Ice Management Sector Group, the one-day event will be the first major event held at the association's newly-renovated home office, located at 7856 Fifth Line South.
The sold-out trade show is free to all attendees and will feature 25 exhibitors of snow and ice equipment, technology and services. Attendees also have the option to purchase a full-day conference pass that includes lunch and access to a full day of educational sessions, ranging from slip-and-fall insurance to alternatives to salt, to sustainable winter management, and more.
Organizers say the event is a great opportunity for snow and ice management pros to network, learn from each other and kick-start planning for the winter ahead.
Cost for a full registration (trade show, conference and lunch) is $85 per LO, SIMA or SAS member if registered by Sept. 13, and $115 per non-member. After Sept. 13, prices go up to $125 per member and $150 per non-member.
A full agenda, exhibitor and sponsors list and online registration link can be found online at
Snowposium.ca
.