August 1, 2019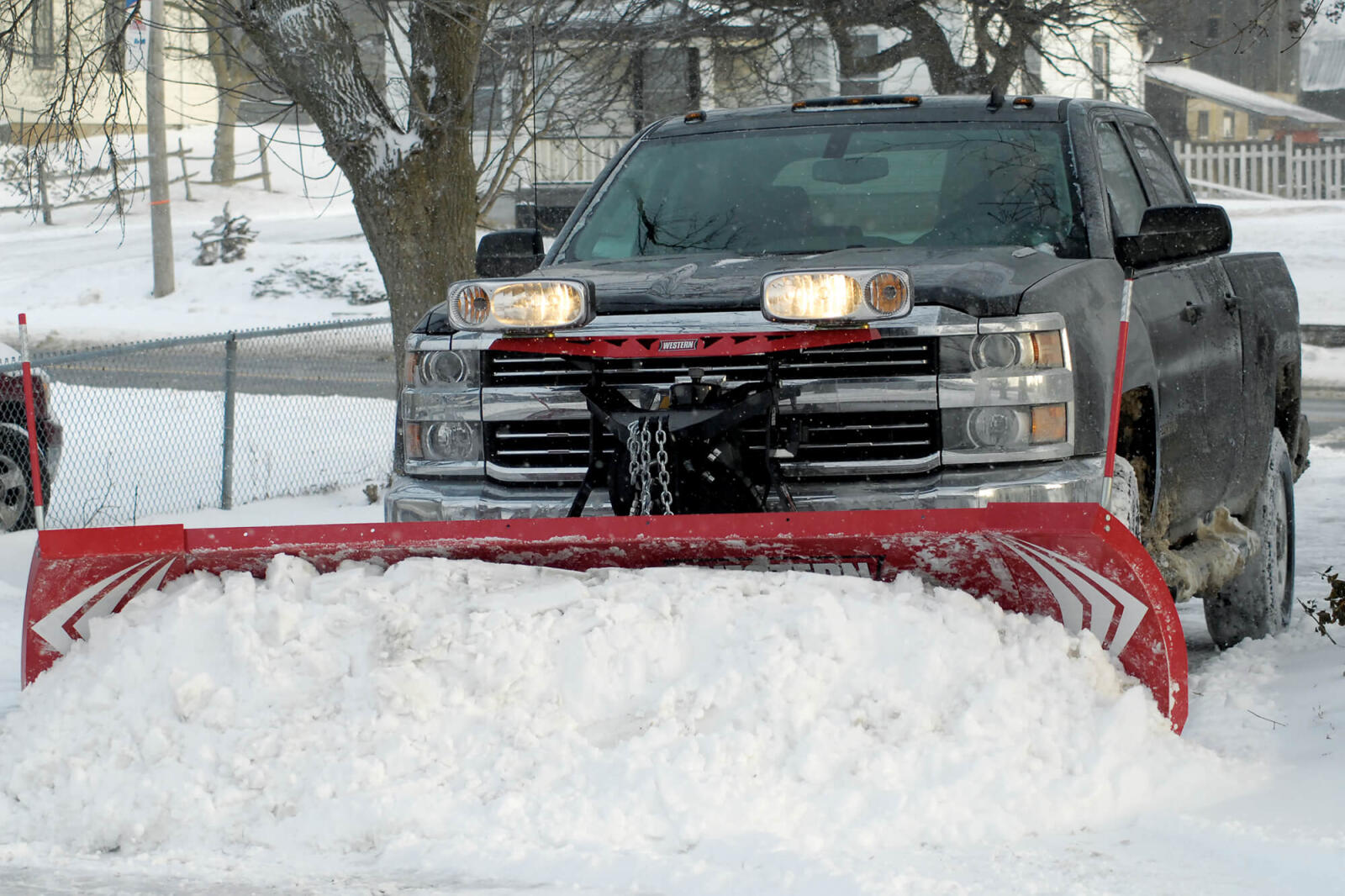 Snowpoisum returns to LO home office

Landscape Ontario's Snowposium, an annual event for snow and ice removal contractors and suppliers, will take place Sept. 26 at the association's newly renovated home office in Milton, Ont. The 2019 event features 19 snow and ice-related exhibitors and a range of educational
offerings. Planned topics will include a salt shortage panel discussion, Smart About Salt, liquid de-icers, and commercial vehicles.
Conference passes include in-class sessions, lunch and exhibits. Registration is now open, at $85 for provincial trade association members and $115 for non-members. After Sept. 13, prices go up. Details and registration are at Snowposium.ca.