August 15, 2013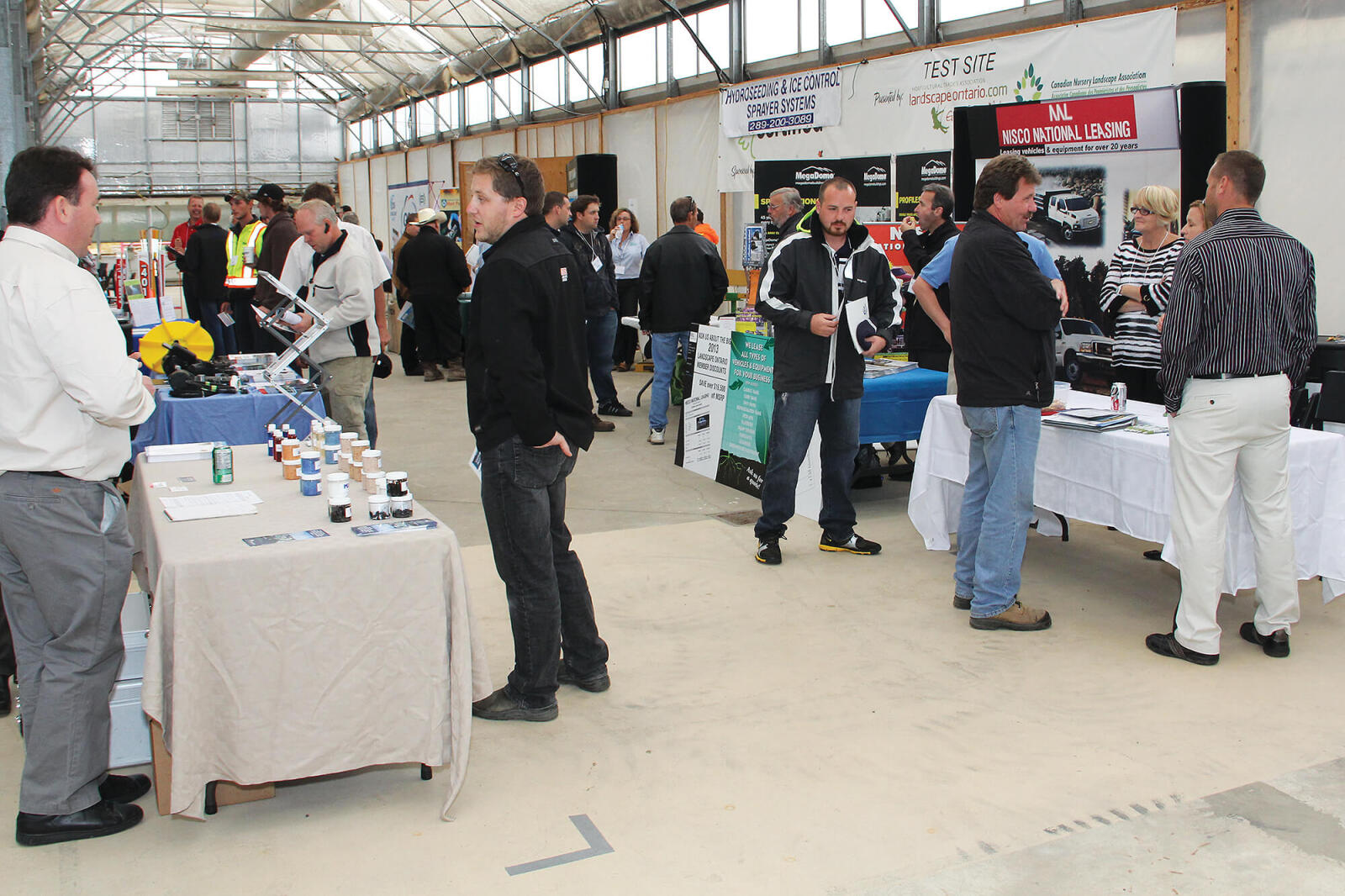 Snowposium is the place to learn about snow and ice
The 2013 Snowposium — LO's Snow and Ice Sector Group's conference and expo — will be held on Thurs., Sept. 19 at the Landscape Ontario home office site in Milton.
This popular annual event features conference sessions from 8:30 a.m. until noon. Attendees will be treated to a barbecue catered by Milton's famous Troy's Diner.
The outdoor trade show, featuring snow and ice removal equipment, technology and affiliated products, runs from 12-noon to 4 p.m. There will be over 30 vendors and several demonstrations, including calibration and maintenance of sprayers, MTO circle check and many more.
The conference this year boasts two popular Snow and Ice Management Association (SIMA) speakers, Phil Harwood presenting Solving the Snow and Ice Pricing Problem and Phill Sexton on Snow Management Best Practices.
Pricing for snow and ice management services has become increasingly challenging by downward pressure, better educated buyers and more sophisticated pricing models. Understanding these dynamics and having solid strategies to counteract them is essential for today's snow and ice professional. Phil Harwood will help resolve the pricing problem and offer real solutions.
Best practices come after years of struggling and learning the hard way. Phill Sexton will discuss proven plowing techniques and best practices.
A conference pass includes morning sessions, lunch, trade show admission and outdoor demonstrations. Registration is $75 per member if completed by Sept. 5; prices go up after that. The trade show is free to attend, but pre-registration is requested, and lunch may be purchased on-site for $16.95 per person.
Details and registration may be found at
www.snowposium.com
.