March 1, 2017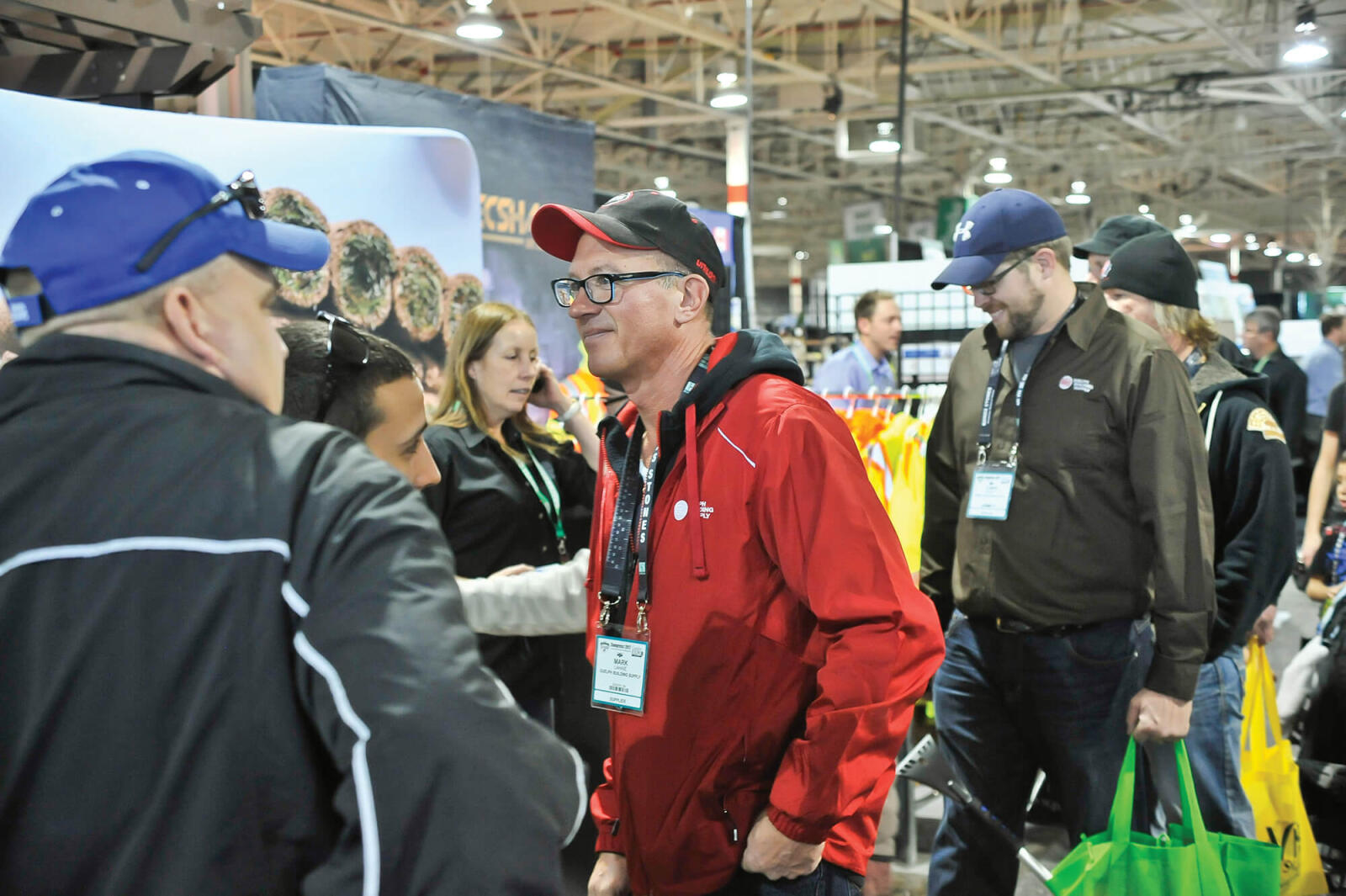 Strong attendance at Landscape Ontario's Congress '17

More than 13,650 green professionals attended Landscape Ontario Congress '17, marking the second-largest turnout in the show's 44-year history. Canada's premier green industry trade show and conference featured over 600 exhibitors at the Toronto Congress Centre Jan. 10-12.

"To achieve modern gardens, landscapes, nightscapes, outdoor living space or to source the latest trends in gardening, our members and visitors need to have a one-stop buying venue," comments show manager Heather MacRae. "Congress' popularity with our contractors makes us proud. Welcoming back retail suppliers and independent garden centre owners, our partners from Garden Expo, added excitement to the show after a 16-year hiatus."

Congress '17 was highlighted by the Landscape Ontario Awards of Excellence ceremony, the popular Tailgate Party as well as a fantastic lineup of industry leading speakers and conferences. Hardscape Live! returned for the second year, providing live ICPI hardscape installation demonstrations, and members of the Ontario Provincial Police took audience members through vehicle safety and inspection information on the show floor. Next year's Congress takes place Jan. 9 -11, 2018.