September 3, 2020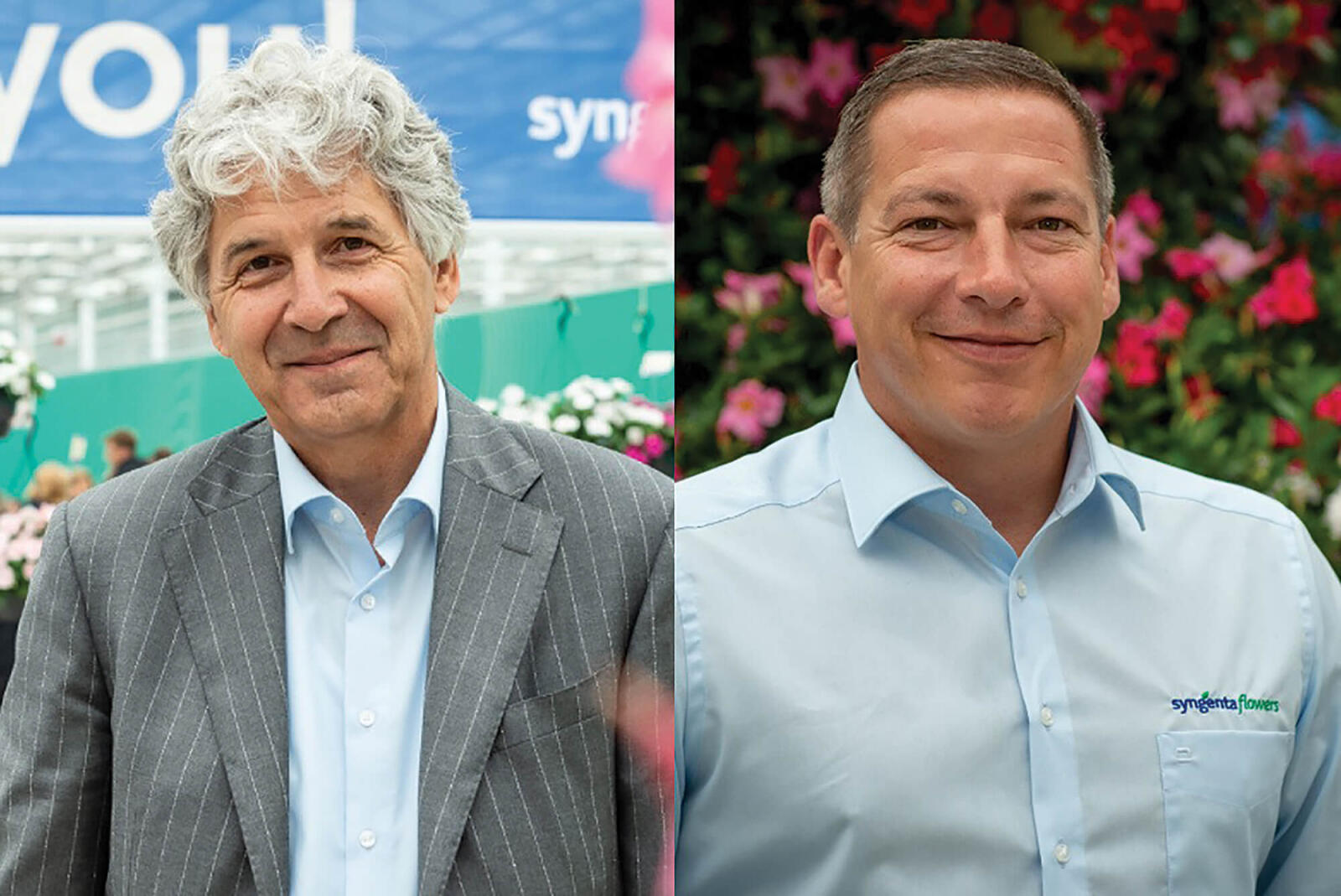 Syngenta Flowers names global head

Syngenta Flowers announces Michael Kester will retire at the end of 2020 after 42 years at the company. Mark Schermer is appointed as his successor as global head of Syngenta Flowers, effective Sept. 1, 2020.

Kester has held senior roles in the Crop Protection business in Africa, Germany, Argentina and Japan. He then led the Vegetable Seeds business in Europe, Africa and Middle East, and subsequently the Syngenta organization in Benelux. "In the last three years as head of Syngenta Flowers, he has built a strong foundation for the future growth of Syngenta's Flowers business," the company said in a media release.

Mark Schermer joined Syngenta in January 2018 as Head Flowers Marketing for Europe, and then was appointed Head of Flowers Europe in May 2019. Schermer "has successfully led the transformation of the Flowers marketing and commercial organizations in the region and brings significant leadership experience in the flowers industry to his new role," Syngenta said. He will be based at Syngenta's global Seeds office in Downers Grove, Ill.