June 15, 2018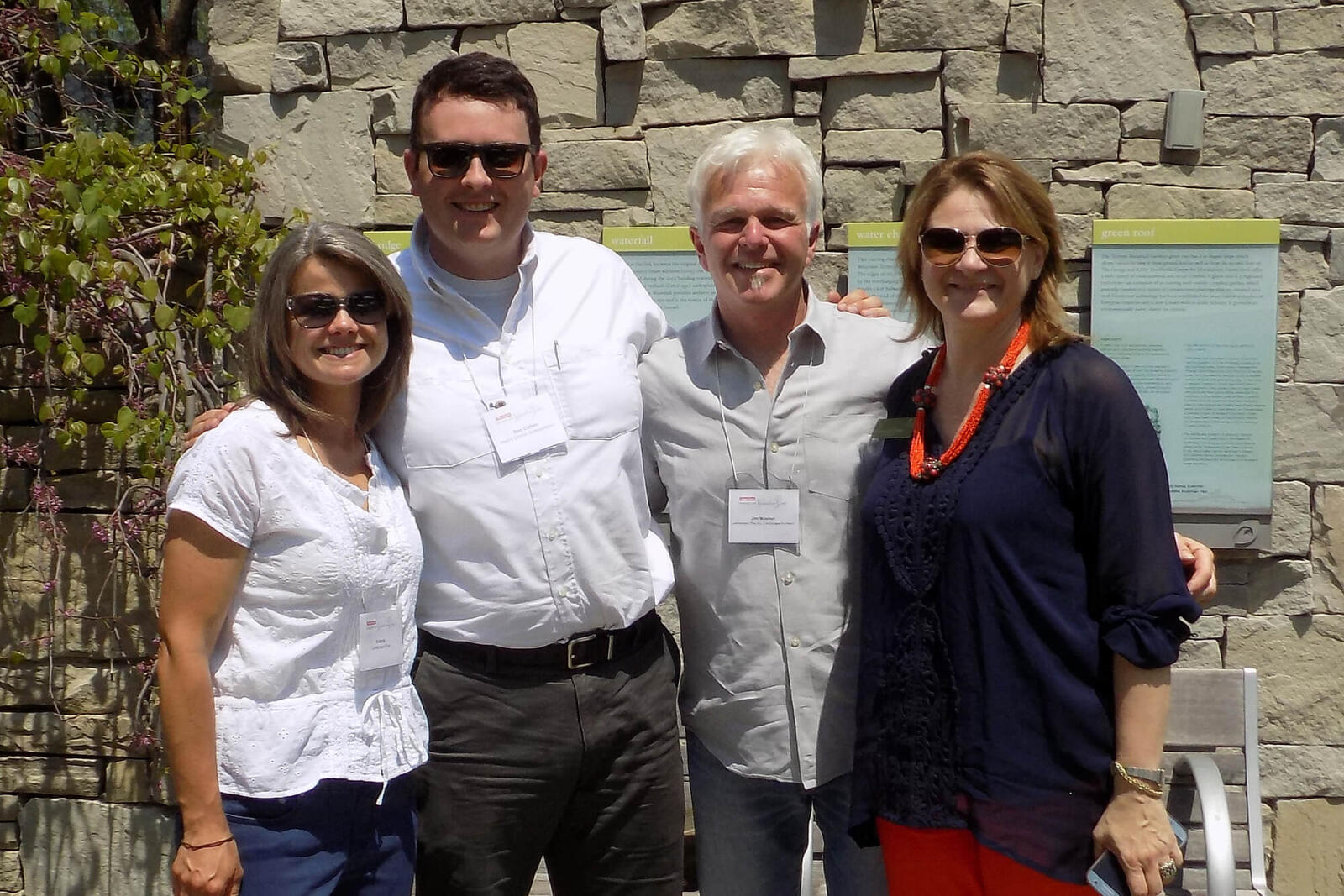 By Myscha Stafford
LO Membership and Chapter Coordinator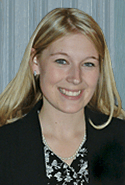 This year's Through the Garden Gate, a tour of some of Toronto's finest private gardens, will feature 19 gardens in Windfields Estate. I had the opportunity this year to tour the gardens during a special preview held in late May. Celebrating its 31st year in 2018, the annual self-guided garden tour is produced by the Toronto Botanical Garden (TBG).
Each stop along the tour is staffed by a Toronto Master Gardener and TBG volunteer who are there to answer questions and explain unique elements about each garden. With the spectrum of gardens on the tour, guests can learn about many elements in the gardens, including: creating a certified wildlife habitat, what plants to use in a shade garden, creating a kitchen garden, using colour to marry your house and garden, elevation changes, a dog friendly garden (I especially liked this one), as well as what plants to choose for all-season blooms. This tour offers a sampling of some of Toronto's most exquisite private gardens for ideas of what folks would like in their own landscape and of course, demonstrates the results of hiring a real landscape professional.
Something different about this year's tour was that the Toronto Botanical Garden was the headquarters for the tour. Not only were guests given access to the private gardens along the tour, but they were also given the opportunity to enjoy the gardens surrounding the TBG. With a recent approval by Toronto City Council, those already fabulous gardens will soon expand from four to 35 acres in size. This expansion will allow for increased educational opportunities, conservation efforts, research, and of course, expanded gardens for visitors to tour.
Both the garden tour and the efforts to expand the TBG are a true testament to the power of volunteers. Within that spirit, I would like to give an extra special thank you to all of Landscape Ontario's own volunteers who continue to donate their time during their busy spring season. Without them, we would not be able to put together summer events for our membership and plan ahead for the many fall and winter chapter meetings. The late arrival of spring this year has made it especially difficult for our members, and weather is not the only challenge they face. And yet, our members continue to find the time to volunteer for their association and share their passion for their profession. Thank you!
With the help of our volunteers, the LO event calendar is filling up with chapter golf tournaments, family days, barbecues and baseball tournaments across the province. Online registration for many, if not all events is now open. You and your staff work incredibly hard and you deserve a change of pace. Our summer events are not all fun and games — they are also some of the best networking opportunities around. Why not attend an event and meet suppliers, learn about new products and foster your team camaraderie? We look forward to seeing you there!
Myscha Stafford can be reached at
myscha@landscapeontario.com
or 1-800-265-5656 ext.2333.