August 15, 2014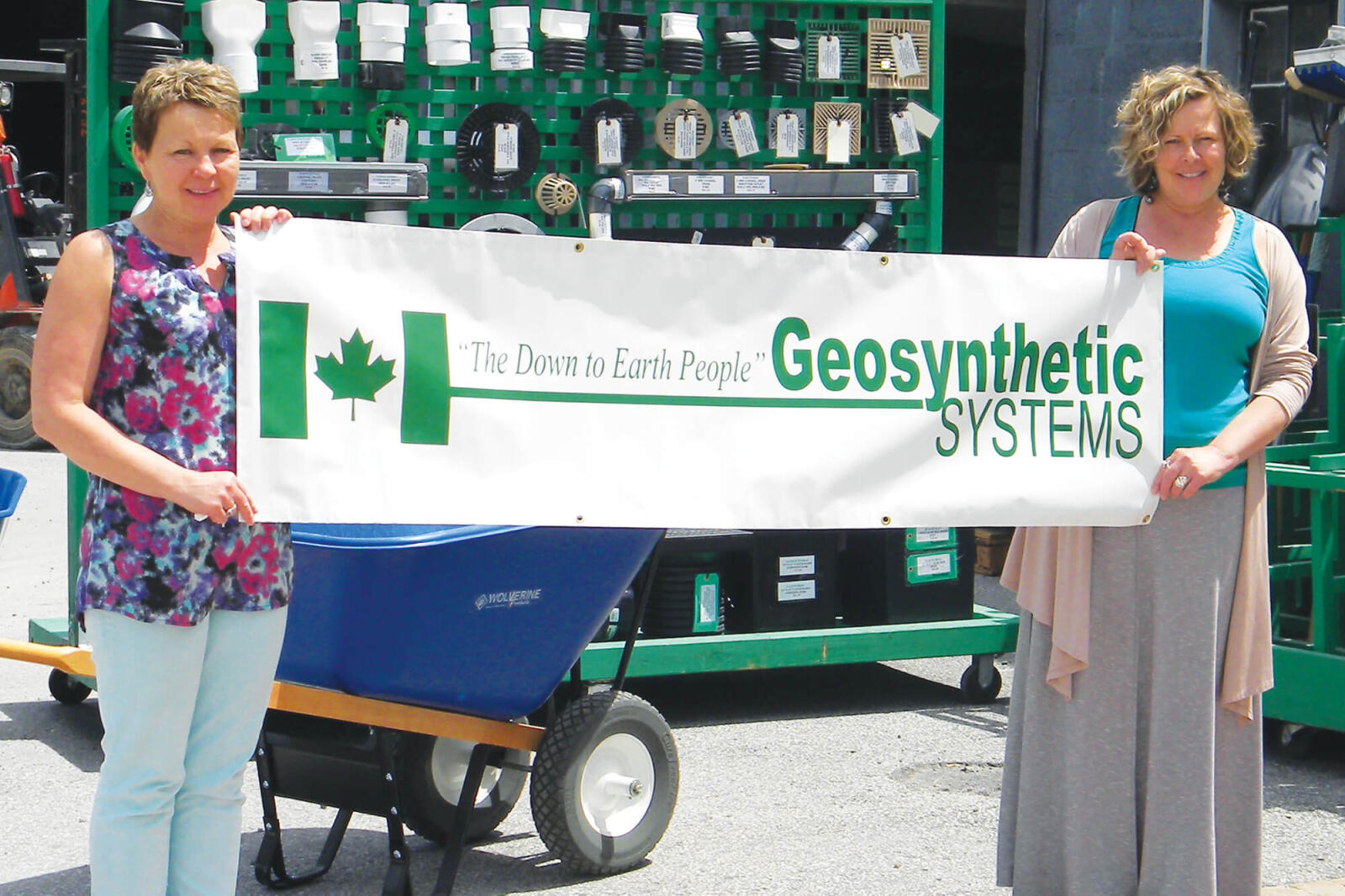 The value of customer service
By Myscha Burton
Membership and Chapter Coordinator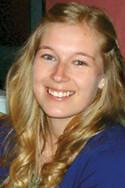 The summer is flying by. I would like to thank the members who have hosted us at different job sites thus far. It has been a pleasure to see your incredible work and we appreciate you taking the time to welcome us.
Through June and July we have been able to see members in the London, Ottawa and Upper Canada Chapters. Our day in London was a busy one. Denis Flanagan and I had the opportunity to visit the R.W. Allen Horticultural Services team, PGS Landscape, Grand River Brick and Stone, Nicola's Garden Design and the Jay McKinnon Company, along with some unexpected visits with some of the Clintar Landscape Management (London) team and Kimmick Landscaping.
Thanks to Martha Walsh, Ottawa Chapter coordinator, we had a wonderful day visiting some of our Ottawa members, including Geosynthetic Systems, Green Thumb Garden Centre, Greenscape Watering Systems, R. J. Rogers Landscaping, and even a stop at Algonquin College. Despite some rain and a GPS with a sense of humour, we had a great day visiting Paul Doornbos CLT, CLP, at the Thornbusch Landscaping Company, who was kind enough to show us multiple sites, while playing the role of tour guide for Denis and me. We also visited some of the crew at Nature's Way Landscaping, a completed site of Picture Perfect Landscaping Quinte and a stop at Connon Nurseries/CBV (Trenton). Pictures of these visits can be seen on
facebook.com/LOGrout
.
Seeing the work of our members and chatting with clients about the projects has been very rewarding, and is a testament to the excellent customer service and professionalism of our LO members.
One of the trends I've seen throughout these visits is the value of positive word of mouth from a happy customer. In light of this, I thought I would share with you a phrase that I feel embodies customer service: "give 'em the pickle." No, there's no hidden meaning. This phrase was actually coined by businessman Bob Farrell who created the customer service 101 video,
Give 'Em the Pickle
.
The idea behind giving the pickle is about going that extra mile for the customer, and within your team. Regardless of your project, we all have a pickle we can give. Whether that's tidying at the end of the day, being extra attentive to the client's needs, keeping them updated with the project or schedule changes, etc. Sometimes we need a hand from our team to get a job done, or just to get through one of those days. That's giving someone the pickle.
Clients that we have met on these visits attest to the great attitude of the crew, and the quality work being done. You never know who you're making an impression on, and a good attitude is everything. Customers will tell their friends and boast about your quality work to transform a space, but they will do the same if a job is not done with the same consistency and quality as it was previously. Even on hard days, going that extra mile makes a difference.
From what I have been hearing, pickles are being given in bulk by our members.
Why not take some time to celebrate all of your hard work this season and come out to a golf or baseball tournament, or a barbecue? Chapter meetings will resume shortly, so stay tuned for updates. A list of chapter events can be found on www.horttrades.com as well as registration information. Feel free to contact me at
myscha@landscapeontario.com
, or call 1-800-265-5656, ext. 354, should you have any questions about upcoming events or membership renewal processes.
---
Contact
Myscha
with your questions about LO member benefits.