March 8, 2022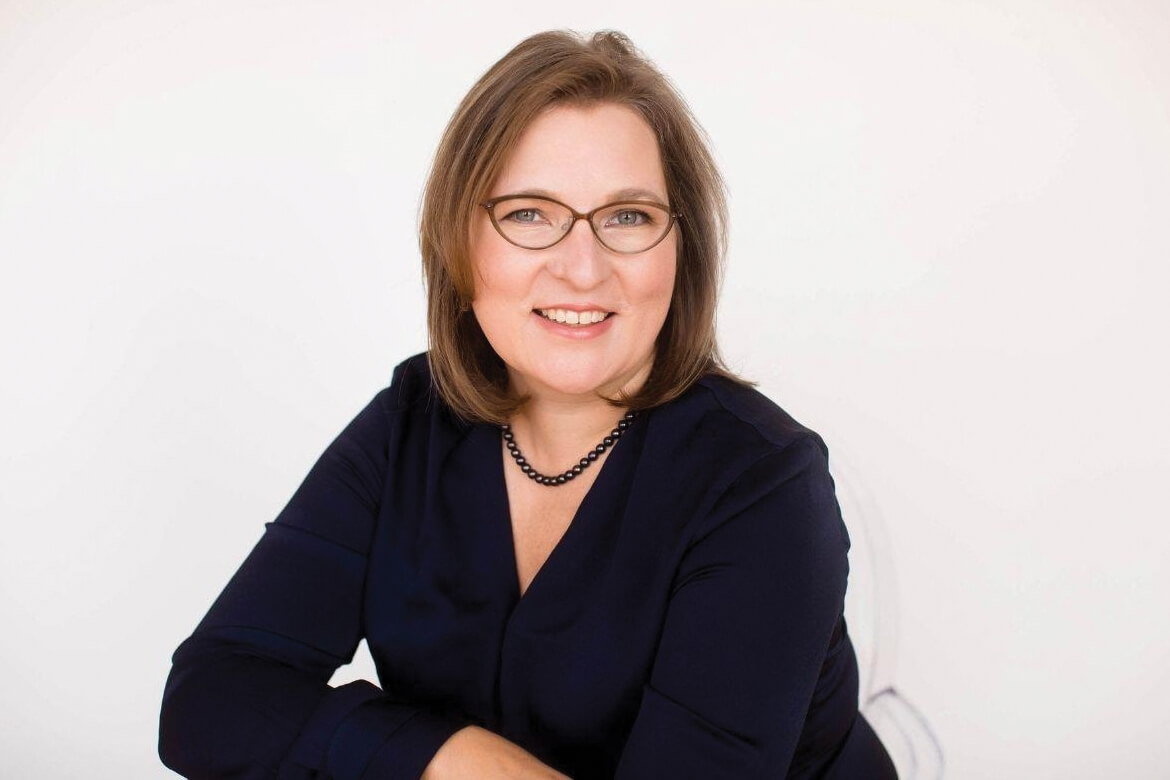 Toronto Botanical Garden hires Stephanie Jutila
Toronto Botanical Garden (TBG) hired Stephanie Jutila as its new executive director in January to support the garden through its transformational growth. Jutila's career spans more than 23 years in non-profit and cultural organizations.

"Stephanie brings unique experiences and perspectives in planning, program delivery, community engagement, non-profit administration, and the essential work we must continue to do around Diversity, Equity, Inclusion, and Access," TBG said in a media release. "As a seasoned public garden leader, she focuses on inspiring a passion, curiosity, and awe of the natural world, in people of all ages, while fostering care and stewardship of ecosystems. This dedication is based in the awareness that public gardens and parks are one of the greatest tools to engage and connect our communities with nature while elevating a community's health, well-being, and prosperity."

Before joining TBG, Jutila served as the first president and CEO for the Greater Des Moines Botanical Garden. During her tenure, Jutila led the public/private partnership with the City of Des Moines, Iowa, transforming the former municipally operated facility into a vibrant public garden. Her work experience also includes positions at the American Horticultural Society, Smithsonian Institution, the Minnesota Landscape Arboretum, the Marjorie McNeely Conservatory, and Royal Botanic Gardens, Kew. Additionally, she has served on local and national boards of arts, environmental, and cultural organizations, including the American Public Garden Association, and the Garden Club of America.

Jutila received her bachelor's and master's degrees in horticulture from the University of Minnesota, where she also studied non-profit management and museum studies. In 2021, she completed the George Washington University – Center for Public Leadership Excellence's e-Co Leadership Coaching Certification. Beyond her professional experience, Stephanie is a nature enthusiast. She grew up surrounded by inspiring landscapes, just 20 miles from the shores of Lake Superior in Cloquet, Minn.