July 16, 2019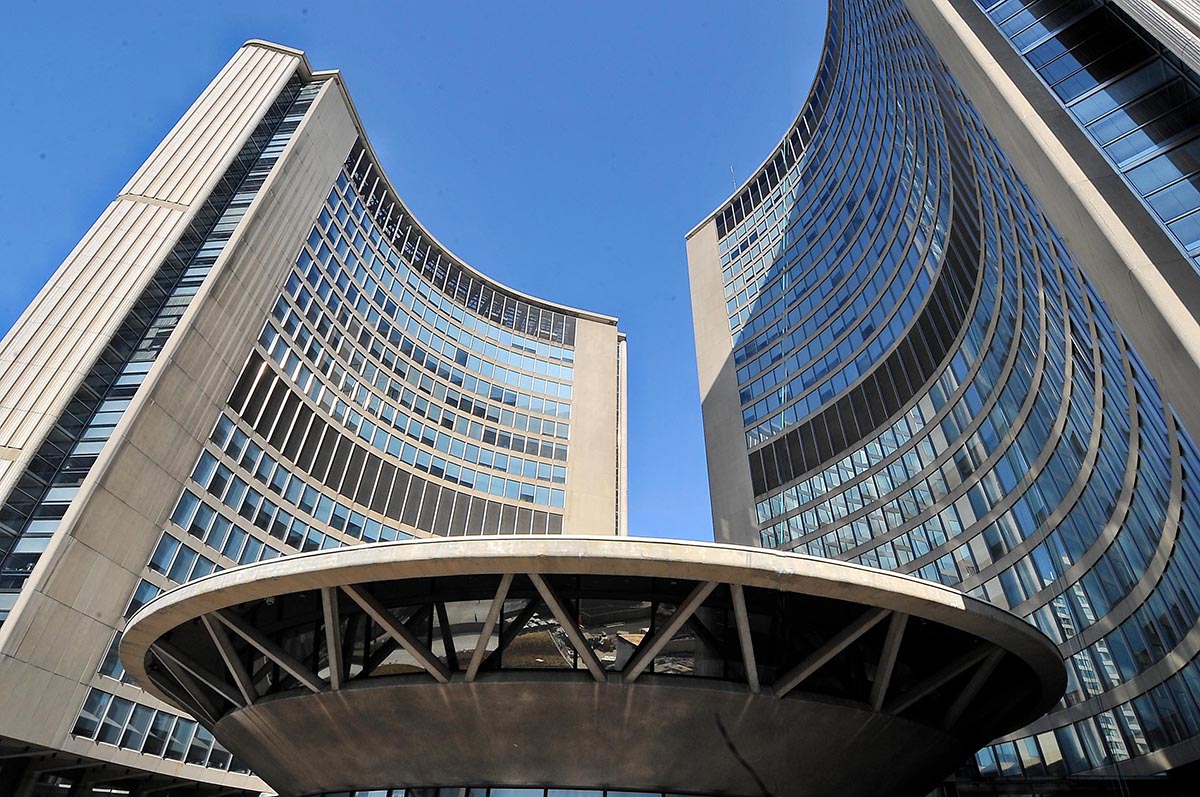 Toronto to consult public on temporary signs bylaw
The City of Toronto is reviewing the bylaw for temporary signs and wants to hear from the public.
Share your thoughts at a public consultation on Monday, July 22 from 6 to 8 p.m. at Toronto City Hall, Second Floor, Committee Room 3 (100 Queen Street West).
The objective of the review is to modernize regulations and make it easier for the public to understand the rules governing temporary signs. In addition, the review is considering regulations to permit temporary signs that display messages of public interest and construction-related signs on private property.
Topics to be discussed include potential regulations for new sign types, current regulations (such as A-frame, mobile and open house sign requirements) and enforcement and permitting.
You can also provide comments to Dylan Feist at Dylan.Feist@toronto.ca until August 9, 2019.
All feedback will be used to help inform a report going to the Planning and Housing Committee in the fall.
To learn more, visit the
city's website.