August 15, 2012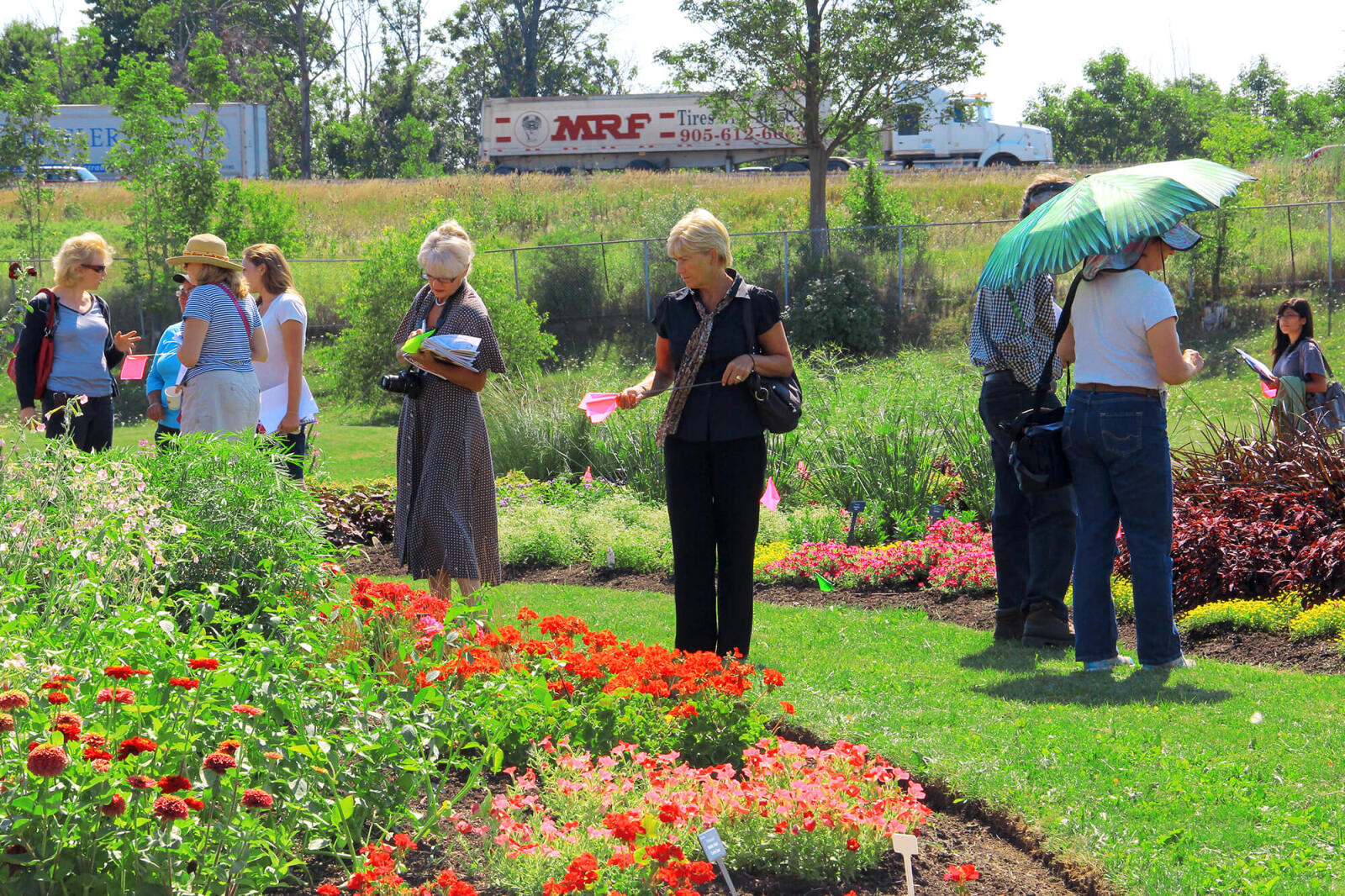 Trial gardens open house on Aug. 17
An opportunity to view first-hand some of the latest plants and how they fare under local conditions is available to horticultural professionals on Aug. 17.
That day, the annual open house at the trial gardens will take place at the LO home office, 7856 Fifth Line South, Milton. Along with new plants, there will be talks on roses, the alternatives to ash program and a rain garden demonstration. The talks begin at 9:30 a.m., with a tour of the trial gardens from 10:30 to noon. Starting at 1 p.m., the trial garden open house will be held at the University of Guelph, 328 Victoria Road South, Guelph.
Members of the public are invited to tour the Landscape Ontario gardens on Sat., Aug. 18, from 10 a.m. to 3 p.m.
For more information, contact Rodger Tschanz at
rtschanz@uoguelph.ca
, or Kathleen Pugliese at
kathleenp@landscapeontario.com
.