December 15, 2011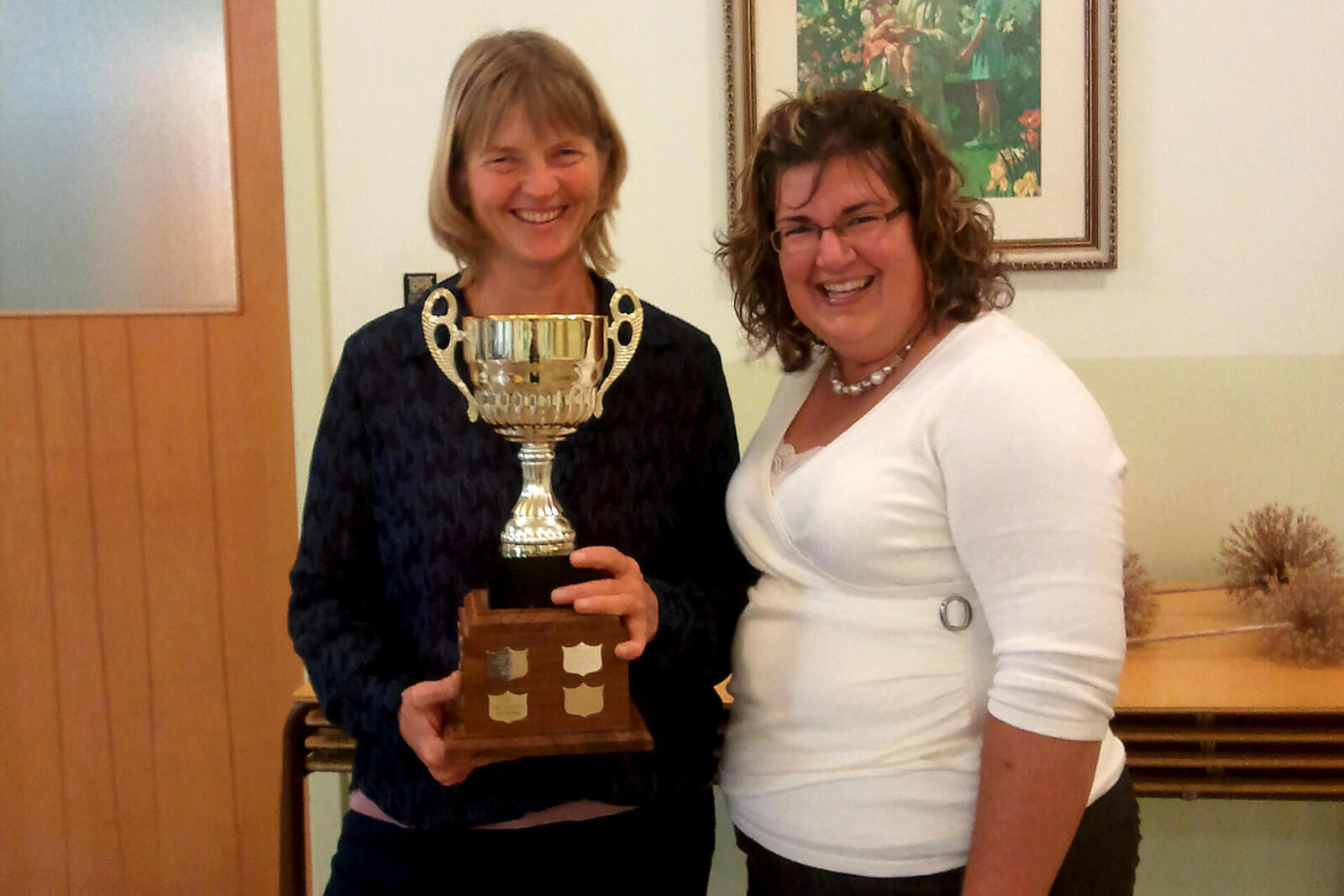 Upper Canada continues beautification award
For the seventh consecutive year, the Trenton Commercial Beautification Trophy, collaboration between the Trenton Horticultural Society and Upper Canada Chapter, has been awarded to a non-residential business or organization that is judged to have an exceptional presence.

Bonita Glover of The Garden Network received the award this year. "It is fitting that this woman's enterprise was selected, as the business is an excellent example of Landscape Ontario's Green for Life philosophy," said Dan Clost, Chapter secretary and past president.

The Garden Network is a retail garden centre and greenhouse located in Stockdale and Natural Themes, a neighbouring native plant nursery. "Together, they offer information and activities centred on naturalized and traditional garden techniques. Extensive display beds demonstrate the possibilities of the many plants available for sale and viewing. Children's activities are available around traditional and native plant gardening. Folks who live in Trenton are familiar with Bonita's work, as she is responsible for the magnificent planters and hanging baskets that enliven the downtown core," explained Clost.

To date, winners of this sought-after recognition include a local motel, a foot-care clinic (twice), a funeral centre, a bed and breakfast and even a municipality.

Presenting the trophy on behalf of the Chapter was Lisa Smith CHT, a long-time member of the Upper Canada board of directors and an Awards of Excellence winner.