February 8, 2023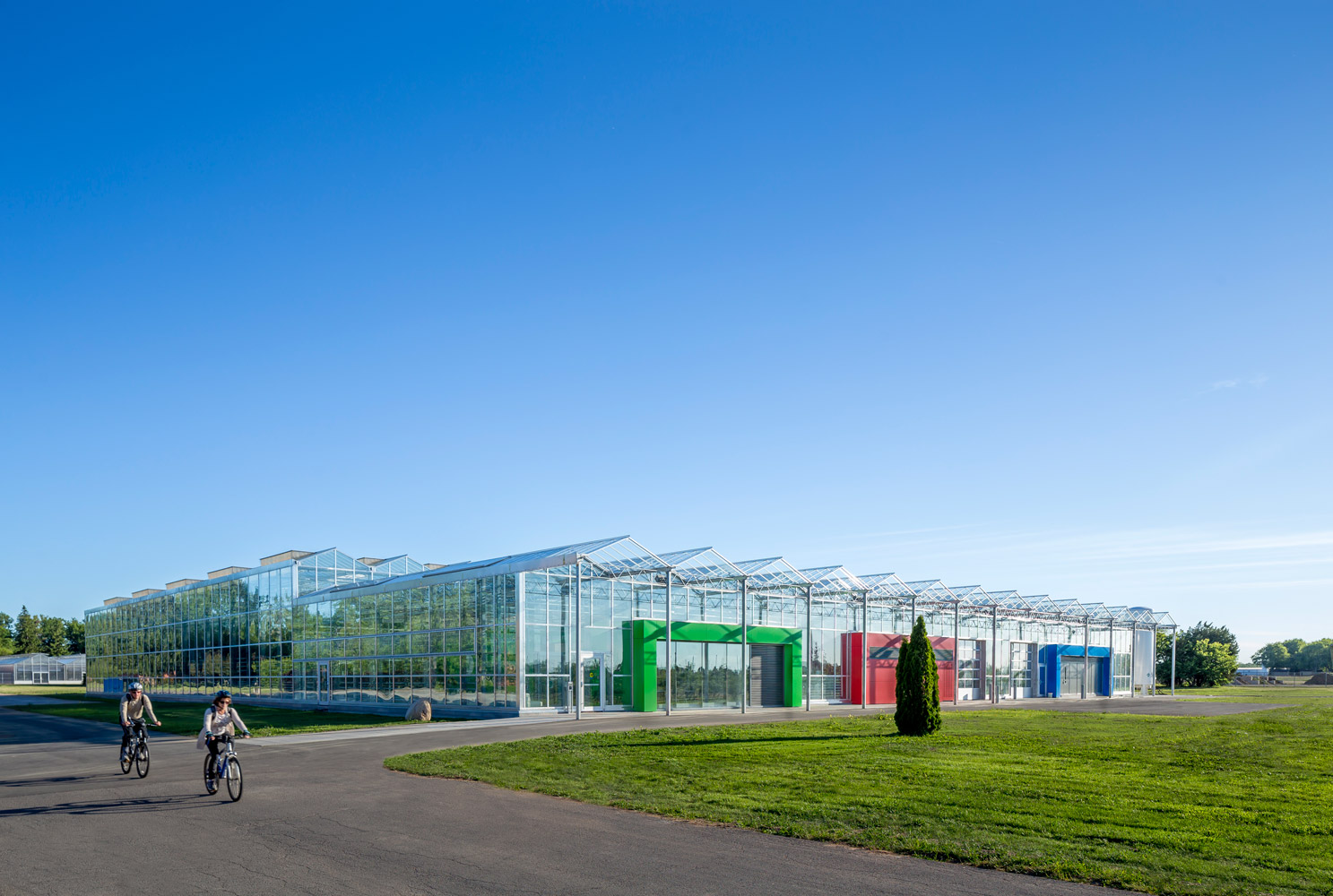 Vineland publishes 2022-23 Innovation Report

Vineland Research and Innovation Centre (Vineland) published its 2022-23 Innovation Report, covering the organization's latest research and development projects. Based in Vineland, Ont., Vineland is an independent, not-for-profit organization, funded in part by the Canadian Agricultural Partnership, a five-year, federal-provincial-territorial initiative. It delivers innovative products, solutions and services through an integrated and collaborative cross-country network to advance Canada's research and commercialization agenda.

The 2022-23 report features articles including: A collaborative approach to automation innovation; TreeCulture Research Park hosts first urban greening research project; Finding opportunities in waste; Case study: Speeding up new plant variety development; The 49th Parallel rose breeding program; Science opens a window in the inner-workings of plants; and Vineland at a glance.

The report is available for free online at vinelandresearch.com.