June 15, 2018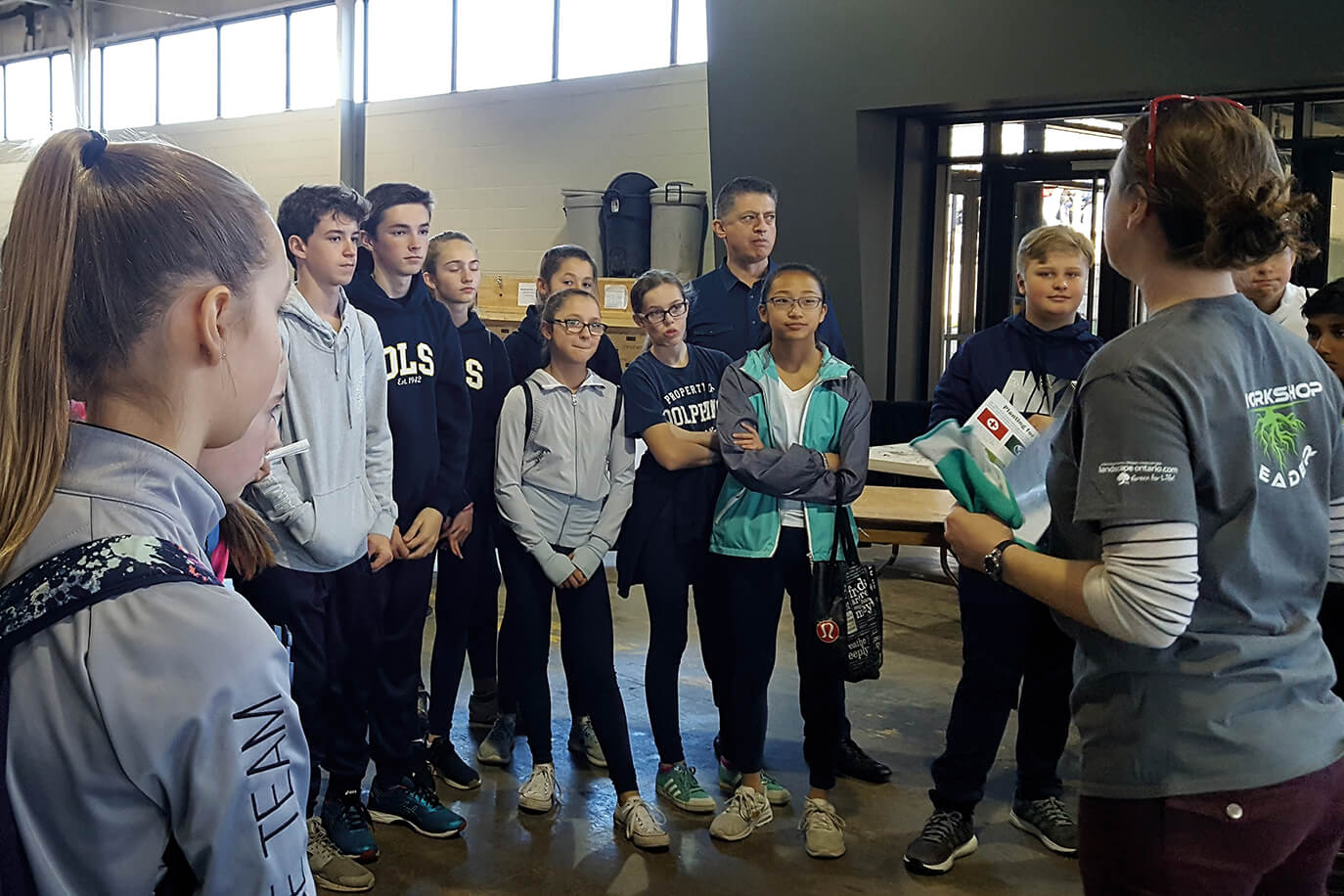 Tony DiGiovanni CHT
LO Executive Director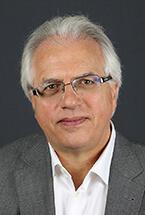 Without a doubt, the most pressing short- and long-term issue for the landscape and horticulture profession is a lack of skilled labour. Historically, the industry was built on imported labour from Portugal, Italy, Holland and Germany.
Times are different
Imported labour is no longer available and many young Canadians are not interested in trade occupations. This situation is true for most skilled trades, not just landscaping and horticulture. The construction, automotive, manufacturing and industrial sectors are all experiencing the same challenges. Many well-paying, full-time jobs are not being filled because of the stigma attached to trade occupations.
Landscape Ontario has been working on this issue from a short- and long-term perspective for many years. We have made huge inroads at the high school, college and apprenticeship levels, yet the issue remains by far, the most challenging one we face. There is a lot more we must do. Our future depends on it.
Analyzing the problem
The problem is very complex. A buoyant economy, seasonality, perceived low pay, lack of awareness of career opportunities, image, long hours, negative attitudes against the trades, demographics, reduced immigration, stigma attached to physical work, lack of benefits in many companies, lack of clear career paths, inconsistent training, lack of mechanization, human resource management issues, etc.
Balancing out those negatives are a number of great reasons to have a career in the landscape and horticulture profession. We offer physical fitness benefits, fresh air, a healthy lifestyle, beautiful atmosphere, an excellent outlet for creativity, stimulating knowledge, therapeutic attributes, spiritual stimulus, aesthetic enhancement, relevancy and the ability to leave a green legacy for many generations. It is an august and worthy trade.
The question and the challenge is: What can we do as a profession to ensure a continued supply of talented, skilful, creative and enthusiastic individuals who will define the future of our profession? Here are some ideas:
Develop an employment agency to:

Register all current employees and find them temporary, off-season jobs.
Recruit new employees from other parts of the world or country.
Recruit new employees from high schools, colleges and universities.
Recruit retired people and others who may not want full-time work.
Provide training opportunities and jobs for people looking for work.
Register candidates into the Apprenticeship Program.

Mount an advertising campaign on the benefits of a career in the profession.
Promote horticulture careers to students at all levels.
Promote youth apprenticeship and co-op programs.
Continued engagement with Skills Canada.
Develop relationships with other temporary agencies to fill seasonal labour needs.
Host job fairs.
Encourage immigrants to work in the profession.
A public relations campaign to change societal perception toward the trades in regards to manual labour.
Change working conditions, i.e. increase pay, reduce hours, banking of hours, reduce seasonal layoffs, develop bonus and profit sharing plans, add benefit programs, look into franchising opportunities, etc.
Promote skills training within companies. Knowledge builds enthusiasm. (Apprenticeship, certification programs, etc.).
How employers can help
What are you as an employer doing to make sure your staff are aware of the many career development and training opportunities? Have you registered any of your staff in the apprenticeship or certification programs? Are you looking for ways to work smarter by using labour-saving equipment? Is your operation a fun place to work?
As with many problems, the first step on the road to a solution starts by taking responsibility to improve the situation. Landscape Ontario and its members need to take ownership of this problem and take action to ensure that at the very least, those currently in the profession are having positive experiences. Our future depends on it.
Tony DiGiovanni may be reached at
tony@landscapeontario.com
.