2008 Award Winners - Construction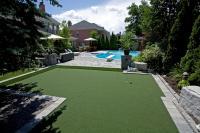 Special Interest Construction
Designed by: kimberly borg/ griffith propertyservices of griffith propertyservices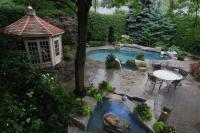 Residential Construction - $50,000 - $100,000
Designed by: Edward Chanady of Avalon Landscaping Technologies Inc.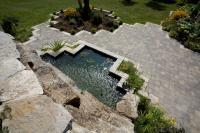 Water Features
Designed by: unknown of unknown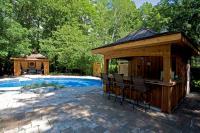 Special Interest Construction
Designed by: kimberly Borg of Griffith Property Services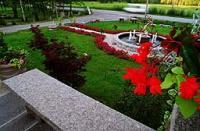 Web Sites
Designed by: Darlene Snow of Fusion Studios Inc.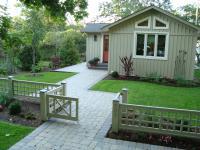 Residential Construction - $100,000 - $250,000
Designed by: Brian Baun of B.K. Baun Landscape Ltd.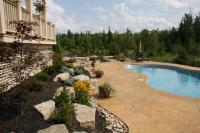 Residential Construction - $100,000 - $250,000
Designed by: Blue Diamond Pools & Landscaping of Blue Diamond Pools & Landscaping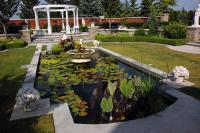 Residential Construction - $250,000 - $500,000
Designed by: Juergen Partridge of Juergen Partridge Limited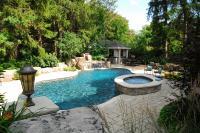 Residential Construction - $100,000 - $250,000
Designed by: Juergen Partridge of Juergen Partridge Limited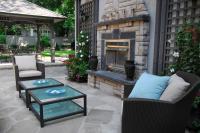 Residential Construction - $100,000 - $250,000
Designed by: Juergen Partridge of Juergen Partridge Limited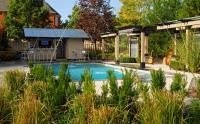 Residential Construction - $100,000 - $250,000
Designed by: Juergen Partridge of Juergen Partridge Limited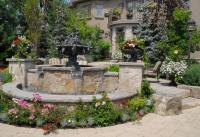 Residential Construction - $100,000 - $250,000
Designed by: Juergen Partridge of Juergen Partridge Limited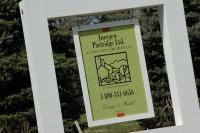 Web Sites
Designed by: Darren Bosch of Genesis Design