January 11, 2017
44th annual awards special winners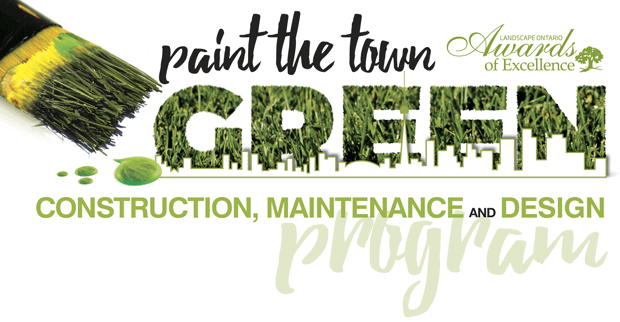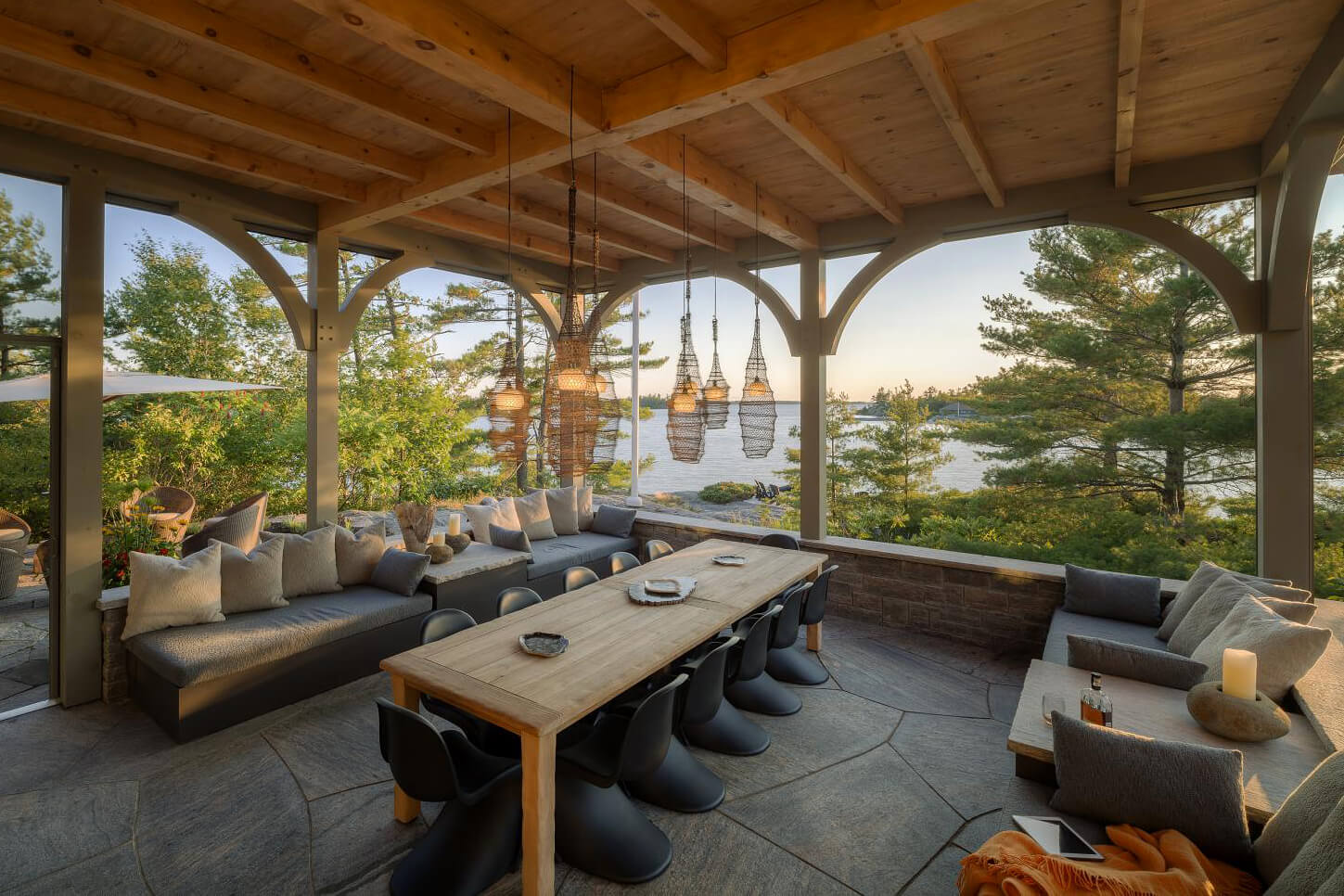 Dunington-Grubb Award 2017
Awarded to: Landmark Landscaping & Design
This award goes to the most outstanding and highest overall scoring project in the various construction categories.


Casey van Maris Award 2017
Awarded to: Pro-Land Landscape Construction Inc.
In 1997, Landscape Ontario lost one of its most influential and respected members: Mr. Casey van Maris, a founder of the association. To honour his legacy, Landscape Ontario developed an award which, to this day, upholds Casey's values in the pursuit of excellence. The Casey van Maris award is given to the project awarded the highest marks for execution of unique and innovative design in landscaping.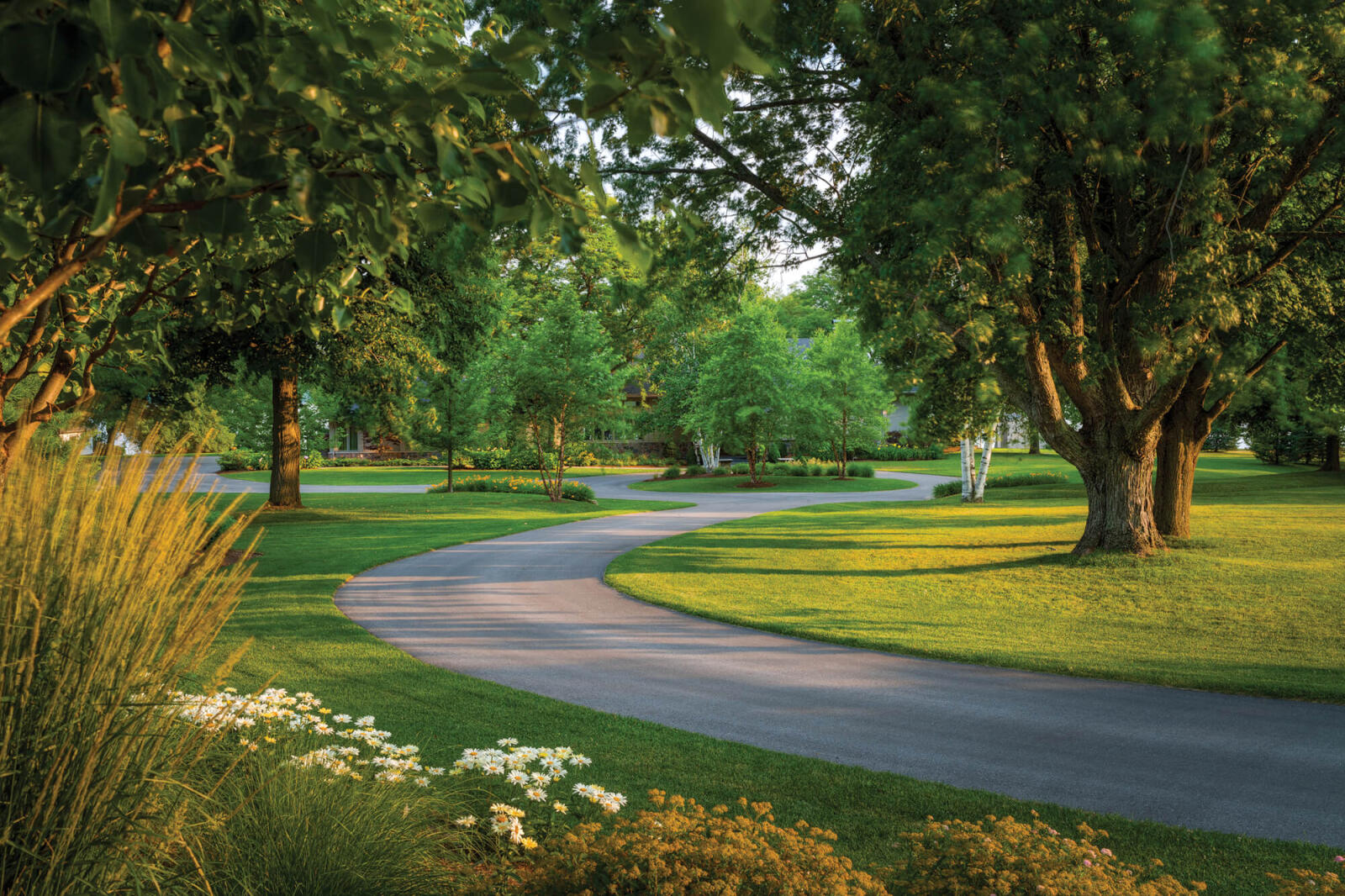 Don Salivan Grounds Management Award 2017
Awarded to:
Wentworth

Landscapes
This award recognizes skill, that when properly executed, protects or even enhances the value of the original landscape investment. The winner is selected from all projects submitted in the maintenance program.
Special awards 2017
Community Leadership Award
Presented to: Scott Wentworth
This award will be given to a member who makes a significant contribution to the community through their horticultural work. Reasons for nomination should include several examples of community based projects that the nominee has been instrumental in.
Horticulture Education Advocacy Award
Presented to: Jean Huard
This award recognizes significant contributions made to furthering the educational mission and purpose within the horticultural community.
Honourary Life Membership
Presented to: Mark Cullen
This is the highest honour bestowed by the association. It is reserved only for those members who have consistently contributed their time, passion, enthusiasm and energy over a period of many years. Those who are given this tribute have committed a lifetime to furthering the mission of Landscape Ontario.
Legacy Award
Presented to: NVK Holdings Inc
This award recognizes a lifetime of achievement in the horticulture industry. This award is given to those who not only impart their knowledge on the people around them, but who also leave something for the generations behind them.
Past Presidents' Award
Presented to: John Moons
This distinctive honour is awarded by past presidents of Landscape Ontario, to an individual who, over many years, has made outstanding contributions to the association.
Prosperity Partners Leadership Award
Presented to: John Larson, Janet
Mott
, Christine
Moffit
,
Sherri
Hornsey
This award is presented to an outstanding individual that has worked through the program, and has demonstrated business leadership using the five pillars of the prosperity partnership model. Recipient is selected by the Prosperity Partnership Committee.
---
The Awards of Excellence ceremony was made possible through the generosity of our presenting sponsors G and L Group and Connon Nurseries CBV Holdings.
Top scoring winners from the programs will go on to compete in the National Awards of Excellence program.
Contact
www.canadanursery.com
for more information.
---
Thank you to our ceremony host, Frank Ferragine and Breakfast Television, and our judges and special presenters.
And to...
AV Canada
Connon Nurseries CBV Holdings
G and L Group
International Plaza Hotel
LO Show Committee
LO Staff & Volunteers
Perfect Sphere Productions