August 9, 2021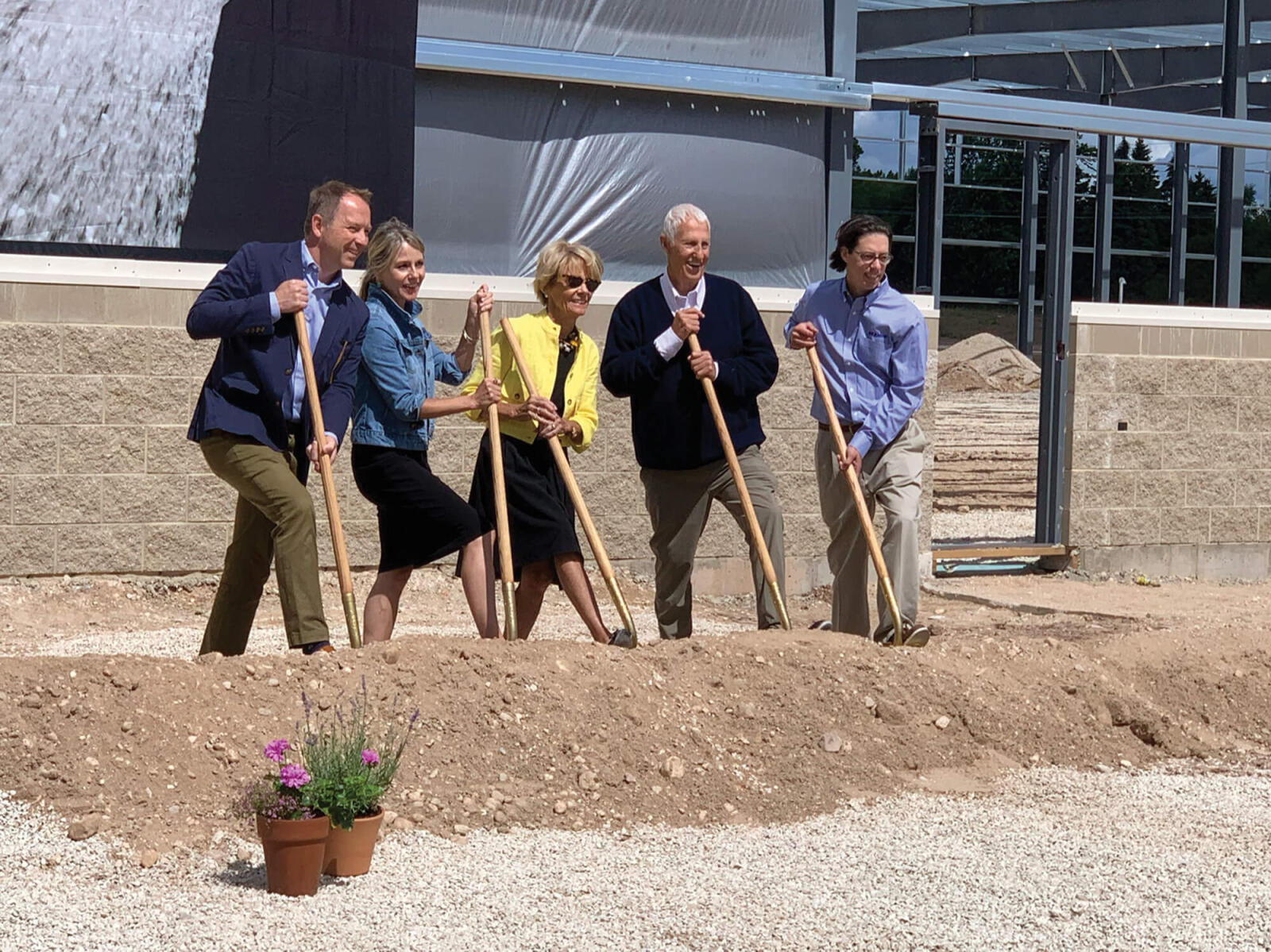 Dramm begins construction of new headquarters

Construction is now underway on Dramm Corporation's new headquarters in Manitowoc, Wis.

The new 9,100 square-metre facility will be Dramm's first building constructed specifically for the company.

Dramm started as a basement operation and then moved into two smaller buildings in Manitowoc before purchasing its current facility. After four additions to its current headquarters, the current site is at capacity with no options to expand.

"We are excited for this next stage of growth and glad to be doing it in Manitowoc," said Dramm's President, Hans Dramm.

The new headquarters will feature a research greenhouse for testing and product demonstration, a testing facility and a large showroom.

Warehouse construction is scheduled to be completed in October, while the office construction will be completed in May 2022.