June 14, 2021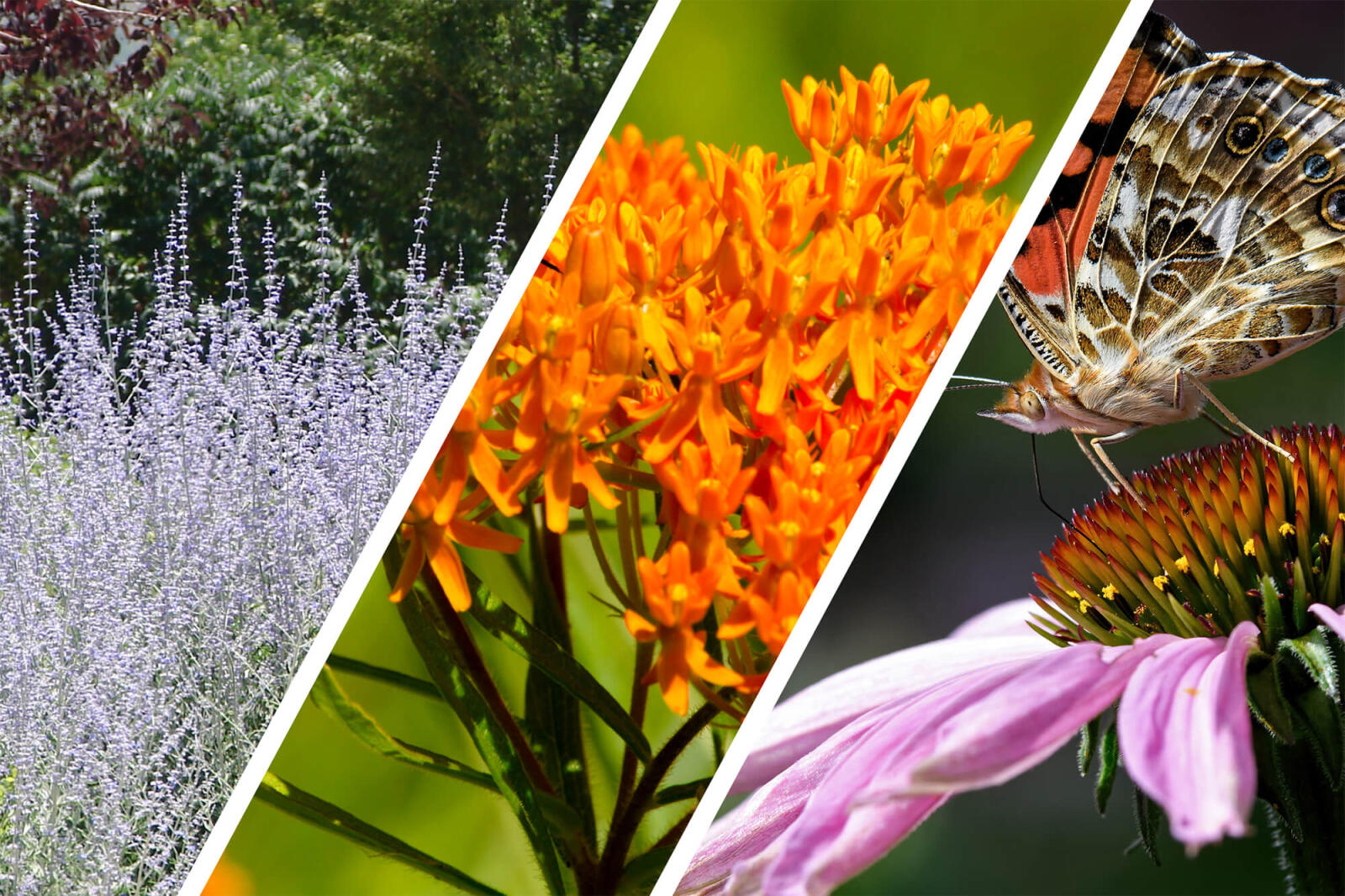 Eight beautiful drought tolerant plants
Add these low maintenance plants to your garden this summer
As the days get hotter and rain-spells become increasingly obsolete, you'll find yourself spending more time watering and maintaining your yards. As you stand outside, sweltering in the sun, you might think to yourself "I just wish I didn't have to do this so often."
Lucky for you, you don't — There are lots of beautiful drought tolerant plant options to save you from sweating and cut down on water use.
Drought tolerant plants cover a wide variety of beautiful vegetation that requires less water and lower maintenance efforts and costs once established.
Here is a list of eight gorgeous and colourful drought tolerant plants you can incorporate in your yard this summer.
Yarrow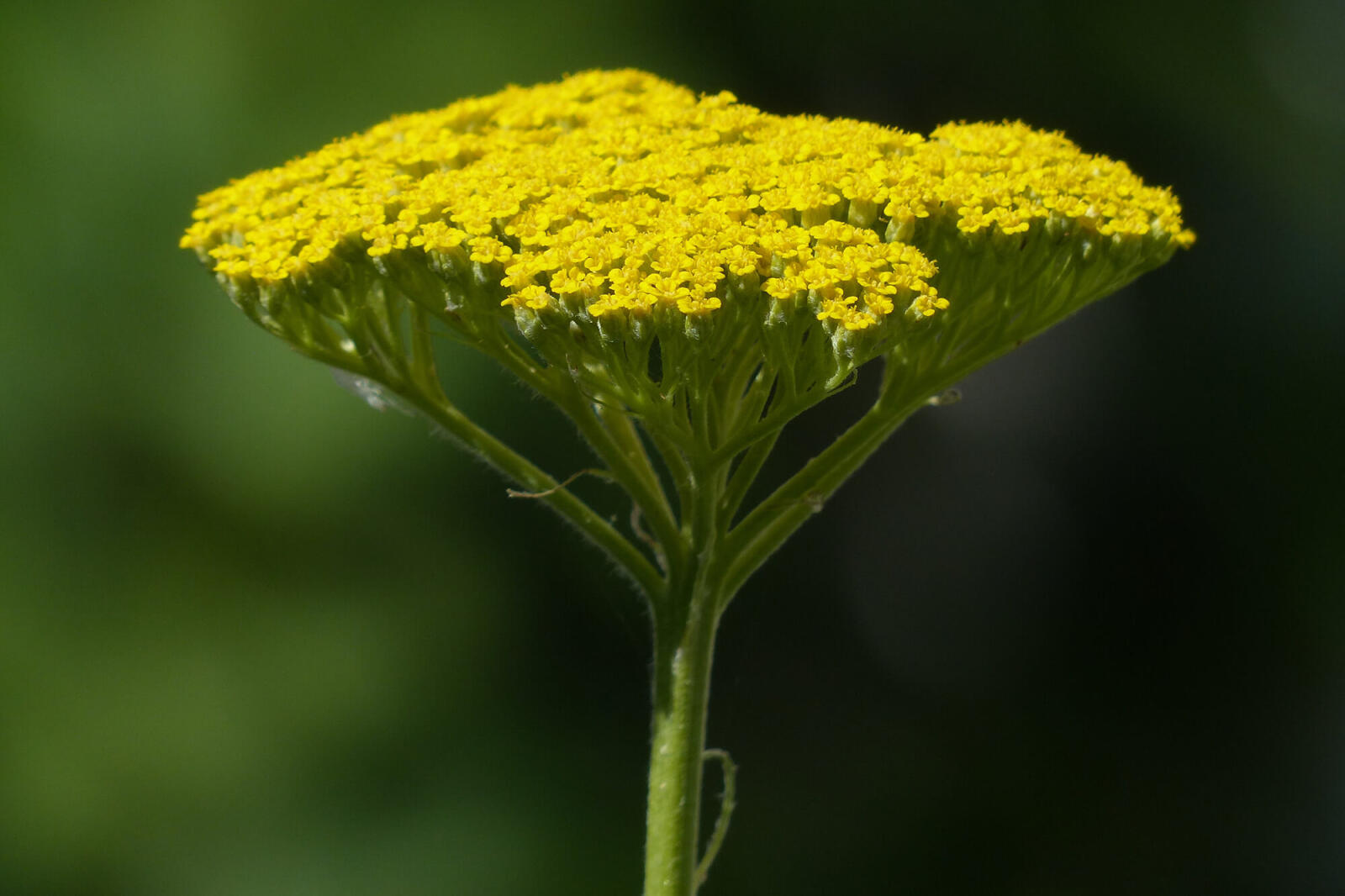 A hardy plant, the common yarrow is often mistaken for a "weed" due to its ability to proliferate in water-rich environments. In drier gardens, however, this plant is far more manageable. Yarrow flowers are also a great source of food for pollinator insects and come in a variety of shades such as pink, red, purple, yellow and gold.
---
Blanket flower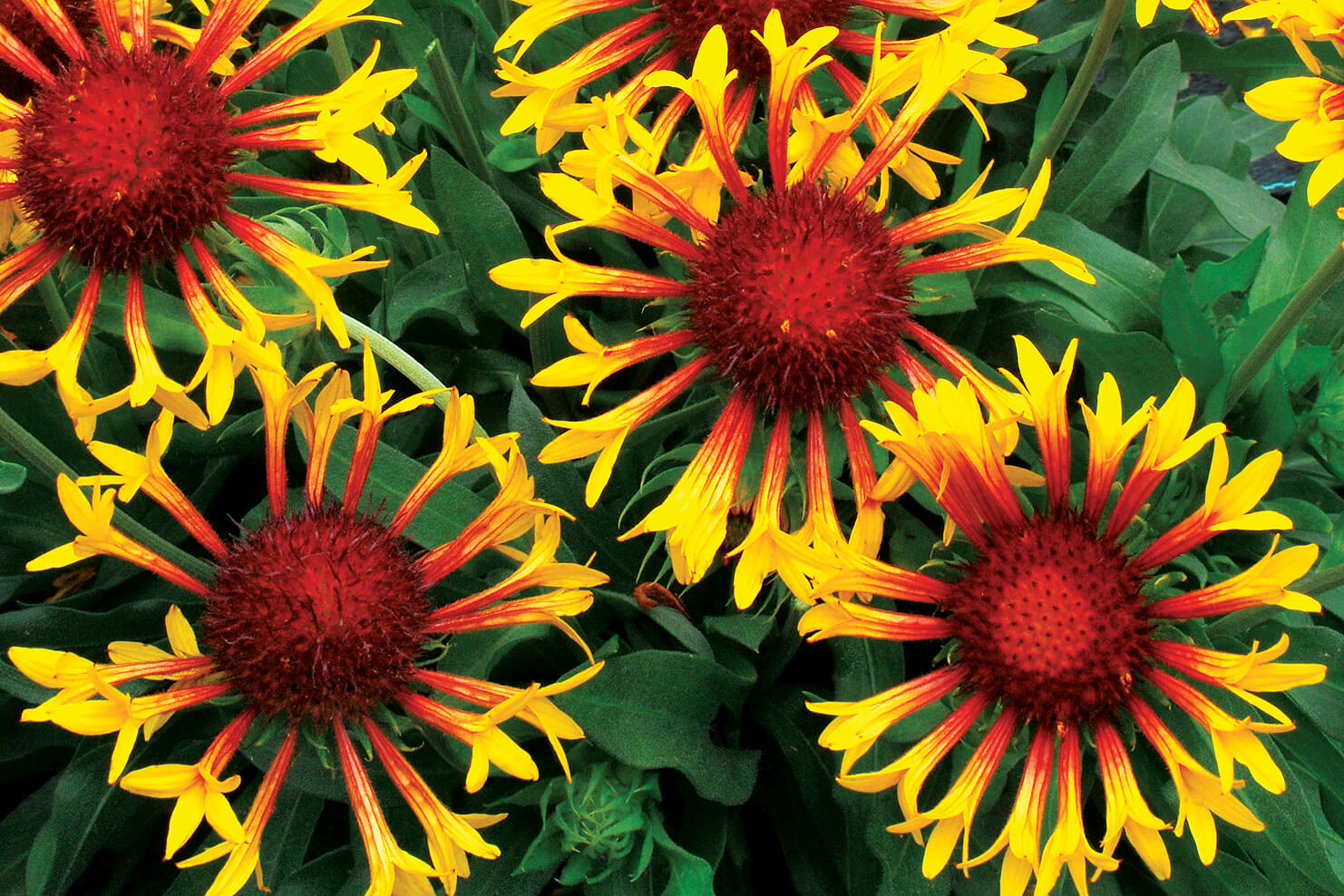 Blanket flowers, native to hot and dry environments, are well adapted to drought conditions. While they need a lot of sunlight, these flowers require little to no watering and can thrive in poor soil conditions.
---
Agastache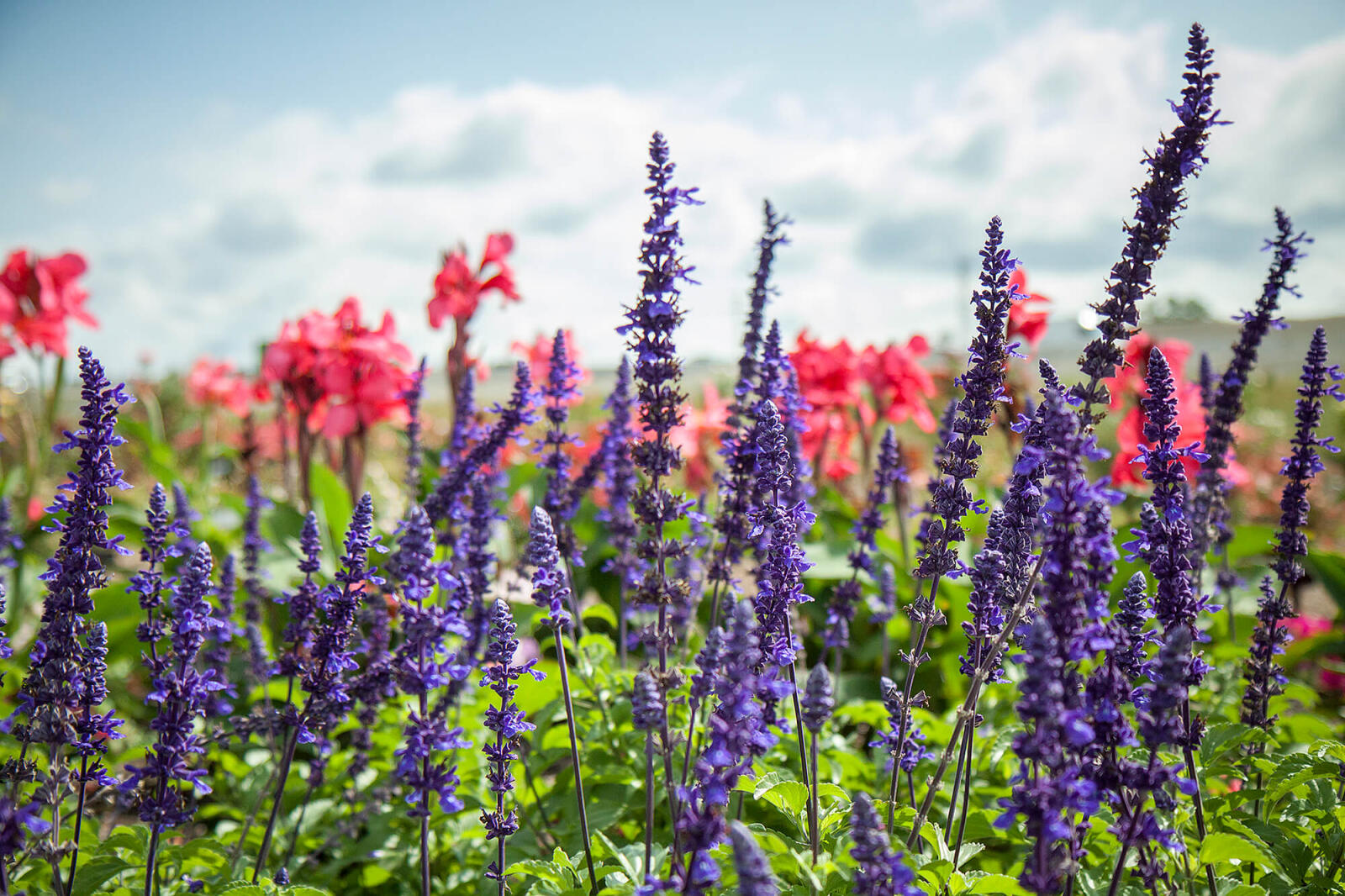 This perennial plant is a perfect addition to a dry garden, most often found in purple but also pink, rose, white, orange and blue. Great in low-nutrient density soils and low water levels, this plant blooms all season with very little care.
---
Coneflower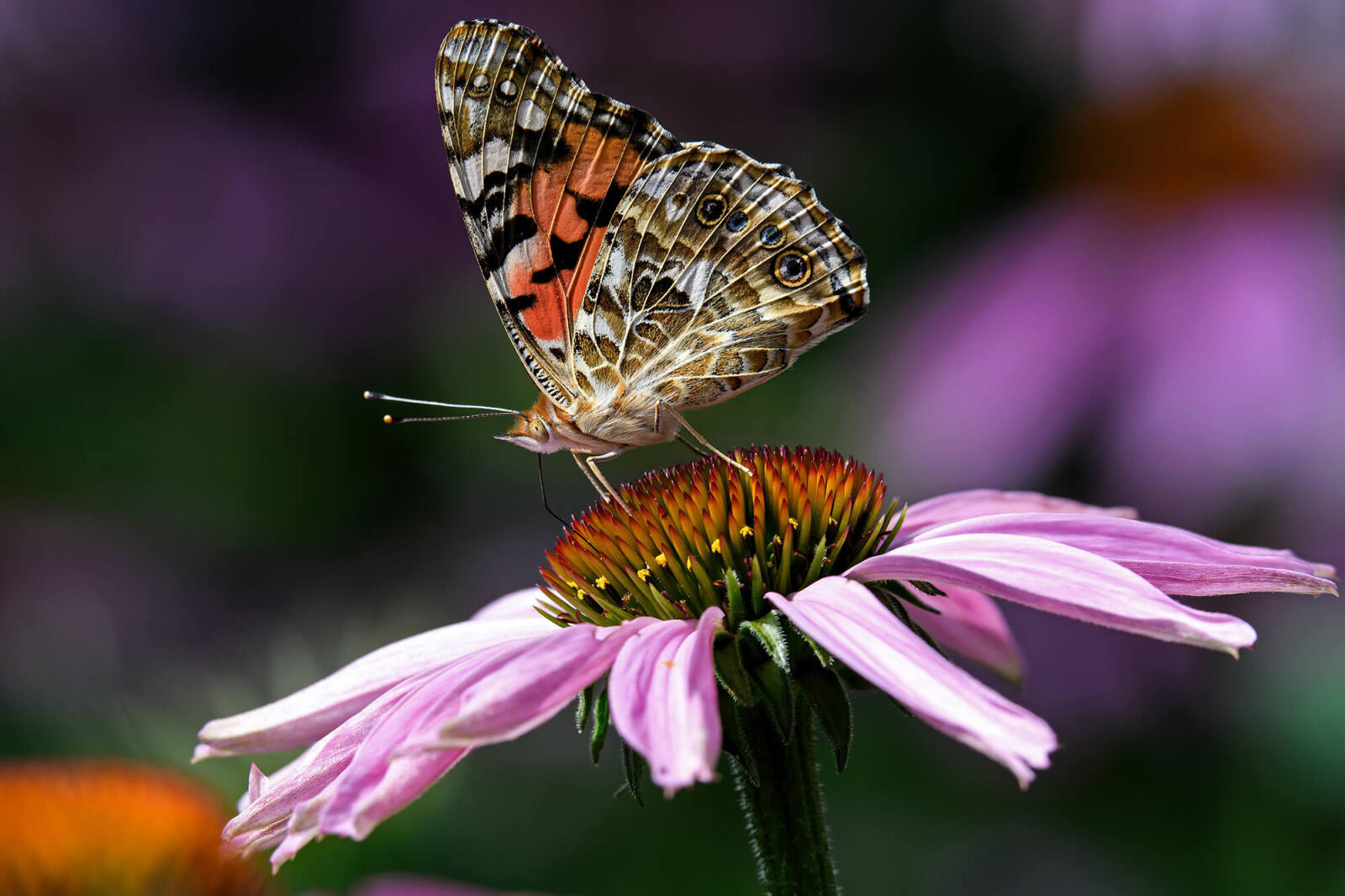 Coneflowers are resistant to both low-water and high heat, making a beautiful addition to summer gardens. These flowers often attract pollinator insects and can be found in a variety of shades — orange, pink, red, yellow and chartreuse.
---
Russian sage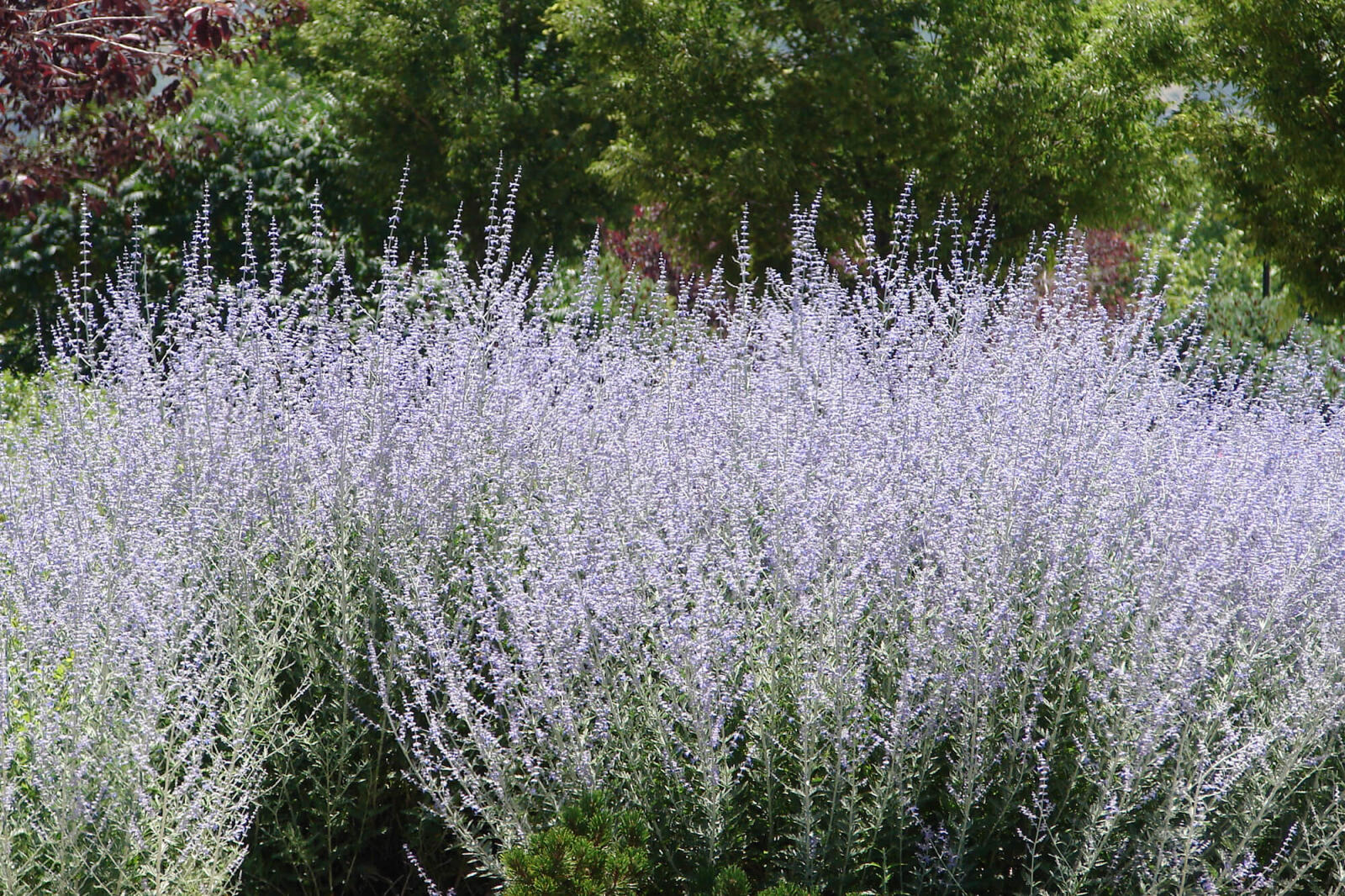 Russian sage is the kind of plant that does better on it's own — a perfect option for any busy gardener! The only thing this plant needs is a lot of sunlight and well drained soil.
---
Butterfly weed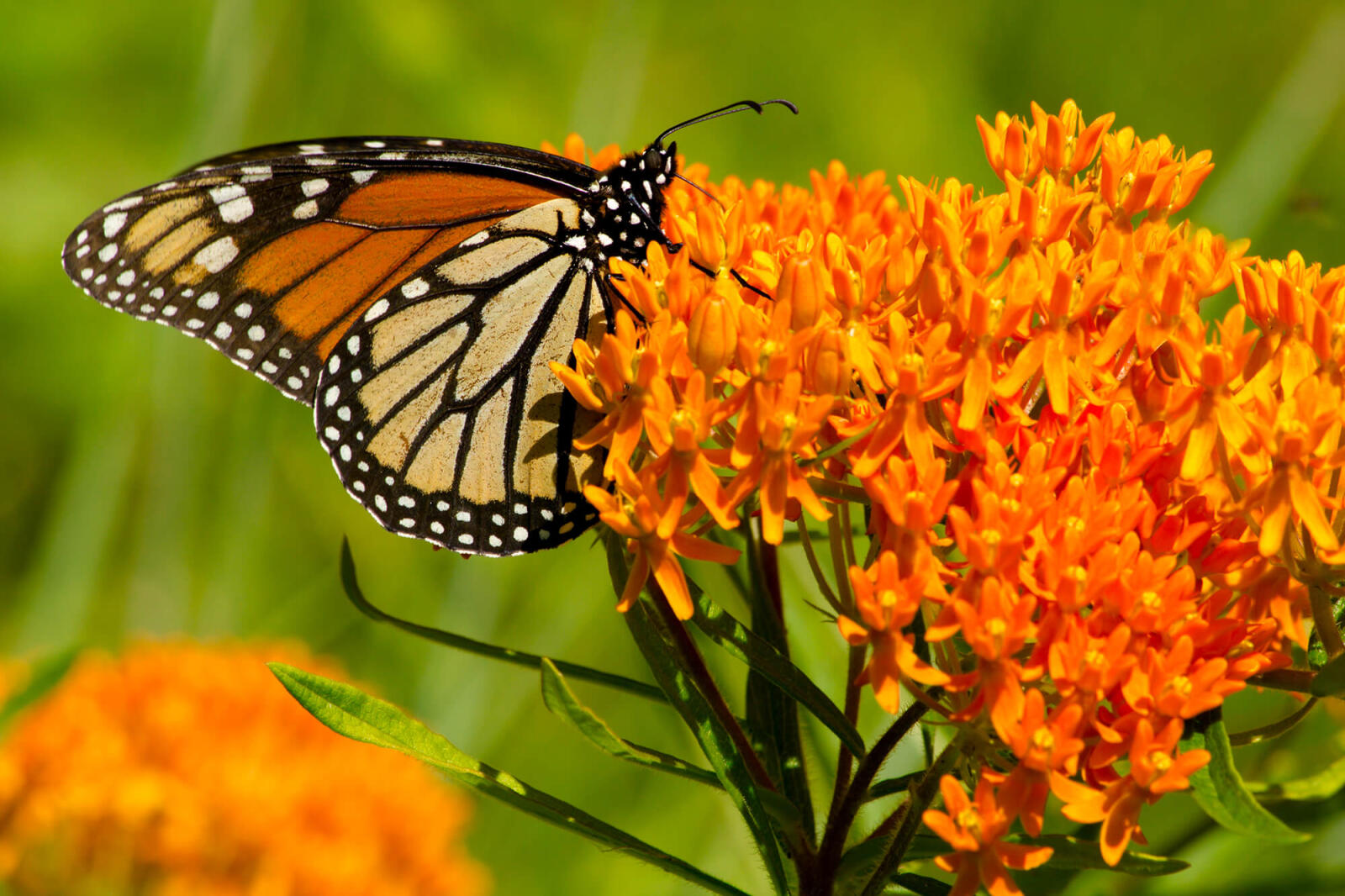 While the name "weed" may make this plant sound unappealing, it's anything but! Known for attracting butterflies, butterfly weed adds a splash of yellow or orange to your gardens throughout the summer months.
---
Honeysuckle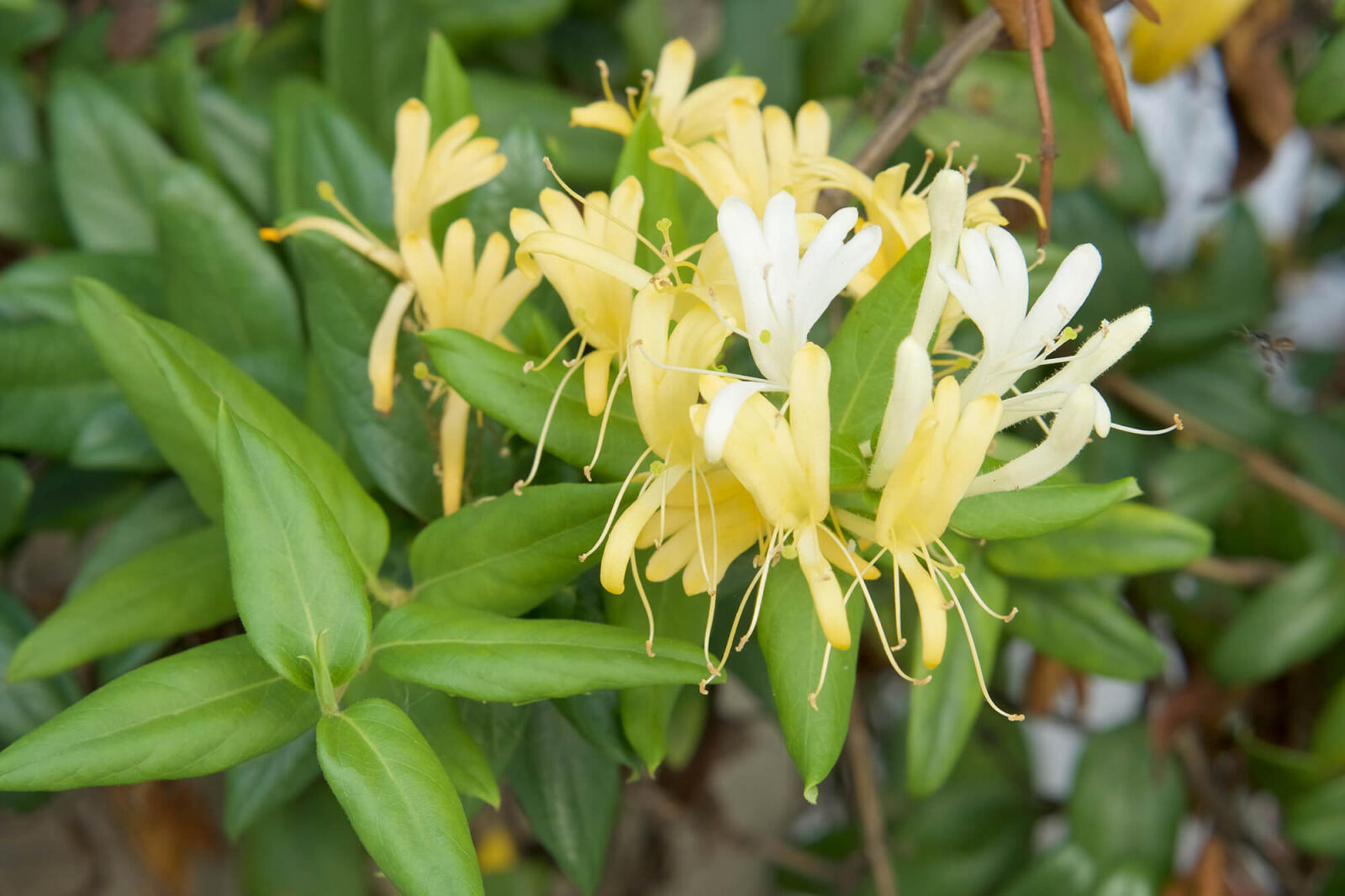 Honeysuckles have an amazing fragrance that will have your garden smelling like summer in no time. With over 180 varieties to choose, it is no trouble at all to find the right kind that will work best in your yard.
---
Catmint
With low maintenance efforts, catmint can make a stunning addition to your garden. A natural minty odour keeps fauna away from destroying these plants while also attracting helpful pollinating insects. While most often found with lavender and blue flowers, catmint can also be found in pink, white or violet.
---