June 19, 2018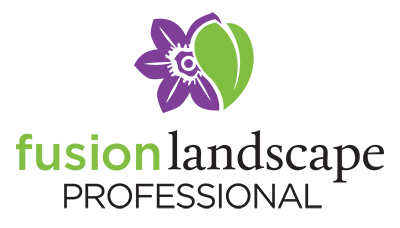 Fusion Landscape Professional (FLP) Program
Fusion landscaping combines the art and science of horticulture with the science of hydrology to design, build/install and maintain aesthetically pleasing, water efficient landscapes. These landscapes use established design principles including form, function and the environment to optimize lot level stormwater management and enhance the environment.
Landscape Ontario, in partnership with the Region of Peel and the Regional Municipality of York, developed the Fusion Landscape Professional (FLP) program.
The Fusion Landscape Professional program provides members of the design, construction and maintenance sectors the opportunity to become certified, and provide Fusion landscapes to clients in the Region of Peel and York Region.
For further information, please contact:
Cassandra Wiesner
Environmental Program Coordinator
Landscape Ontario Horticultural Trades Association
Email:
fusion@landscapeontario.com
Phone: 1-800-265-5656, ext. 2397