January 5, 2021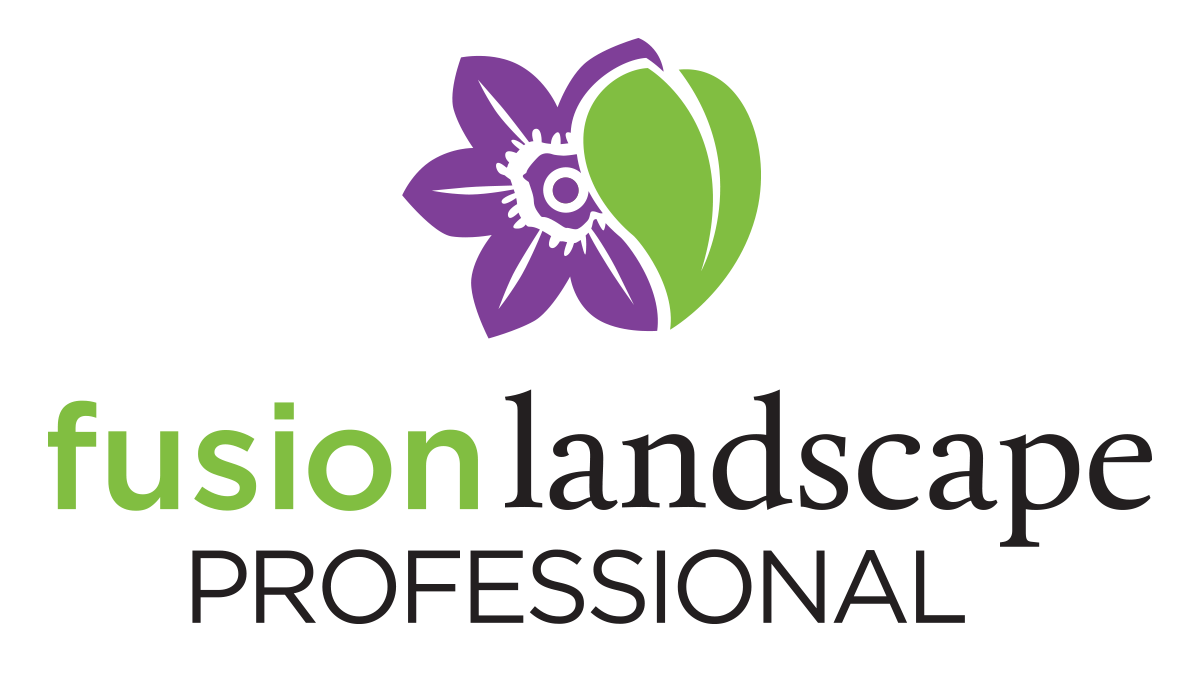 Fusion Landscape Professional program goes virtual in 2021
Landscape contractors and designers have until Jan. 29, 2021 to apply for a limited number of spaces for the next round of training and certification for the Fusion Landscape Professional (FLP) program.
Developed by Landscape Ontario in partnership with the Region of Peel and the Regional Municipality of York, the FLP program combines the art and science of horticulture with the science of hydrology to design, build, install and maintain aesthetically pleasing, water efficient landscapes.
The program provides participants with the tools and knowledge to promote and provide landscapes that utilize lot level stormwater management and enhance the environment, as well as a means to open the door to new business opportunities. The training will bring participants up-to-date on an evolving industry and better equips them to meet the needs of a growing number of clients who have environmental concerns.
In 2020, the FLP program was expanded province-wide for all Landscape Ontario members and the 2021 training in February will be delivered in an online format. For companies operating outside of Peel and/or York Regions the program will be offered at a cost. In order to become FLP-certified, participants are required to write an exam following the training.
If you have a passion for protecting the environment and would like to develop a clientele who feel the same, the Fusion Landscape Professional program is right for you.
The program includes access to a study manual that will need to be reviewed prior to the training.
For more details and to apply, visit
HortTrades.com/fusion
or contact Jessica Tucker at 1-800-265-5656, ext. 2397 or
jtucker@landscapeontario.com
.