February 15, 2017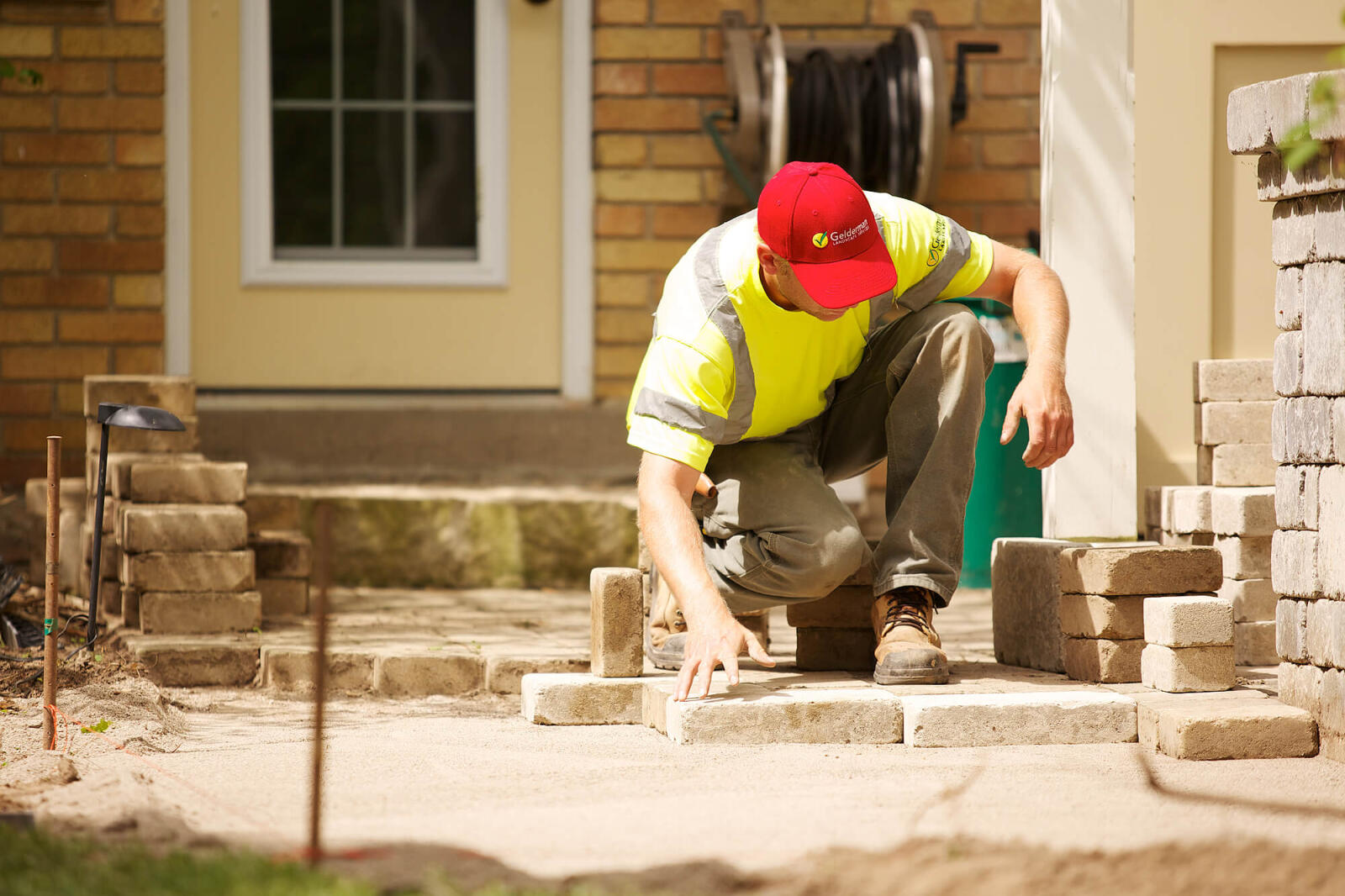 Gelderman offers unique graduate program
Landscape Ontario member Gelderman Landscape Services has announced a carefully designed graduate program designed to help the next generation of landscape professionals to realize their dreams and potential.
Available at all of the company's branches, the program is designed for college graduates interested in pursuing a career in the landscape and horticultural fields, including residential and commercial maintenance, turf care, water management, design/sales/estimating, and administration/marketing/human resources and accounting, to gain experience and explore all areas of landscaping before committing to one field for their career. Graduates will also gain a competitive edge in developing their leadership and management skills.
To qualify for the 30-week paid program, candidates must be currently pursuing a career in landscaping/horticulture, submit a resume and reference letter from one of their professors and have obtained a minimum academic (college) grade of 80 per cent or higher. An application form is available
jobis.ca/oym
and must be submitted by Feb. 28, 2017 for positions to start May 1.
Once accepted, each graduate will be assigned a mentor from the company who will check in on a regular basis throughout the program to assist and make suggestions. Program participants will also have the opportunity to participate in management and operations meetings. Evaluations will occur throughout the program with a final evaluation at the end of the program.
Anyone interested in the program is welcome to visit Gelderman's facilities for a tour and to meet the team by contacting Nathan Helder at
nhelder@gelderman.com
.