November 8, 2022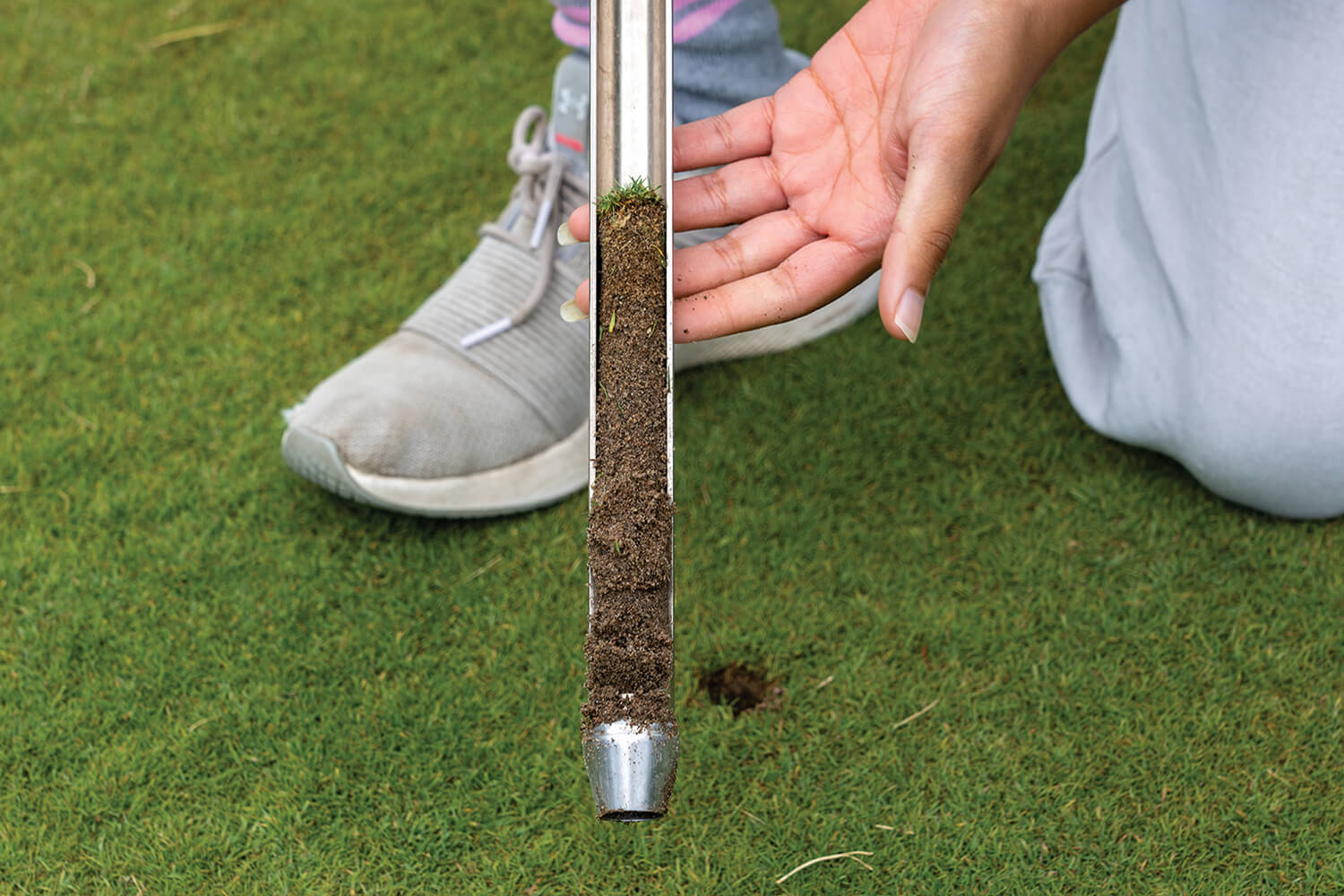 LO and GTI team up on video series
Landscape Ontario and the Guelph Turfgrass Institute (GTI) teamed up to create a video series on the environmental and health and wellness benefits of turfgrass as well as career opportunities in the field.
The series includes:
The eco benefits of turfgrass with Dr. Katerina Jordan, Associate Professor, University of Guelph.
How turfgrass supports an active, healthy lifestyle with Dr. Sara Stricker, Communications and Outreach Coordinator, GTI.
From golf courses to home lawns: How scientific research grows better grass with Dr. Eric Lyons, Director, GTI.
Build a rewarding career in turfgrass management with Cam Shaw, Program Manager, Turfgrass Management, University of Guelph.