March 20, 2020
Green is the colour of opportunity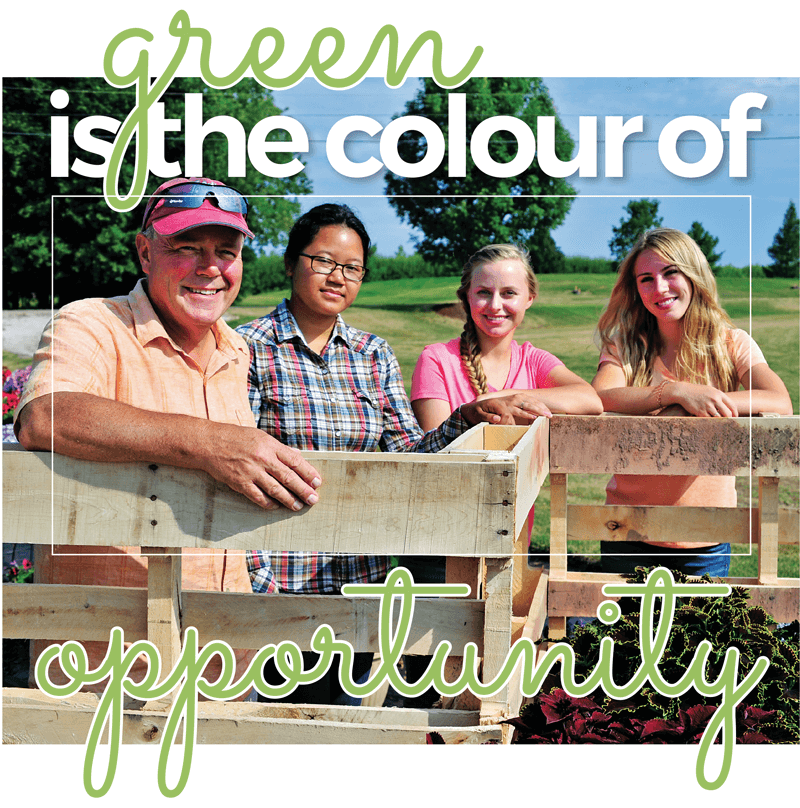 Trial Gardens manager Rodger Tschanz passed his enthusiasm on to Daffa Azkiana, Sara Casey and Emily Robinson.
---
Three students experienced the horticulture profession firsthand during the summer of 2019, working at the University of Guelph Trial Gardens in Milton and Guelph, Ont. None of the students were enrolled in a horticulture program, but each had an interest in plants, enjoyed working outdoors and possessed a curiosity about career paths in the landscape trades.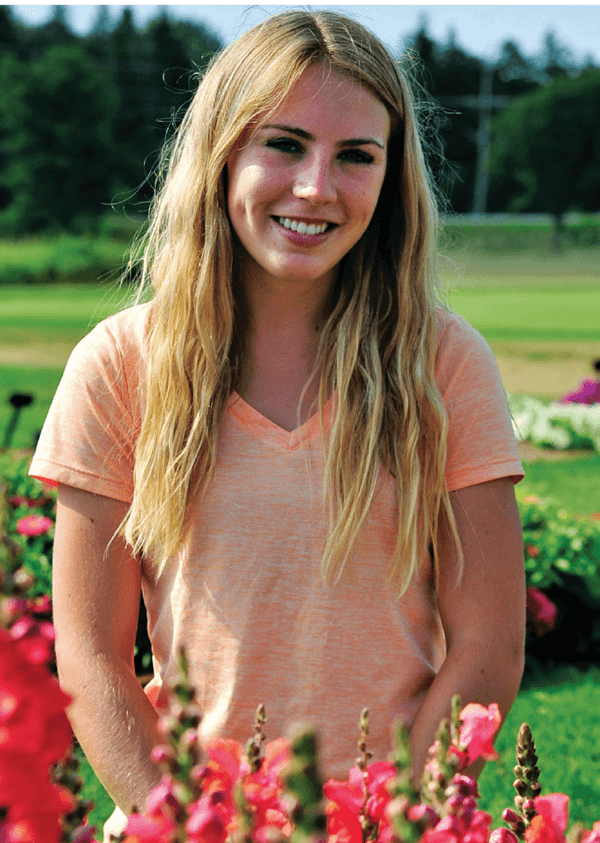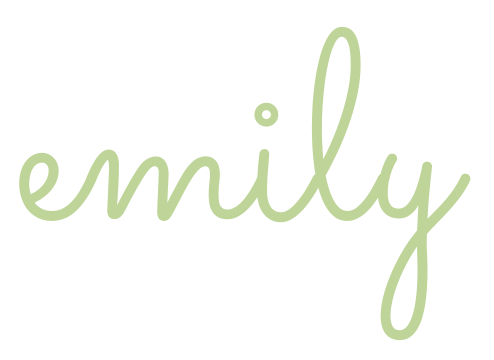 Emily Robinson holds a degree in microbiology and is currently working on her master's. She decided to work at the trial gardens in the summer of 2019 since she had previous farming experience. Although her degree is very different from her position at the trial gardens, Emily had grown up in a very agriculture-focused area, and enjoyed being able to see what is involved "behind the scenes" in both agriculture and ornamental horticulture.
"My favourite plant from the trial gardens was the snapdragon. I loved the pink and orange colours and how they looked together, but I also love the name of this flower. I've always wanted to visit Monaco, so the "Monaco Orange" cultivar was also very attractive to me."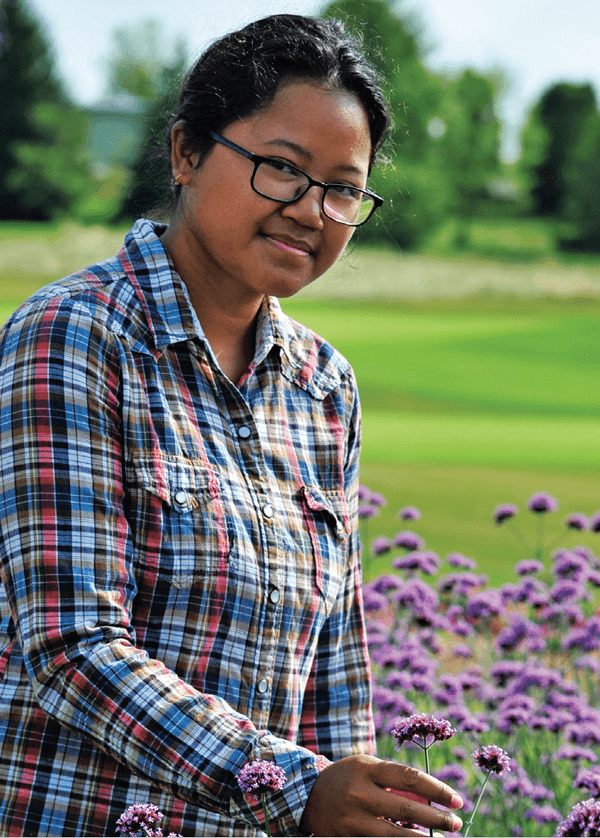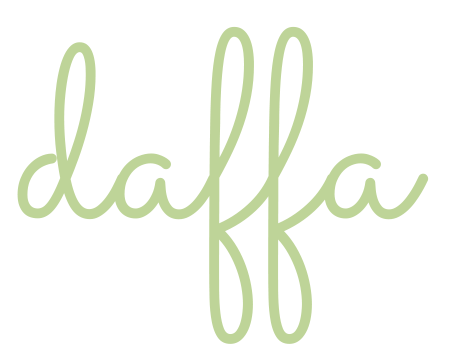 Daffa Azkiana was one of three students to intern at the Guelph Trial Gardens in 2019 with Rodger Tschanz, Trial Gardens manager. Daffa was a co-op student, putting the finishing touches on her high school education. She decided to take some time to work and gain practical experience, with plans to enter university/college for a general science program in the fall of 2020.
Daffa's interest in the trial gardens was to gain some knowledge and experience with growing plants for her own garden at home, as well as exploring a future career path. The trial garden intern students were responsible for the daily irrigation, care and general maintenance of the plants and garden beds under the guidance of Tschanz.
"The verbena is my favourite mainly because of its height, the vibrant purple colour of the flower, and the fact that it's a pollinator plant."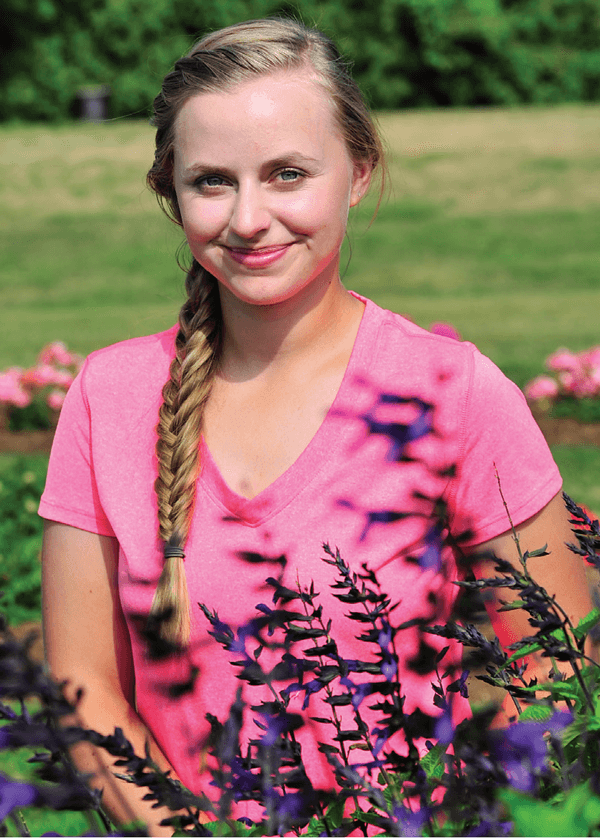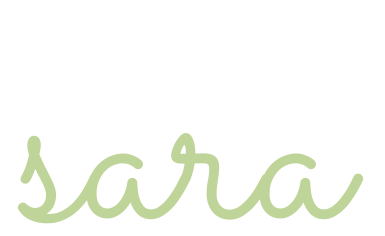 Sara Casey, a graduate in geography and geographical information systems, started working with Rodger Tschanz through the flexible internship course at the University of Guelph. The class focused on the agri-food industry and was open to all majors. Sara thought this would be a good opportunity to learn about possible career paths and gain some valuable experience. She enjoys working outdoors and had previous job experience working with plants, so she felt this might be a good fit.
Sara's internship gave her the opportunity to help prepare the plants and set up the University of Guelph's display at Canada Blooms in March 2019. After her placement was finished, Sara chose to continue as summer staff at the trial gardens in Guelph, maintaining and caring for the new varieties and plants being grown.
"I really like the way all the different shades of blue salvias look together and how the ones in the trial garden were a little different than ones I've usually seen. I also enjoyed how many pollinators were attracted to it; I think that is an important factor to consider in your gardens and it is interesting to see all the different visitors. Honey bees, bumblebees, and butterflies all seemed to enjoy the flowers as well as hummingbirds that frequently visited the larger varieties of saliva."
Find your green career
Horticulture offers many choices for a successful career path. Education at high school, college and university levels is offered to gain the skills needed to become part of this vibrant, creative community making the world a greener place to live. Visit greencareerscanada.ca and landscapeontario.com to learn more about becoming a professional in the horticulture industry. To connect with a real person, phone Landscape Ontario at 1-800-265-5656 to ask about launching your green career. If we can't answer your questions right away, we will connect you with a green professional who truly cares about your future!