November 5, 2019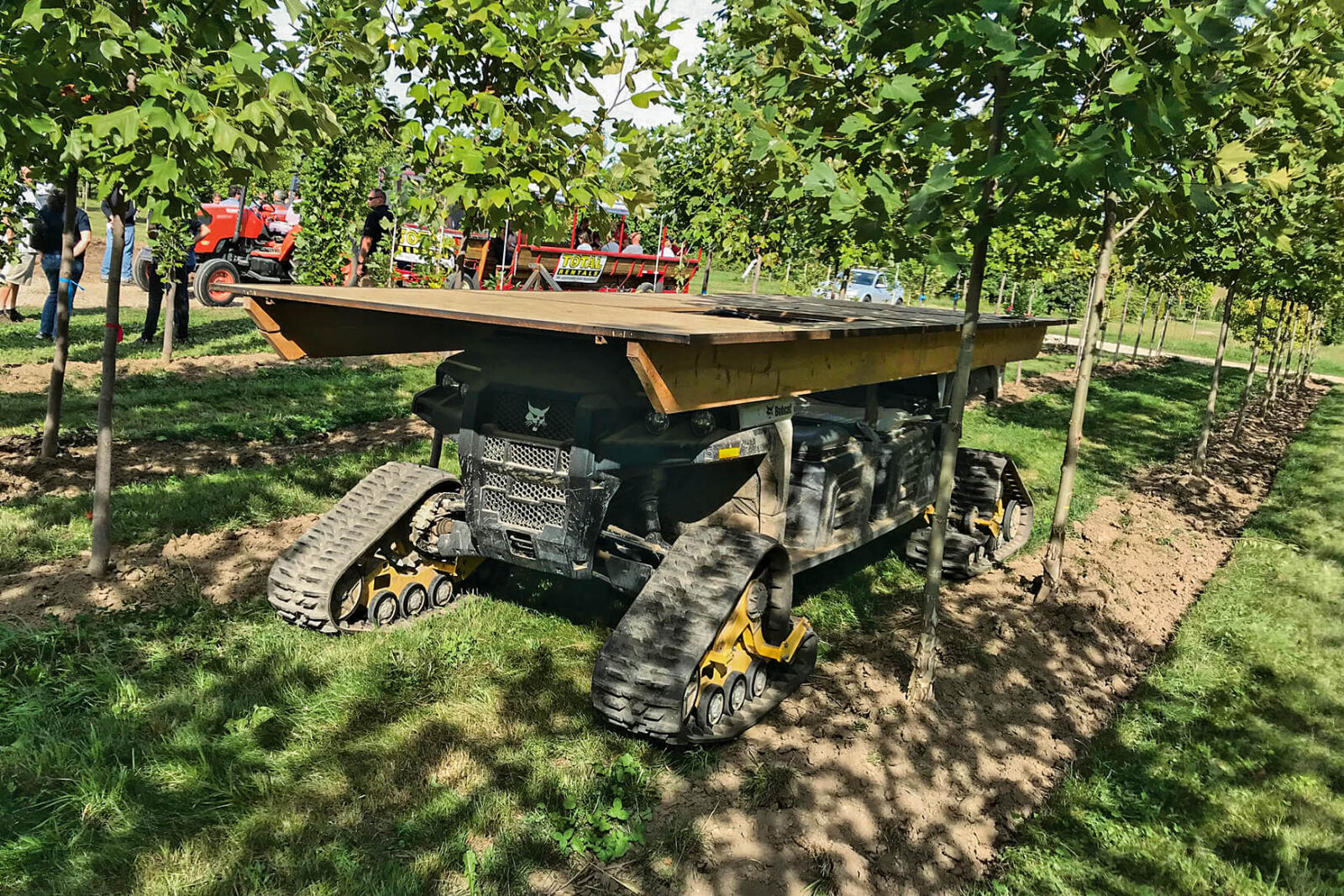 Growers gain a new perspective of Oxford County businesses
Organizers and attendees of the 2019 Landscape Ontario Nursery Growers Summer Tour enjoyed a beautiful, sunny day on Sept. 19.

An initiative of the LO Growers Sector Group, the all-day event themed, "A New Perspective," included tours of nurseries, greenhouses and gardens in and around Oxford County.

Tour stops included, Whistling Gardens, Colourful Gardens, Potters Road Nursery, Stam Nurseries and Ramblin' Road Brewery Farm. Organizers would like to thank the tour hosts for their time, hospitality and for opening up their businesses and sharing many great ideas, innovations and technologies with the group.

One attendee remarked, "Overall the tour provided learning, exploring, networking, and fun, which made it a great day. Looking forward to next year!"

The LO Growers Group would like to thank sponsors, Kams' Grower Supply, and Gro-Bark (Ontario), for supporting the event.