June 25, 2021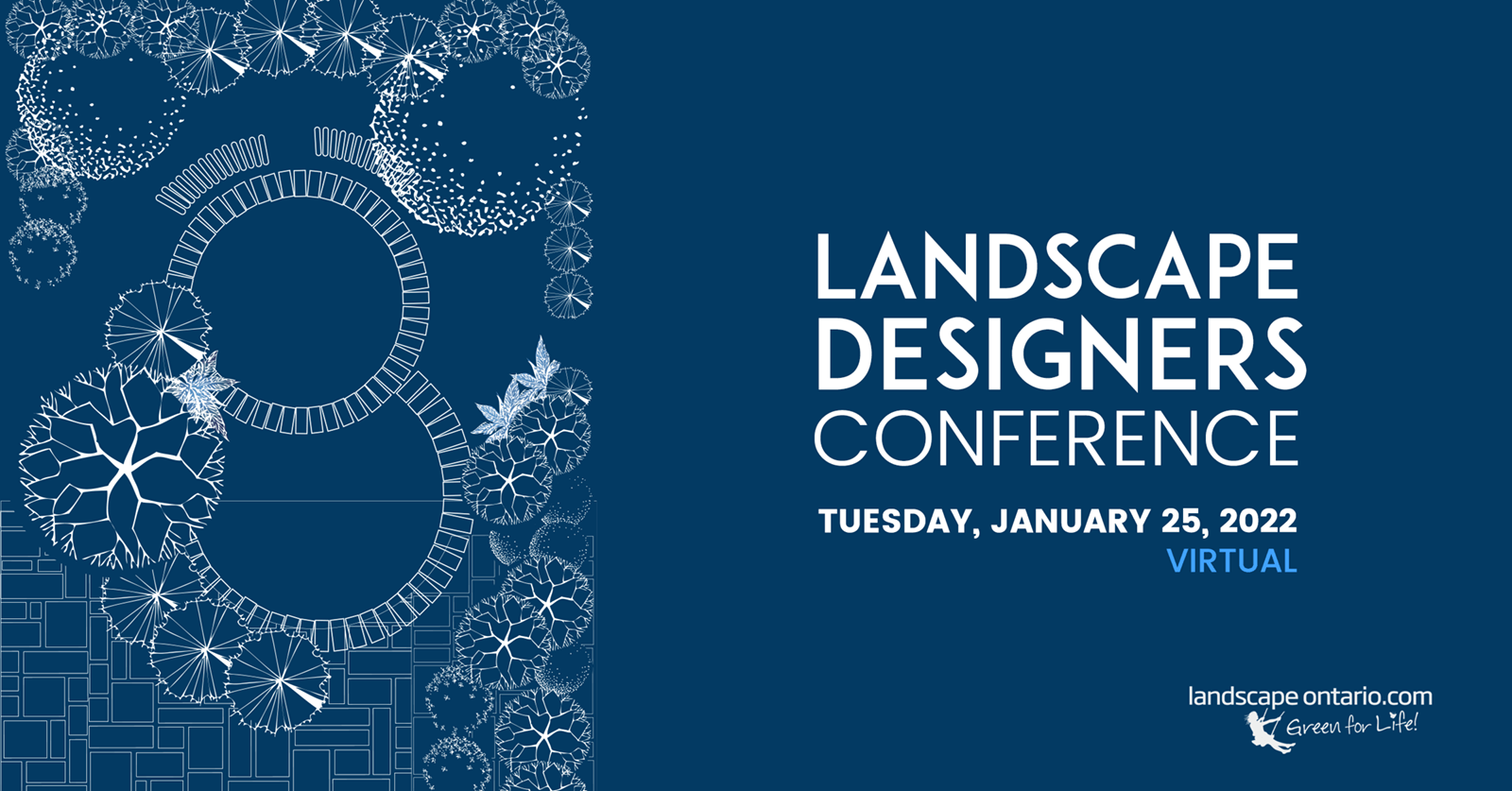 Tuesday, January 25, 2022
Virtual Conference via Zoom Webinar - Available on-demand
Plan to attend the 2022 Landscape Designers Conference.
Pricing:
Early Bird (until Jan. 4, 2022):
$75 Member / $100 Non-member / $25 Student or Educator
Regular:
$100 Member / $125 Non member / $25 Student or Educator
All registrations received by January 12, 2022 will receive free entry into the
Congress 2022 Trade Show
, January 11-13, 2022 at the Toronto Congress Centre.
ENJOY A COFFEE ON IN-LITE!
The first
100
registrations will receive a Tim Hortons gift card courtesy of
IN-LITE OUTDOOR LIGHTING
! Gift cards will be emailed to recipients before the conference. If you do not wish for your email address used for this giveaway, please email
Events@landscapeontario.com
.

---
Conference Agenda
8:15 - 8:45 a.m.
Landscape Designer Sector Group AGM
Haig Seferian, CLD, OALA, CSLA, FASLA | Chair, Landscape Design Sector Group
Guests from OALA: Aina Budrevics | Executive Director, OALA
Steve Barnhart | President, OALA

Join your sector peers and learn about what the Landscape Ontario Horticultural Trades Association Designer Group is doing on your behalf, and help shape future initiatives and projects. We will also welcome greetings from the Ontario Association of Landscape Architects (OALA).
---
8:45 - 9:00 a.m. - Break
---
9:00 - 10:00 a.m.
Plants, Plants, Plants
Margot Byers | Ladybird Garden Designs
Jon L. Peter, OAC, NPD | Royal Botanical Gardens
Paul Laporte | Ephemeral Ark Nursery

Choosing plants to incorporate in landscape design can be daunting. After all, there are so many to choose from! Which types will best suit your client's home, style and environmental conditions? Hear from our panel of plant experts, who will discuss plants for different climates, underused plants and native plant offerings. If you are looking for inspiration or new ideas to energize your landscape designs, this is the session you don't want to miss!
Margot Byers is Owner, Landscape Designer and Horticulturist for Ladybird Garden Designs. She always loved plants and gardening, which she inherited from her Dutch parents, and found a profession to follow her passion. Ladybird Garden Designs is a long-time member of Landscape Ontario and Margot sits on the Provincial Board, Georgian Lakelands Chapter Board and the Designer Sector. She is also an Ontario Master Gardener, a member of her local Horticultural Society and a Bruce Trail Captain. Wherever Margot lived, she always had a garden, whether that was in Mississauga, Ottawa, Oakville and now Markdale in Grey County on the Bruce Peninsula. Living on the Niagara Escarpment, Margot has become more aware of the beauty and benefits of our native plants and how they affect the local ecosystem. Gardening requirements have changed from predominately beauty for humans to benefits for the soil, insects, birds, mammals and humans (edible, fragrance) as well as beauty, multi-season interest and wonder.

Jon L. Peter has worked at some of the finest botanical institutions in North America and is currently Curator & Manager of Plant Records at the Royal Botanical Gardens, Ontario. Jon is responsible for the documentation, evaluation, and management of plants throughout the gardens. which includes over 212,000 individual plants representing approximately 7,200 taxa (different types). Jon also manages the arboriculture care, garden developments, plant acquisitions, and exploring the under-utilized beautiful plants for the right spots in the RBG and collections.

Paul LaPorte is the owner of Ephemeral Ark Nursery (specializing in native woodland species) and consultant on ecological gardening and design. Living in the Greenbelt of the GTA, he has taken the opportunity to steward and study numerous native plant communities within multiple ecotypes and varied microclimates. Paul maintains a strong knowledge of Ontario native plant species and their communities and fosters them in his own gardens. He is the current chair of the Ontario Native Plant Growers Association, a past member of Kawartha Conservation's BlueScape Steering Committee, the past President of the North American Native Plant Society and the past Vice Chair of the Scugog Environmental Advisory Committee. He has had the pleasure of presenting for numerous organizations on the importance of native plants to our ecology.
---
10:00 - 10:15 a.m. - Break
---
10:15 - 11:15 a.m.
Tackling Landscape Design Challenges with Innovative Solutions
Moderator: Beth Edney, CLD, CIFD | Designs By The Yard
Panellists:
Vanessa Shand, BFA, OALA | J. Garfield Thompson Landscape Ltd & Water Arts Inc.
Eric Klaver, OALA, BCSLA, CSLA | PLANT Architect Inc.
Adele Pierre, MLA OALA CSLA ASLA CLD FLP ISA GRP | Adele Pierre Landscape Architect

The quest for a well-designed landscape usually starts with a problem to overcome on the site. Sloping terrain, narrow lots, limited space and poor drainage are just a few of the landscape challenges that can have an impact on the design, layout and plant selections for your design. Hear from three designers as they share some of the landscape design challenges they have faced and the creative solutions they applied.
Vanessa Shand has been a member of the Ontario Association of Landscape Architects since 1987. She has degree in Fine Arts from the University of Guelph and received her Horticultural training and diploma at Niagara College. Vanessa is co-owner of J. Garfield Thompson Landscape Ltd and Water Arts Inc. with partner James Thompson. Residential landscape design has been her focus since 1980 with a specialty in Ornamental Garden Plantings and Water Features.

Eric Klaver joined PLANT Architect in 2013 to lead the firm's team of landscape architects. Known for his thoughtful and sustainable landscape designs that celebrate local culture, and having cultivated a focused interest in the ways art, science, nature, and culture intersect with designed environments, Eric specializes in the design of regional-scale projects including college courtyards, rooftop gardens, and urban plazas, as well as larger-scale projects such as watersheds and ecosystems.

Adele Pierre is a Landscape Architect, Certified Landscape Designer, Fusion Professional, ISA arborist and Green Roof Professional. Employing a wide range of skills in the design process, she works to create healthy ecosystems through the use of native plantings and stormwater management on projects ranging in scale from tiny urban lots to large developments. Her firm has been the recipient of many wards including Hamilton Urban Design and Architecture, and Landscape Ontario Awards of Excellence. Combining dual careers of landscape architect and musician, Adele brings a unique set of skills to the creation of beautiful designs.
---
11:15 - 11:30 a.m. - Break
---
11:30 - 12:30 p.m.
Introduction to Drone Technology in Landscape Design
Jon Altschuld, RLA, PTBA | Chinook Landscape Architecture
Daniel Tal, ASLA | PlaceMaker

This session will cover different ways that drones can be used in landscape design projects, from basic photo and video collection, to accurate 3D site data collection, to using that data for site analysis and design. Basics of types of drones, commercial use, and restrictions will also be covered.
Jon Altschuld is Landscape Architect (Colorado and California) with over 12 years of experience. As the founder and principal of Chinook Landscape Architecture, he is experienced in the design of natural areas, trails and open spaces, ecological restoration, parks, streetscapes, and transportation planning, and has an expertise in drone data collection, presentation graphics, 3D visualizations, master planning, and GIS mapping applications. His visualization work has been featured in the ASLA's sustainable design practices video series and in various news pieces on new construction projects. Jon has taught numerous software workshops and given professional training on SketchUp, Vue, CAD, Lumion, and Adobe Graphics programs within the Planning, Architecture, & Landscape Architecture fields. Jon co-authored the internationally published book 'Drones in Professional Practice.'

Daniel Tal, ASLA is an author on drones and 3D modeling with SketchUp. He owns and operate PlaceMaker (www.suplacemaker.com) a 3D geo modeling app and DanielTal.com which offers SketchUp Tutorials.
---
12:30 - 1:00 p.m. - Lunch
---
1:00 - 2:00 p.m.
Incorporating Other Elements into Your Design
Shawn Gallaugher, MLA, BLA, HBFA | Shawn Gallaugher Design
Scott Sim | Moon Glow Lightscapes
Michael Albanese, BES, FLP | AVESI Stormwater and Landscape Solutions
Designing for Outdoor Exercise
Top post pandemic fitness trends are increased diversity and inclusion, workouts with limited equipment, online training, and focus on health including mental health. With additional programming of outdoor space, the delivery of all of these trends can be moved outside to provide greater fitness options. Incorporating outdoor exercise increases the health and well being of people, it rethinks the way our society presently exercises by taking it outdoors, and demonstrates how physical fitness can be accessible and affordable to all. Providing opportunities for outdoor exercise offers people the added benefit of not only being physically active but improving mental health by providing a connection to the natural environment.
Incorporating Landscape Lighting at the Design Phase
How to include lighting and enhance your overall design.
Incorporating Water Conservation Techniques
Water presents us with both challenges and opportunities. By taking an ecological approach to stormwater management at the lot level the power of water can be harnessed to create more beautiful, functional, and sustainable landscapes. This session will provide an inspiring overview of how landscape professionals hold the key to improving the health of our communities and our natural environment. Learn how to add incredible value to your projects by offering your clients the opportunity to help the environment from their own backyard - while solving their nagging drainage issues at the same time.
Shawn Gallaugher has an educational background in Fine Art and Landscape Architecture and offers a creative approach to design thinking. As principle of Shawn Gallaugher Design and an Instructor at Ryerson University, The G. Raymond Chang School of Continuing Education, Certificate of Landscape Design Program, and George Brown College, Landscape Design Certificate Program, he incorporates contemporary practice with academic research. An avid exercise enthusiast, Shawn has developed the concept of the Otium Outdoor Exercise Garden where landscape features in the natural and designed environment double as exercise equipment to allow the activation of an outdoor exercise circuit.

Scott Sim has been involved in landscape lighting for over fourteen years, starting his career in distribution. He has been with Moon Glow Lightscapes for over five years now, and recently became a partner in the business. If Scott's feelings towards lighting could be described in one word, it would be 'passionate.' He is always looking to pursue excellence and push the envelope to find new and exciting ways to create. Moon Glow are recipients of four Landscape Ontario Awards of Excellence. They are members of Landscape Ontario and the Association of Outdoor Lighting Professionals. Scott is married to Lanna, and has two daughters: Mackailyn and Kyleigh, and two step-children: Olivia and Chase. They reside in the village of Innerkip, Ont. In his spare time he enjoys music, writing, reading and a good road trip with Lanna.

Michael Albanese is a landscape consultant, designer, contractor, and author operating under Avesi Stormwater & Landscape Solutions. With a formal education in Biophysical Geography as well as Ecology and Management of Urban Green Spaces he has been working in the rainscaping space since 2013. As a certified Fusion Landscape Professional his work focuses on helping people use rain as a resource through low impact landscaping and ecological planting design. An avid content creator and writer in 2020 Michael released his first book 'The Modern Rain Garden: Scrape, Shape, and Plant'.
---
2:00 - 2:15 p.m. - Break
---
2:15 - 3:15 p.m.
Growing Up in Weeds
Wambui Ippolito, Horticulturist & Landscape Designer | Roar Contracting, LLC

In this lecture, East African horticulturist and designer Wambui Ippolito explores themes around organized landscapes and the controlling of Nature. Examples of renewed or restored urban and peri-urban landscapes will be analyzed to show how designers and architects sometimes get it right, but often get it very wrong.
East African Horticulturist and Landscape designer, Wambui Ippolito is the 2021 Best in Show award winner at the Philadelphia Flower Show, the oldest and largest show of its kind in North America. She is the first woman in its history to win as a solo Major Exhibitor. She grew up in Kenya. She was influenced by her mother's gardens in Nairobi, her grandmother's farm in the countryside and the natural landscape. Wambui is a graduate of the New York Botanical Garden School of Horticulture. In 2021, she was chosen by Veranda Magazine and the Savannah College of Art and Design as an Industry Mentor in their first ever Design U program. Additionally, she was designated as one of "11 Revolutionary Female Landscape Designers and Architects Everyone Should Know" by Veranda Magazine. She lives in New York, where she concentrates on urban gardens, public spaces and large estates. In 2022, she will install an ornamental garden in a Spanish style villa in East Africa.
---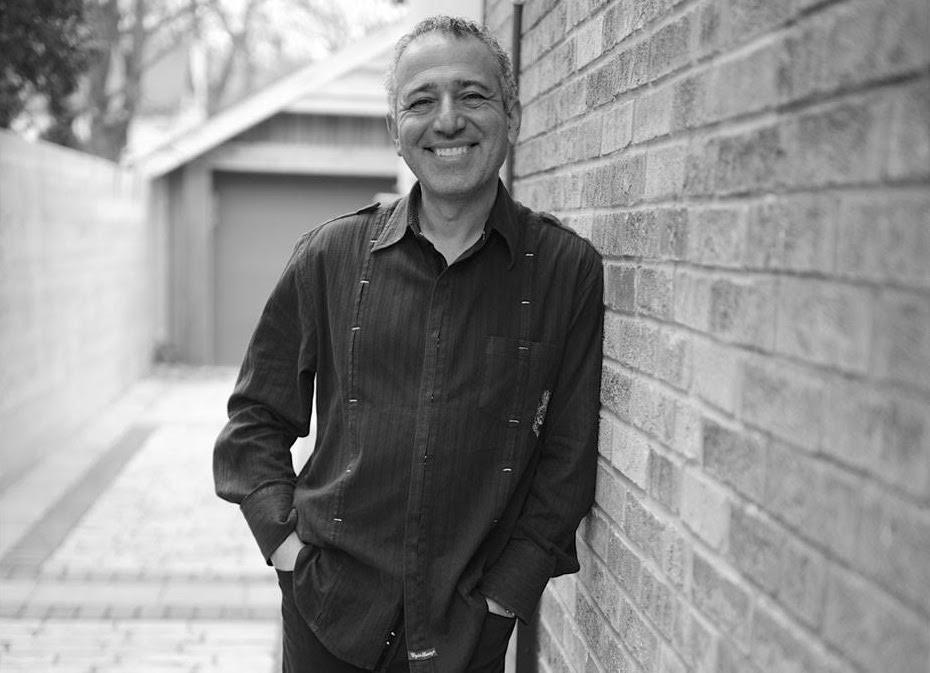 Haig Seferian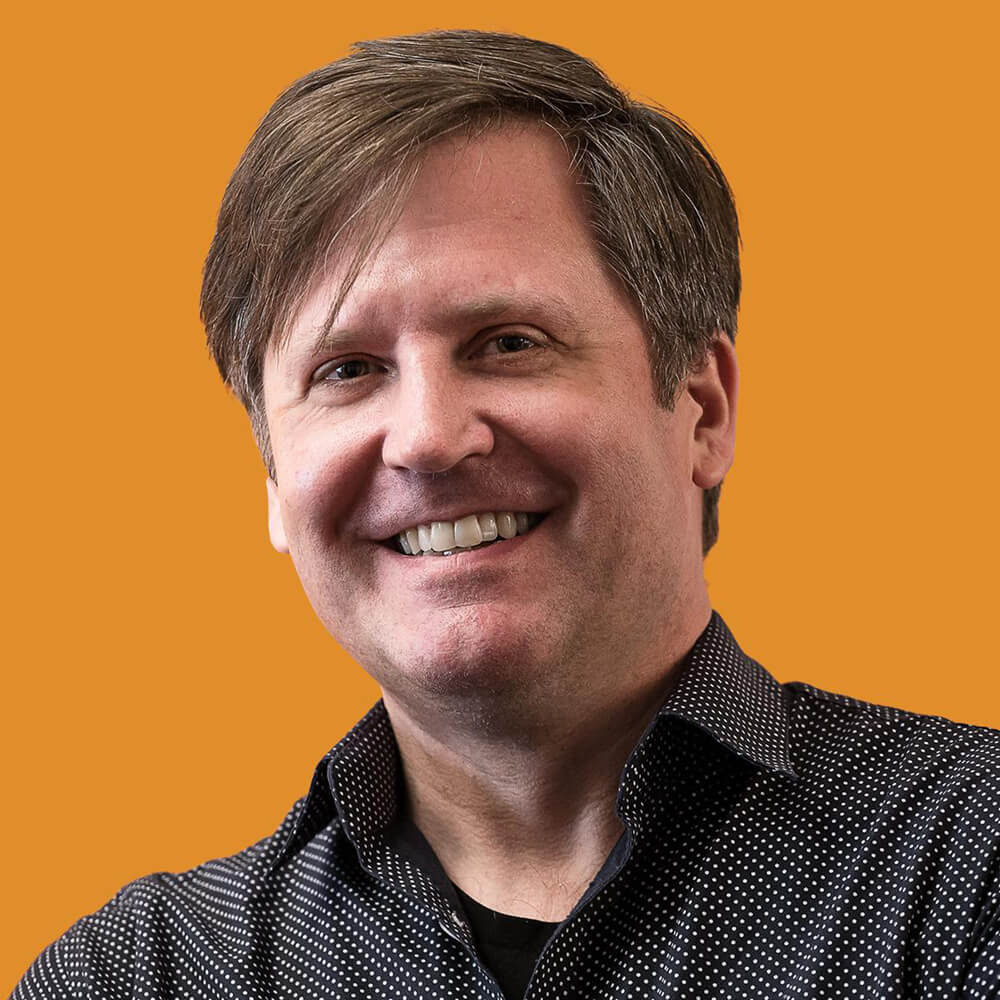 Eric Klaver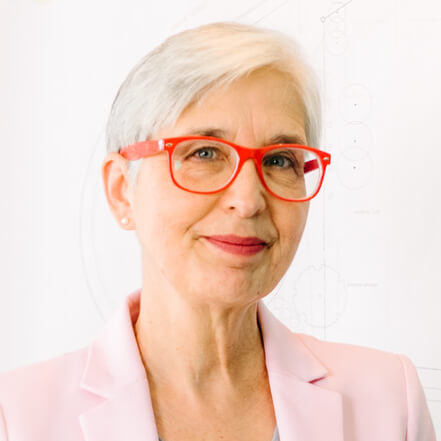 Adele Pierre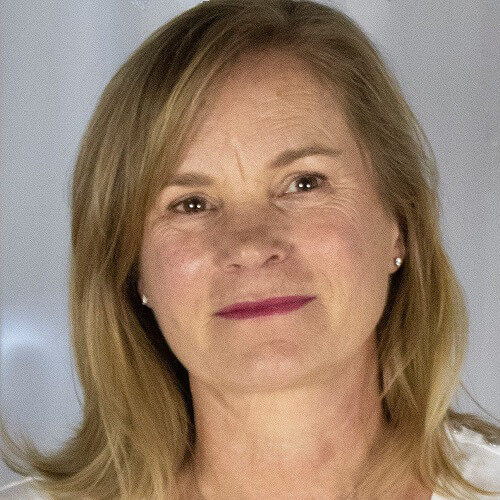 Margot Byers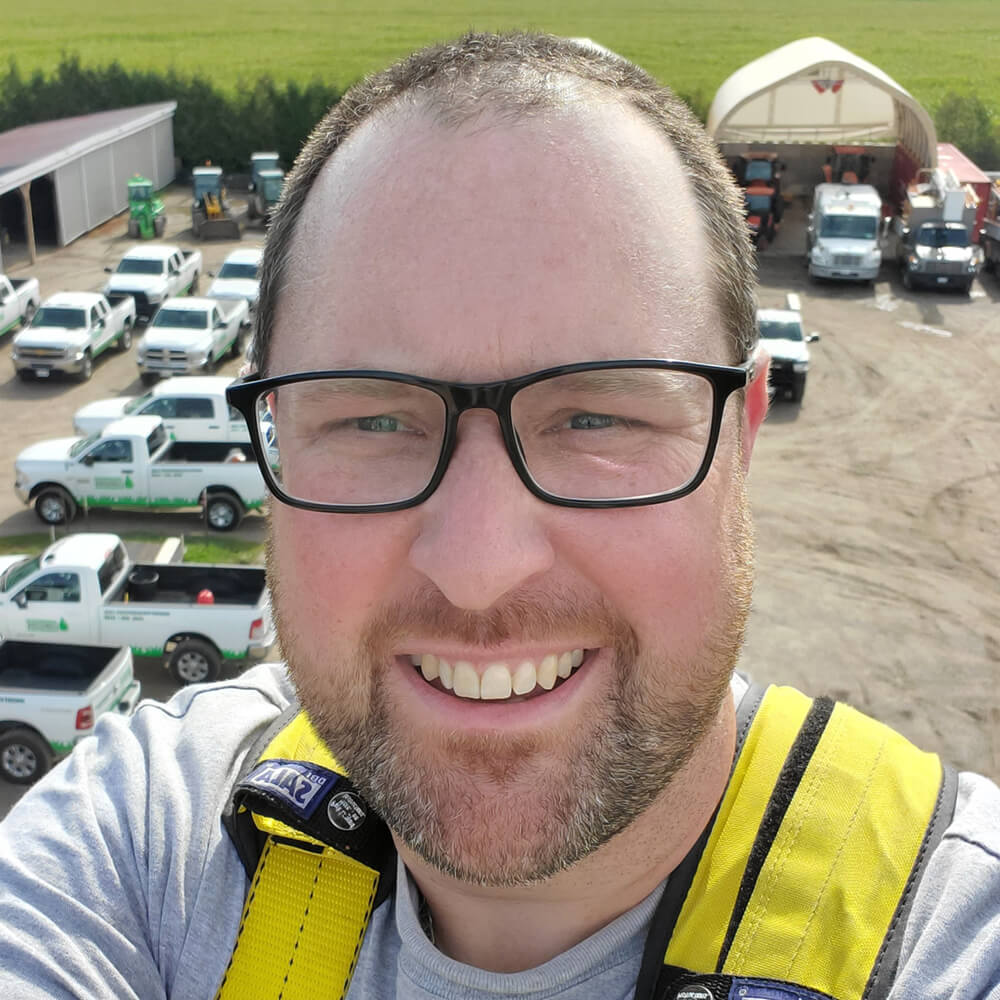 Scott Sim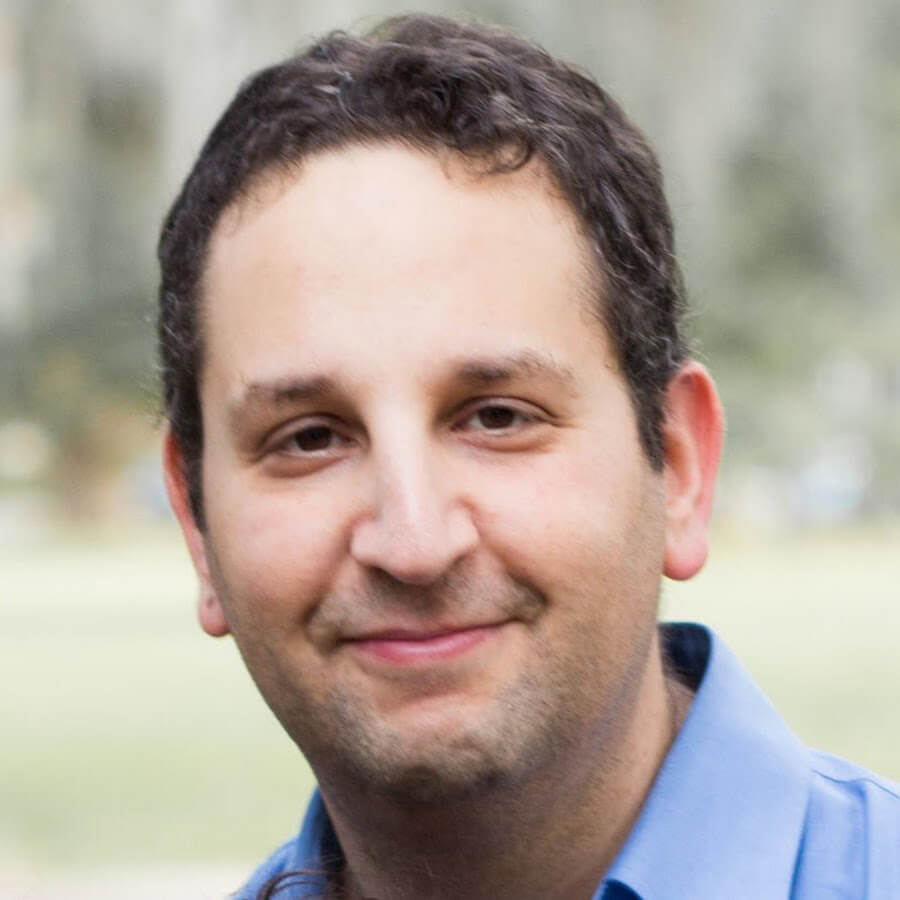 Daniel Tal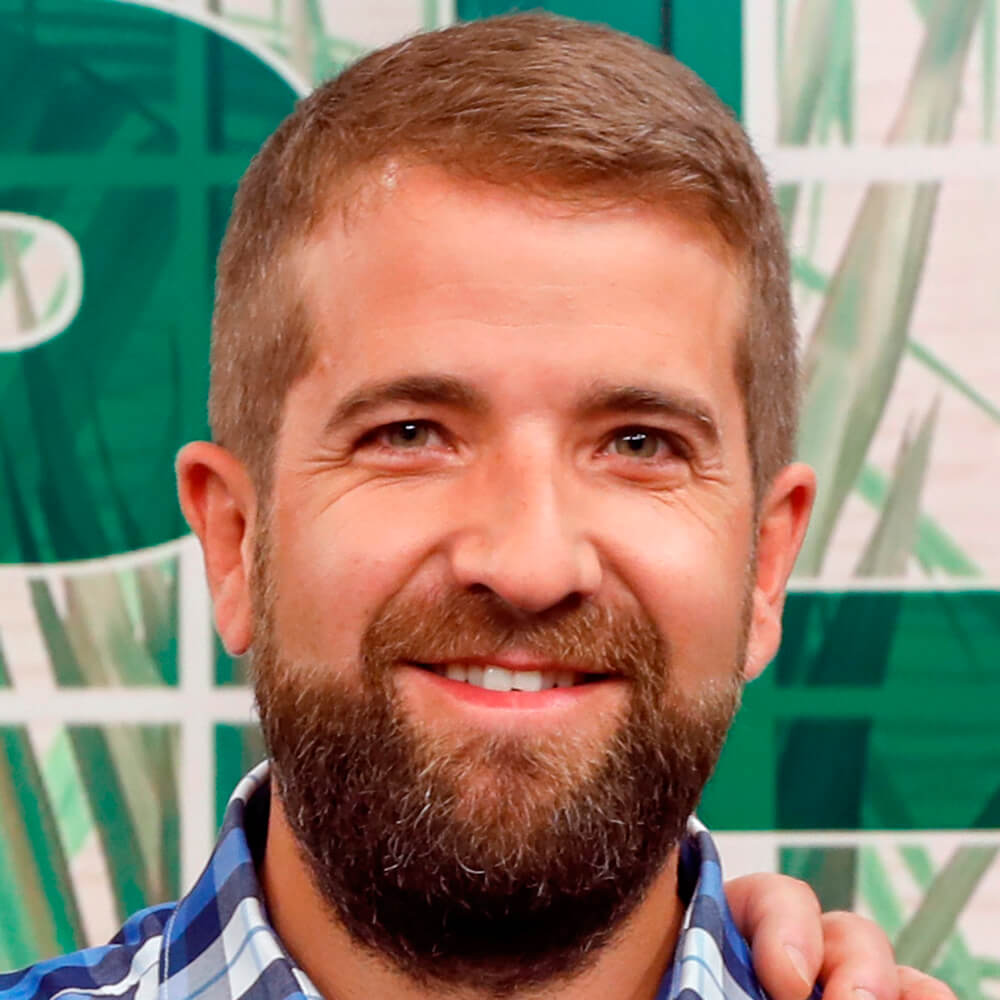 Jon Peter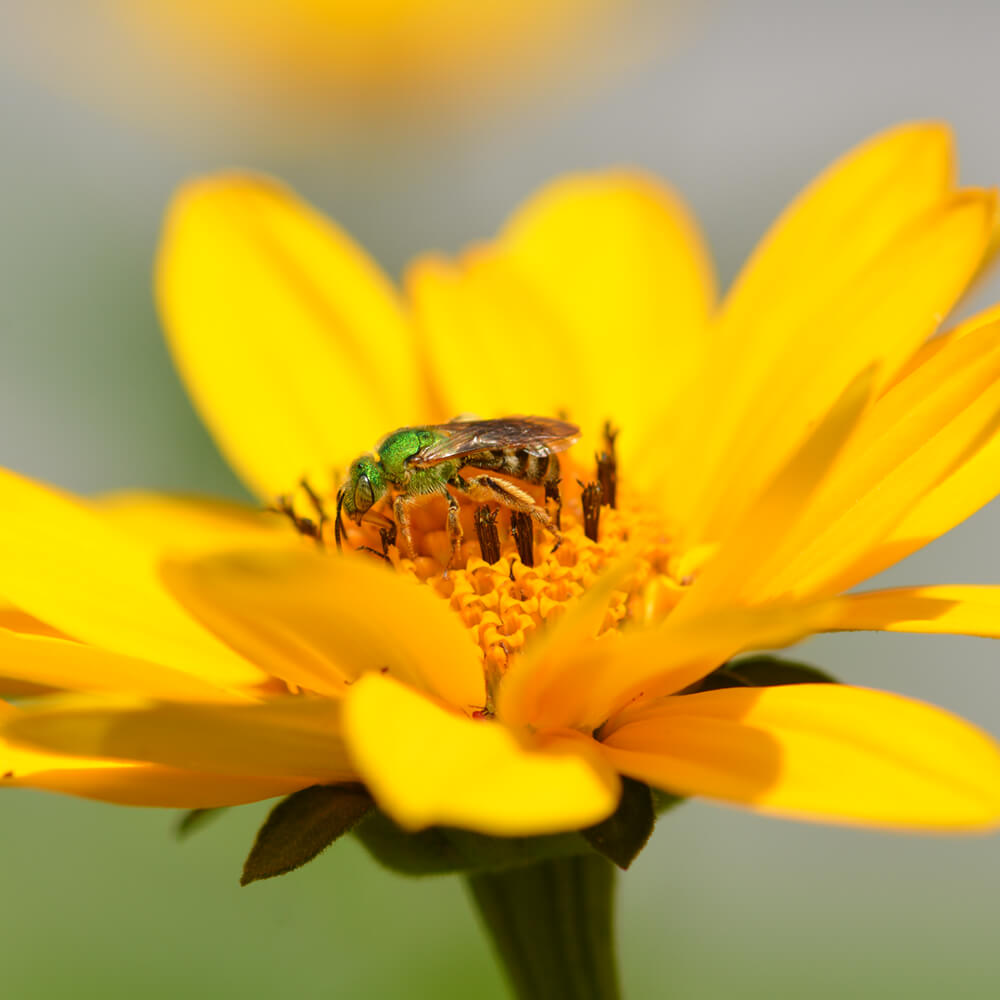 Paul Laporte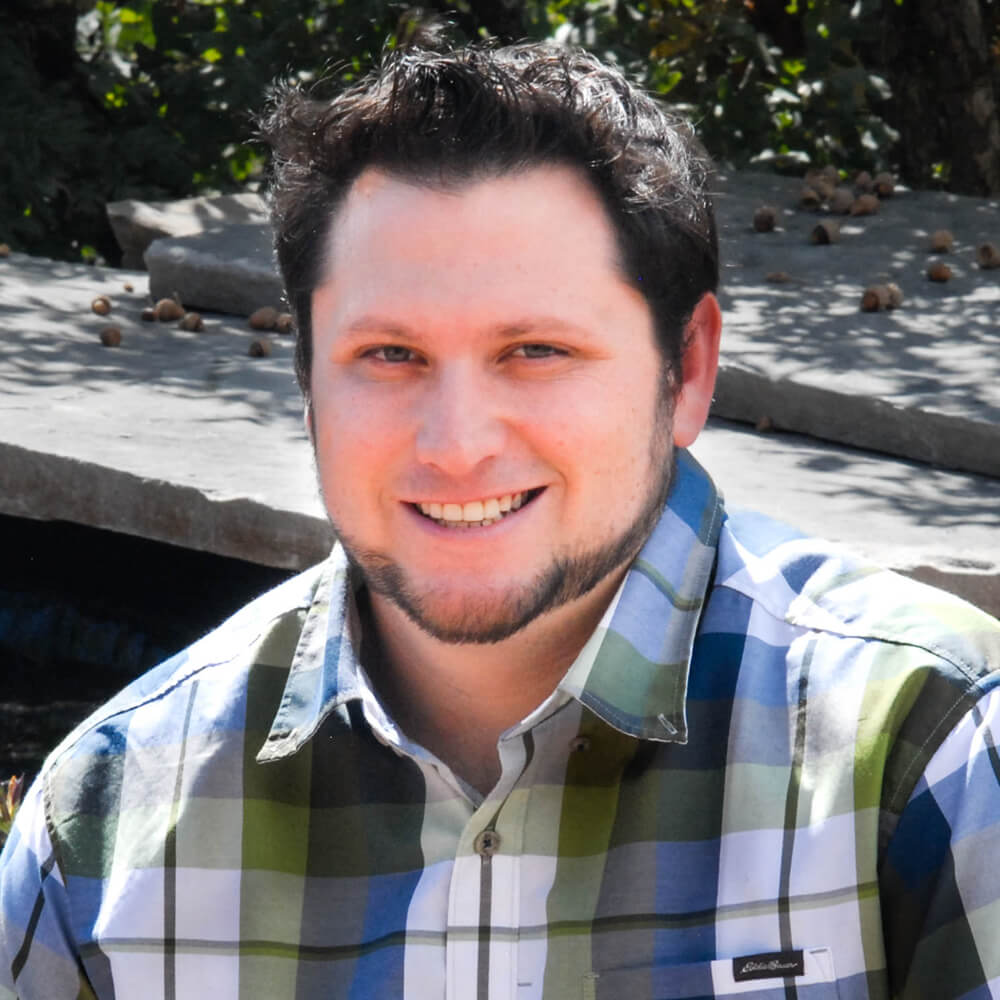 Jon Altschuld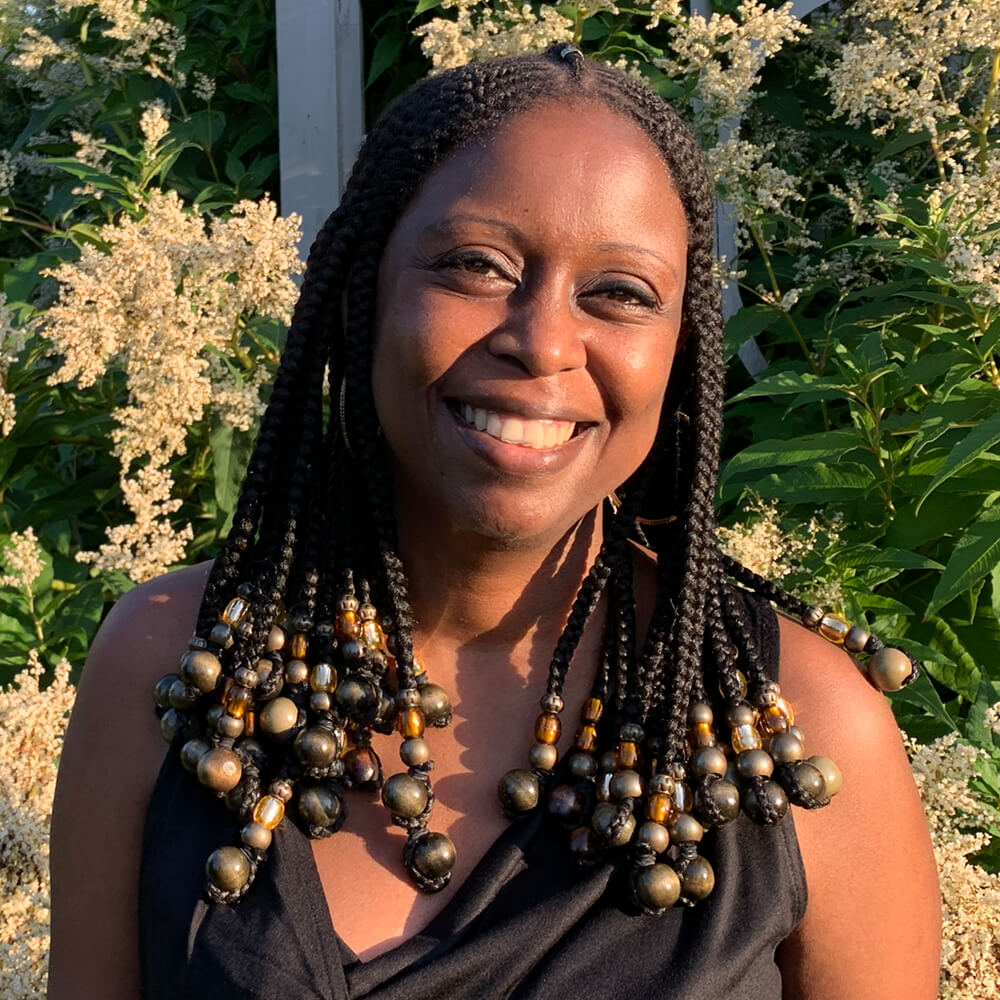 Wambui Ippolito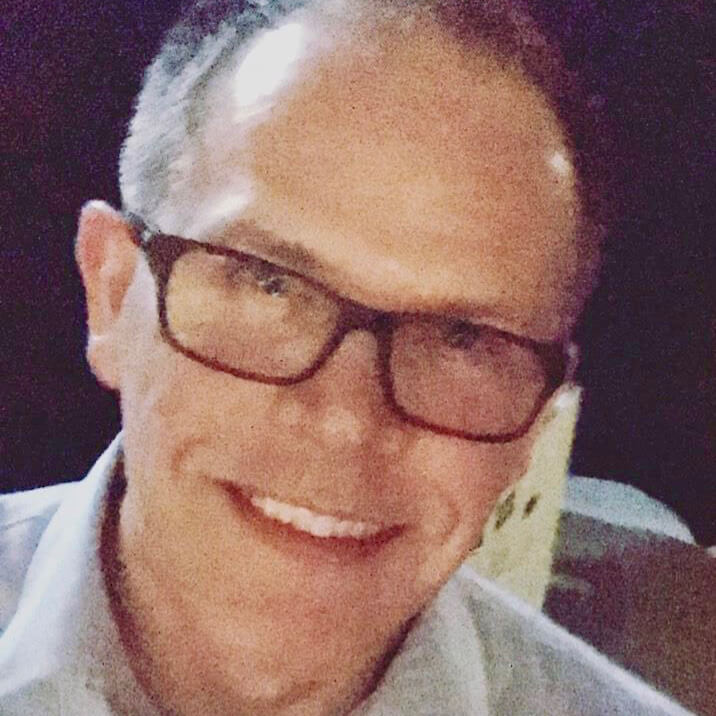 Shawn Gallaugher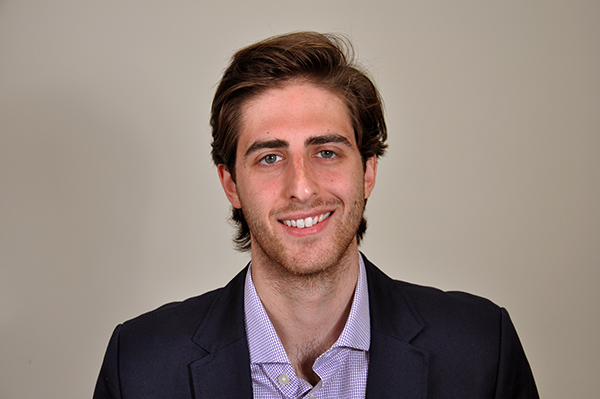 Michael Albanese
Presenting Sponsor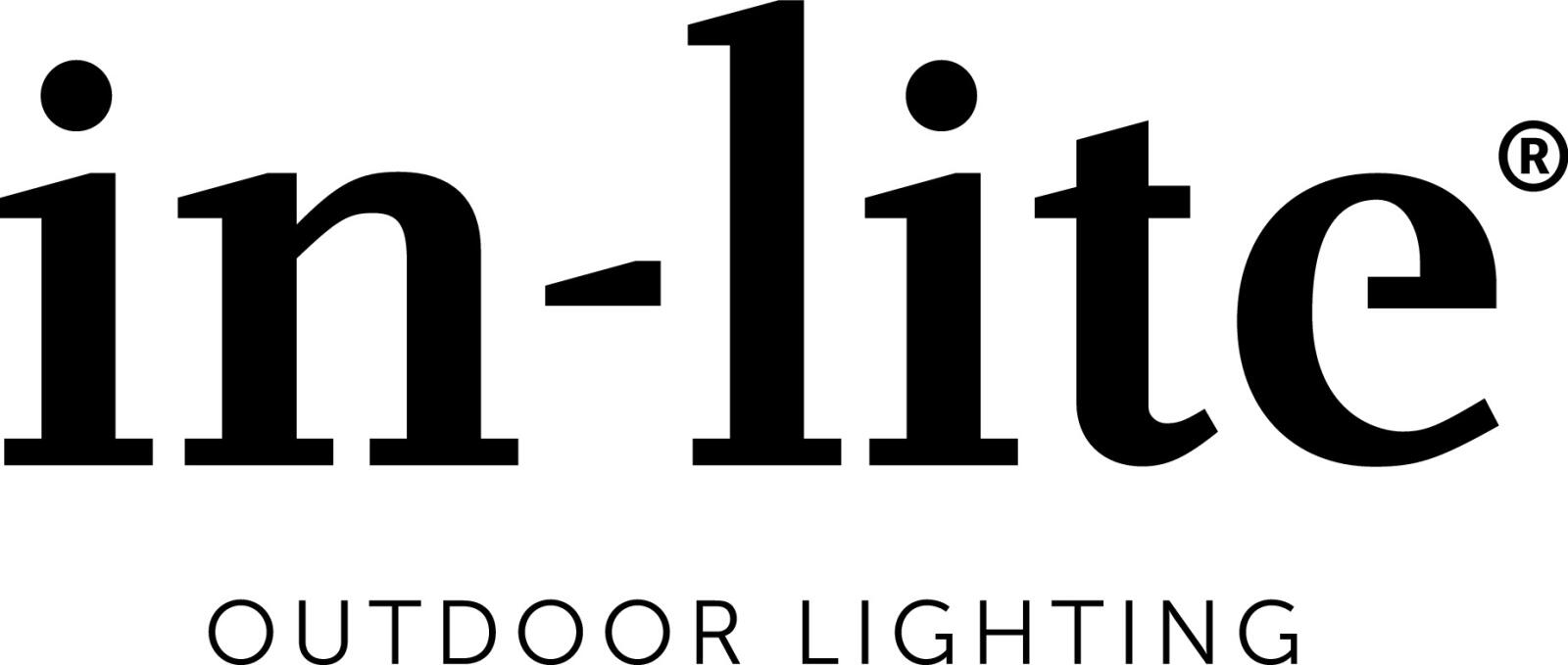 Supporting Sponsors