January 23, 2023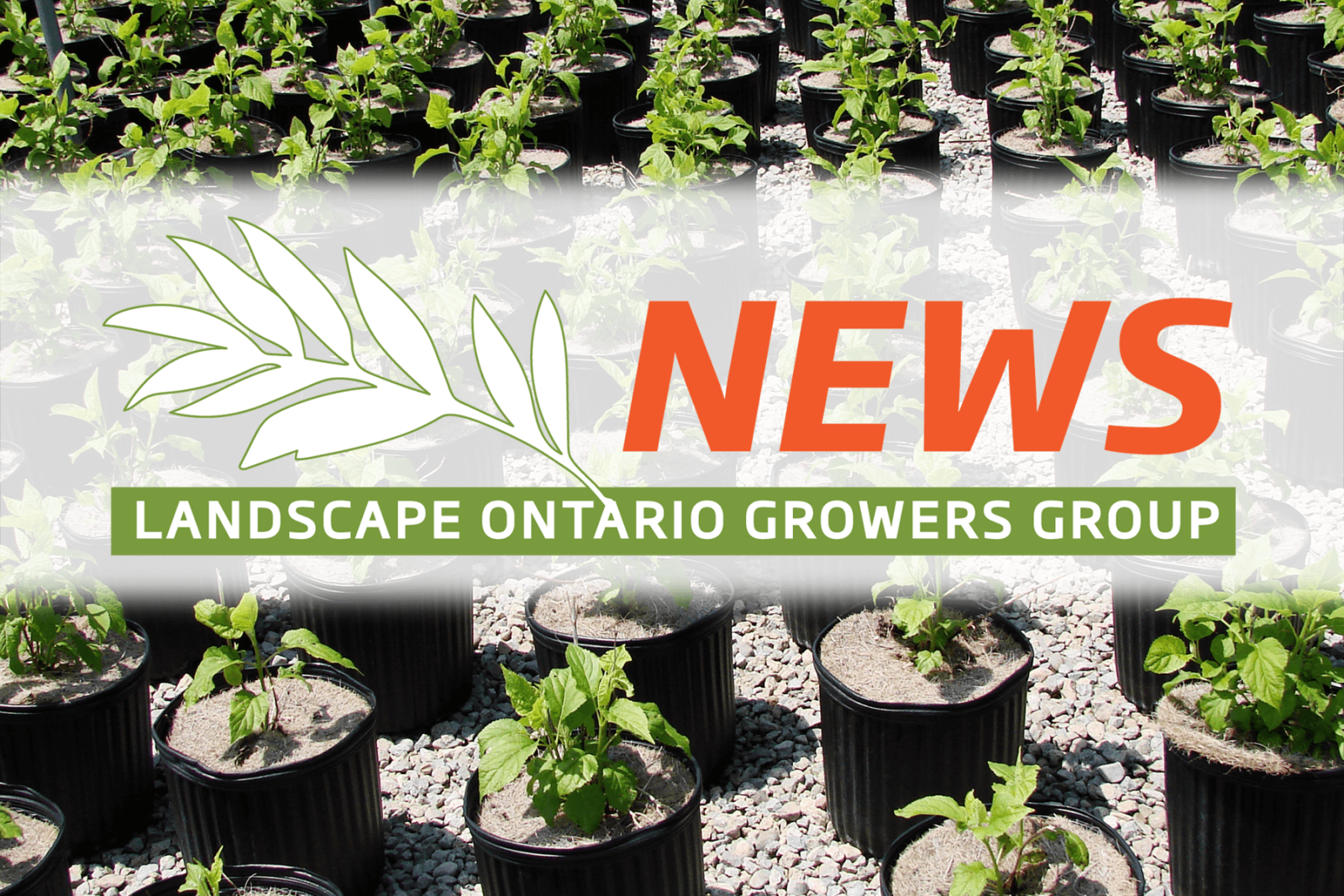 LO Growers Group Newsletter - January 2023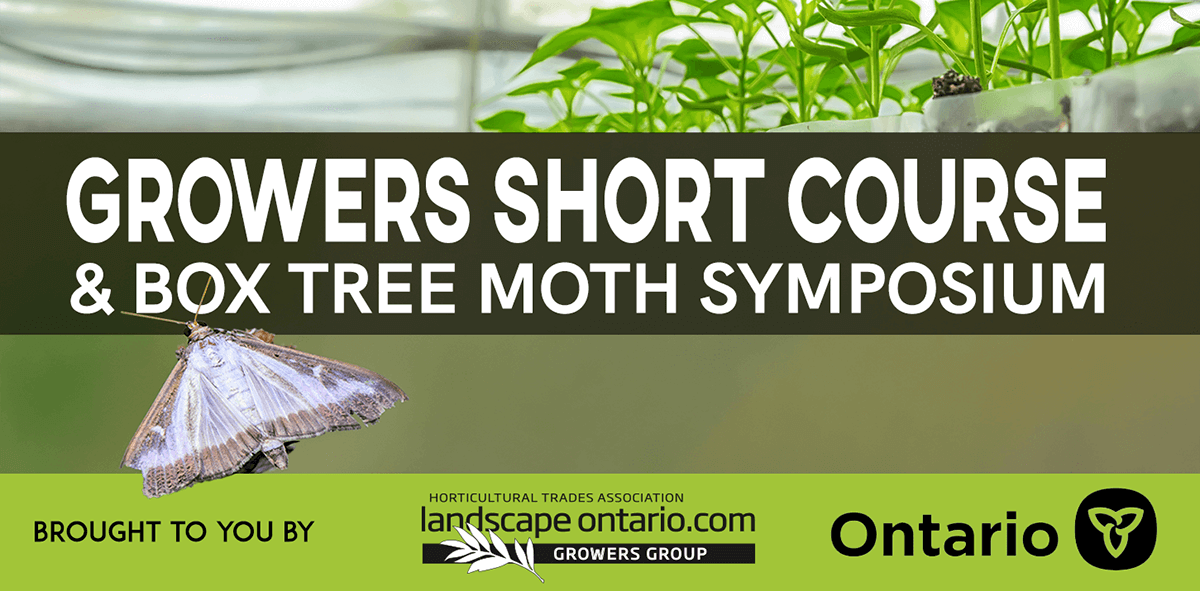 1. Register now for the Nursery Growers' Short Course
The LO-OMAFRA Nursery Growers' Short Course is set for Friday, February 10 at the Landscape Ontario office in Milton. It is a return to an in-person event and we're looking forward to seeing you there! Use the promo code
EARLYBIRD
until January 31 and save. The in person event is limited to 200 people. Virtual attendance is also available. See
https://horttrades.com/nursery-growers-short-course-2023
for full details, including an agenda.
REGISTER NOW
.
---
2. LMIA & Service Canada
Since September 2023, ESDC (Service Canada) can suspend your TFW from entering Canada if you have a complaint process underway. This situation has been experienced out west and was extremely stressful for the farm wanting to bring in workers during their busy season. Please reach out to LO or CNLA for support as there are agencies (LICC, FARMS, CNLA, etc.) that can help you through these difficult situations.
---
3. Water discharges and Ministry of Environment
Discussions are underway with the Ministry of Environment to streamline the water discharge permitting process. Water that is collected, treated and/or piped (e.g., pond or cistern overflows) and discharge off property must have a permit. There have been more nursery inspections in the last years than over the last ten years combined. LO is working collaboratively with a number of different horticultural associations to ensure the process for permitting is risk-based and sensitive to our sector groups' needs.
---
4. Box tree moth directive - consultation
LO provided a response to CFIA regarding their draft directive for box tree moth (D-22-04).
See our submission
.
---
5. CNLA Updates
Provided by Jamie Aalbers, Growers Sector Specialist
Box Tree Moth
CNLA also provided a national response to CFIA on D-22-04.
See the final submission letter
.
Spotted lanternfly consultation
CFIA's consultation for how to manage this pest in Canada from a regulatory perspective will
close February 3, 2023
. LO and CNLA will be crafting a response and will be looking for your input.
This report is provided by LO's Grower Technical Analyst, Jeanine West.
Please contact Jeanine for more information:
jwest@landscapeontario.com
or 1-705-796-8812.
We need your feedback! If there are items you wish us to include in these updates, please let Jeanine know.