December 15, 2016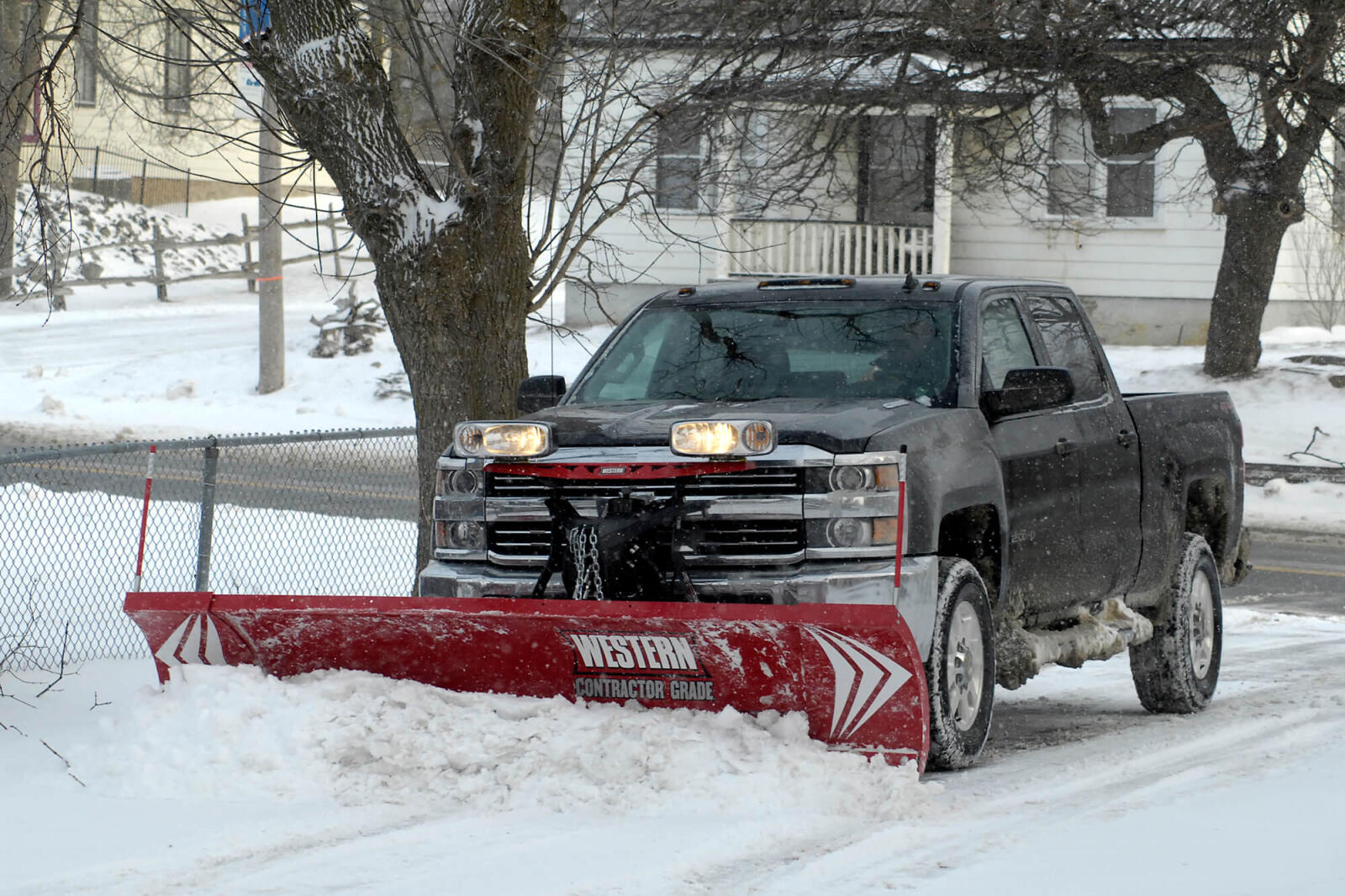 Ministry to blitz snow and ice contractors
The Ministry of Labour (MOL) is conducting a blitz on snow removal contractors in the Central West Region from Nov. 1, 2016 to March 31, 2017. The area includes Mississauga and Georgian Lakelands areas.
To ensure you are prepared for the blitz, Ministry officials have communicated what they are looking for. The blitz will have two focuses; administrative compliance and a physical inspection.
Administrative compliance: This includes policies, Health and Safety Committees, Workplace Hazardous Materials Information System (WHMIS) training, certifications, designated substances training, etc.
Physical inspection: Compliance with
Occupational Health and Safety Act
(OHSA) in the following areas:
Equipment issues
Personal Protective Equipment (PPE) compliance
High visibility clothing
Exposure to substances training
Ergonomic training (ie: tasks such as lifting and other manual material handling)
Equipment maintenance documentation
Proper guarding of equipment
Hours of work documentation
Proper clothing
Supervisor and foreman training
Securing salters
Load restrictions
Checking straps
Employee training documentation, etc.
To find out more information about compliance under the
OHSA
, visit the Ministry of Labour website at
labour.gov.on.ca
.