April 5, 2018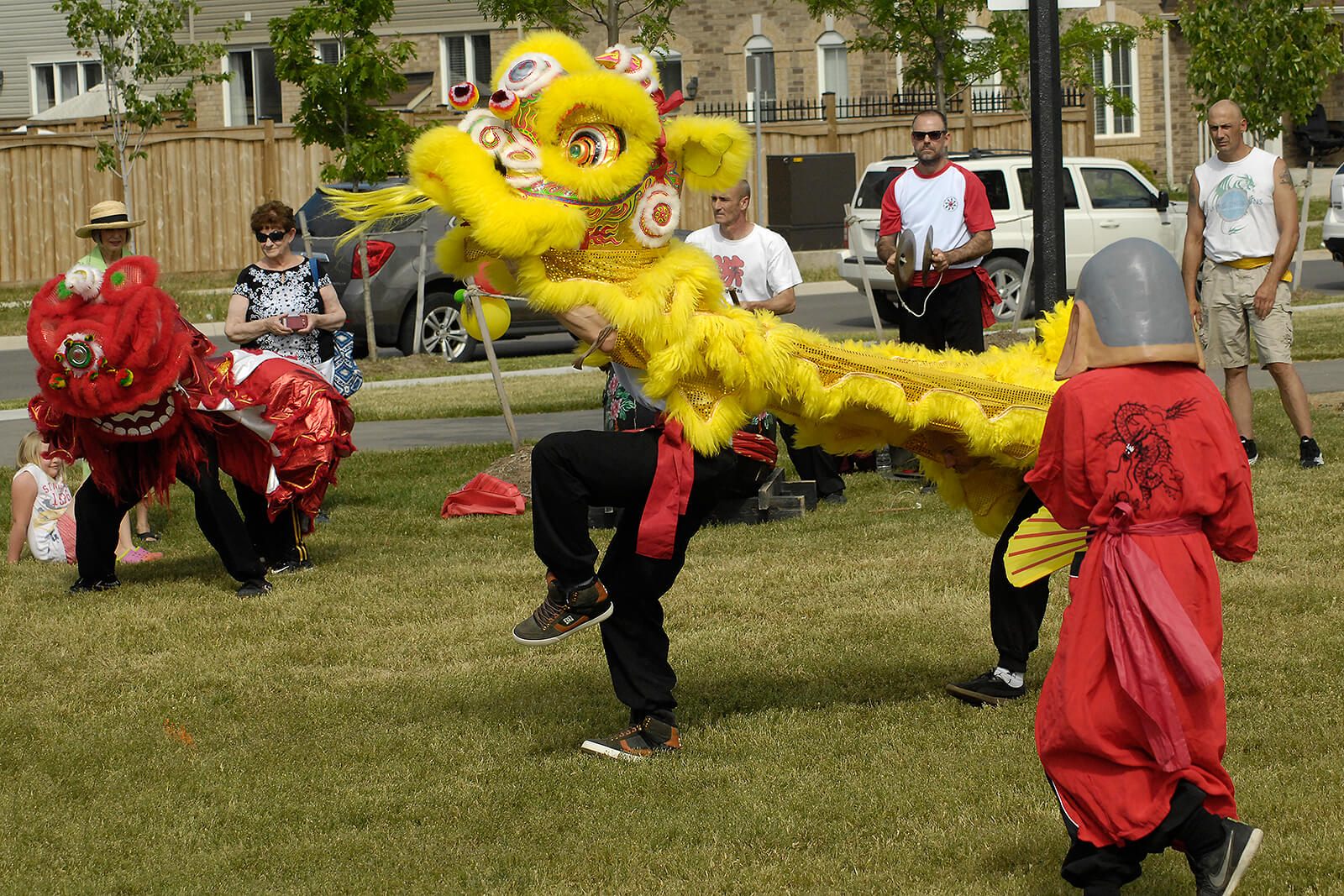 Register your Garden Days activities online
Garden Days, Canada's annual nine-day celebration of gardens and gardening, will take place June 16-24, 2018.

From coast to coast to coast, gardens, garden centres, schools, garden clubs, hort societies, communities and private citizens will participate in fun-filled celebrations of the vital role that gardens and gardening play in our communities and our lives.

This year, wineries, farmers' markets, community gardens, BIAs, newcomers clubs and libraries will be joining the party, making Garden Days 2018 the best ever.

Be part of this national celebration by planning and registering a garden or gardening-related activity between June 16 and 24, 2018. Simply visit the Garden Days website and choose the Register Your Activity button.
Create a special Garden Days activity or register an already-planned event. The intent is simply to profile your celebration of gardens and gardening and your contribution to Canada's garden experiences of all types.
If you're looking for inspiration, scroll through activities from previous years on the website's archives. From educational to wacky, heartwarming to downright fun, you'll get tons of great ideas for kids, seniors, seasoned gardeners and newbies alike!

Many cities, towns and municipalities have participated by asking their Mayor to declare their town or city's own 'Official Garden Day.' The GardenDays.ca website also includes a downloadable proclamation template that you can take to your local government office. It's a great way to let your city officials know how important gardens and gardening are to your community.

Garden Days is supported by vibrant national public relations, social and digital media campaigns, as well as a Network of Champions, and national and provincial spokespeople. Connect with your provincial spokesperson by visiting GardenDays.ca where you can also find social media tags for promoting your event.