August 8, 2021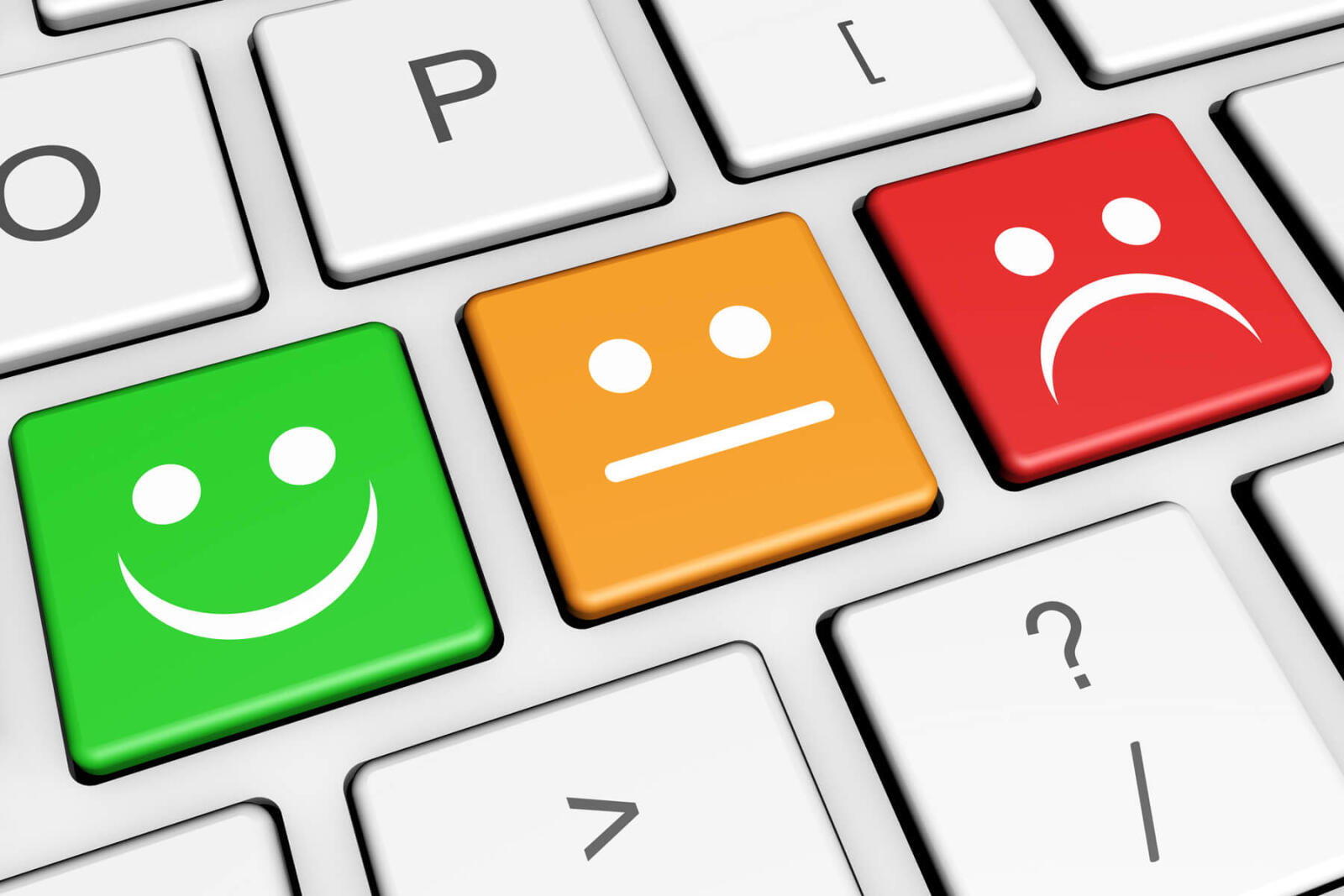 Share your thoughts: Help to build a better EI program
The Canadian government is planning to modernize the Employment Insurance (EI) program because work for Canadians has changed. Gaps in the program were highlighted by the COVID-19 pandemic and EI needs to catch up.
All Canadians are invited to participate by taking 20-40 minutes to complete an EI survey and make their voice heard.
The online survey is open from
August 6, 2021 until October 8, 2021.
Some of the feedback may include:
How best to improve access to EI.
How best to simplify the rules for workers and employers.
How to make EI more reliable for workers in seasonal industries.
How to participate
Share your ideas online. Participants are encouraged to read the
backgrounder
and complete the
online survey
.
You can also email
NC-EI_Consultations_AE-GD@hrsdc-rhdcc.gc.ca
with your ideas or comments on the EI program.
TAKE THE SURVEY