August 15, 2012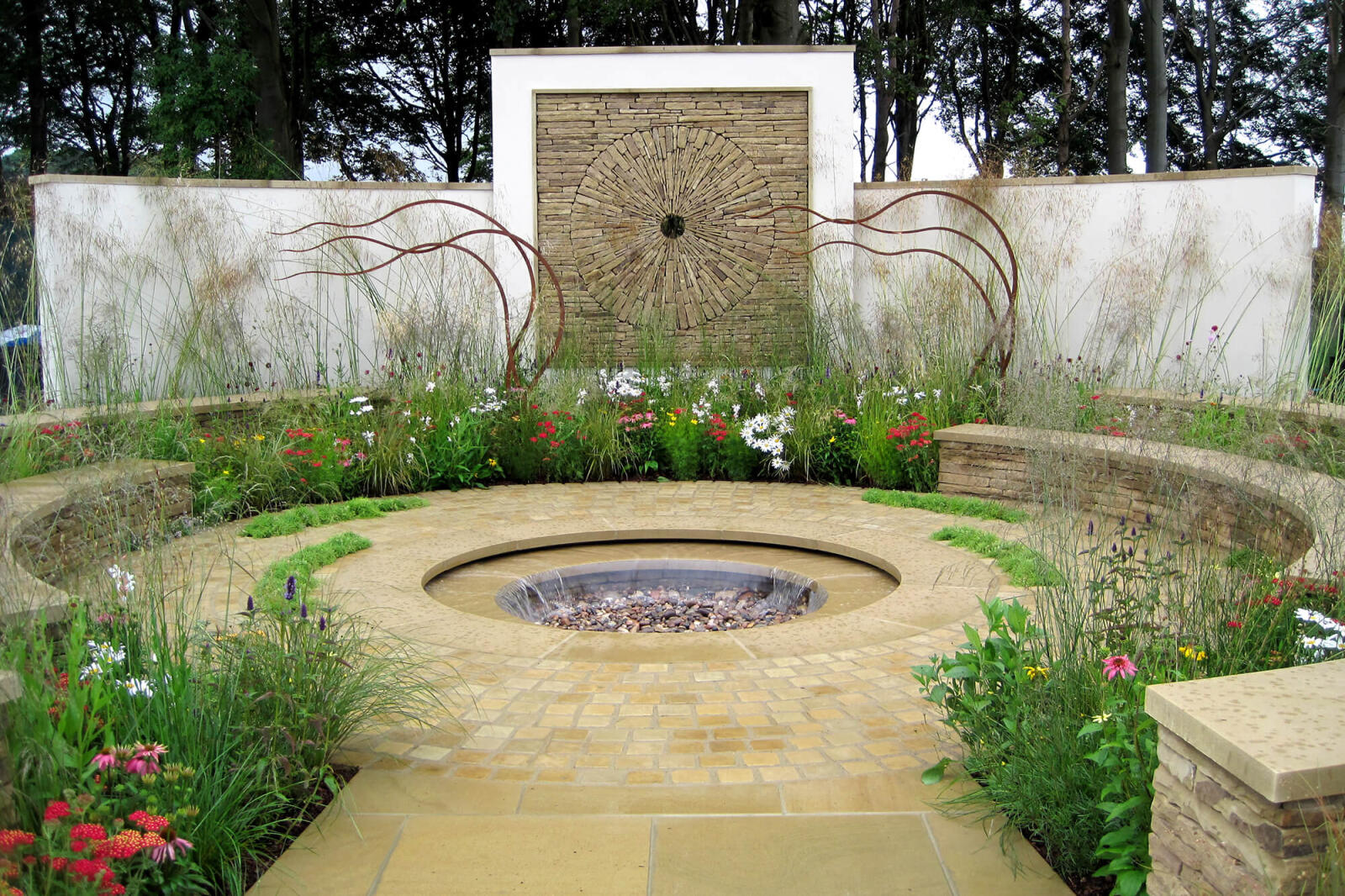 Something magical about the dry stone walling
Tony DiGiovanni CHT
LO Executive Director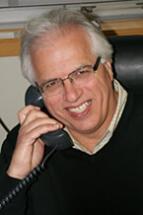 I received an email from Dean McLellan of Highland Masonry about a project with which he was involved in the U.K.
Dean's pride and passion for dry stone walling shone through as he described that Mornflake Garden at the Tatton Park Garden Show, organized by the Royal Horticultural Society, won best in show. Check out the amazing work at this website,
http://bit.ly/stonewurx
.
Andrew Loudon, a friend of Dean McLellan, is one of the top dry stone wallers in the world. Andrew invited Dean to participate in the garden build in England. Andrew's wife Janine Crimmins designed Mornflake Garden. "It is an honour to be asked to go over and help out on it," says Andrew.
Many may remember Dean and his team of dry stone walling enthusiasts who were responsible for the incredible stone vase that adorned the Landscape Ontario garden at this year's Canada Blooms. In previous years, Dean and Reid Snow (VRS Masonry) initiated the wonderful stone displays in the LO Canada Blooms Gardens.
Dean and Reid's passion for dry stone walling is contagious. Both of these gentlemen are keeping alive a tradition that goes back thousands of years. Craftsmanship has its own reward. It makes the hard work and extreme effort worth it.
Andrew Loudon, who built the Mornflake Garden, will be at the festival. Andrew was responsible for the amazing conical roof on the pavilion in the Royal Bank of Canada garden at the Chelsea Flower Show show. Perhaps we can convince the Royal Bank to replicate it in the garden at Canada Blooms in 2013.
Over the three-day event, (Sept. 28, 29 and 30) instructors and students will test their skills at building a permanent and rare stone stable using only their ability to lay stones in harmony with each other. For more information, please see
www.stonewurx.ca
. This exciting festival is being organized by one of our members, Ground Effects Landscapes in partnership with Brydges Landscape Architecture and Highland Masonry.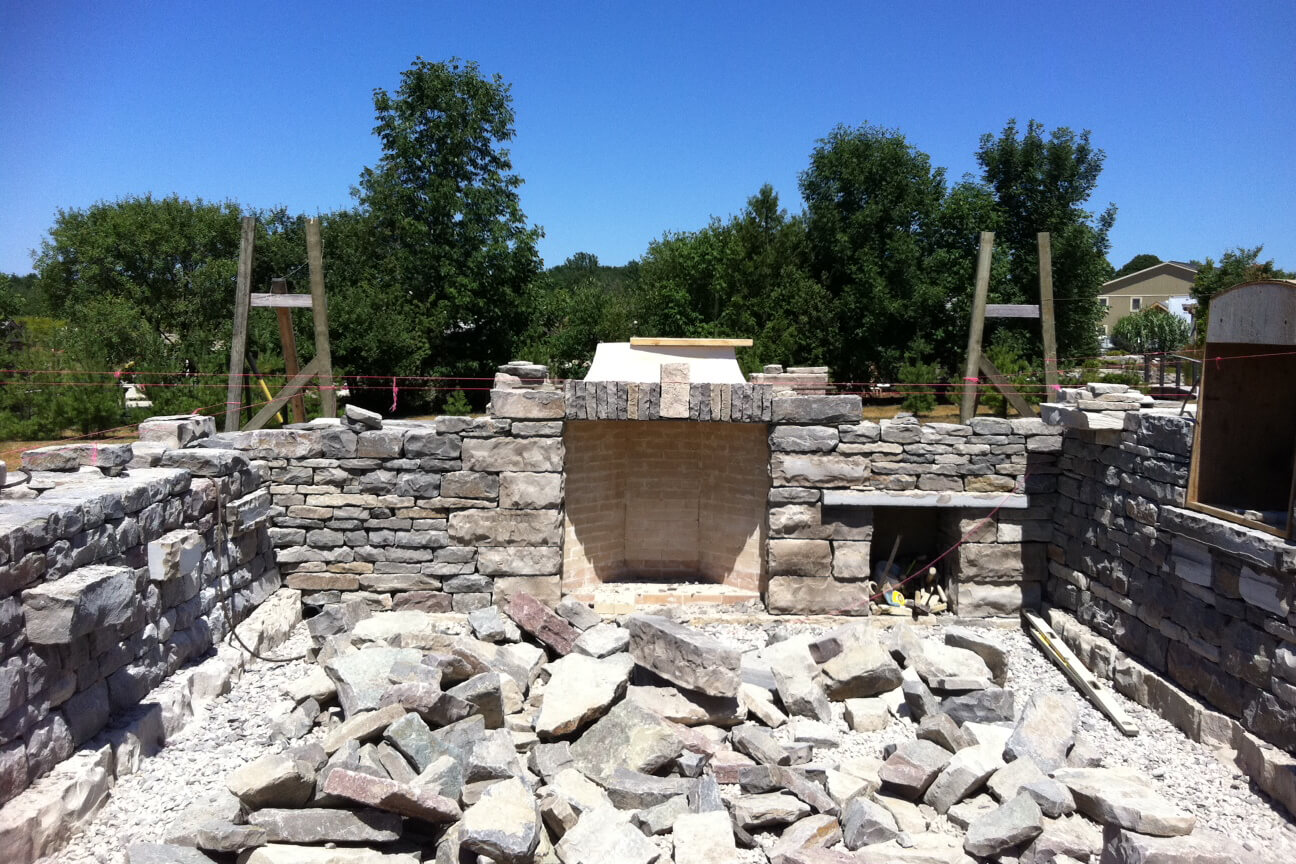 Stonework stable under construction.
---
There is something magical about dry stone walling. The technique does not use any mortar to bind stones. Walls and structures built thousands of years ago can still be seen all over the U.K. and Europe, connecting us with history. Structures built today will contribute a legacy of beauty for the community for generations.
Dean sent me photographs of the stable while it is being built. I can't wait to see the completed structure in person. Hope to see you there!
tony@landscapeontario.com
.