July 15, 2013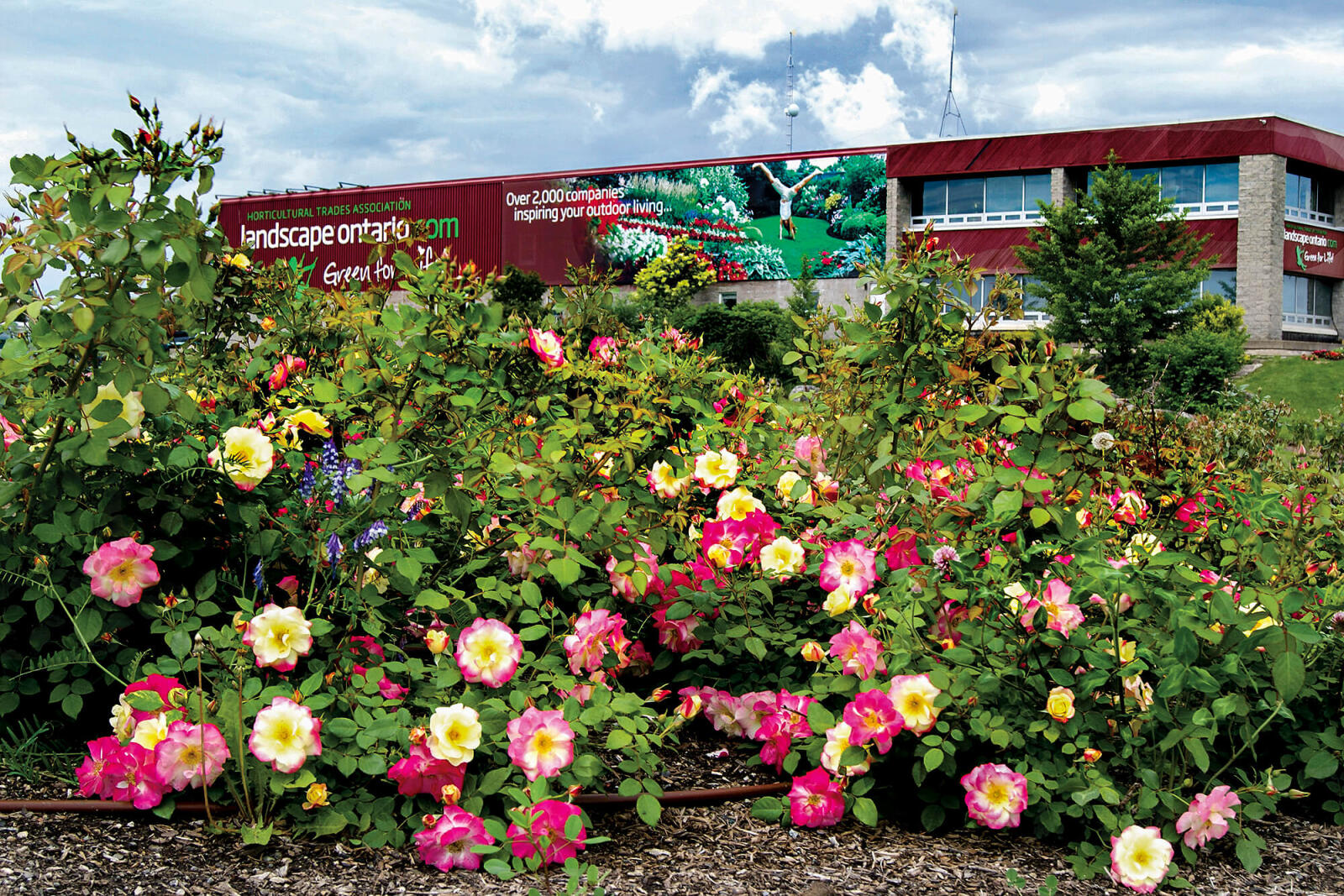 Trial gardens set to open Aug. 16
Once again, 500-plus new as well as tried-and-true annuals and perennials will be on display for evaluation and perusal at Landscape Ontario's home office in Milton. The trial beds are jointly operated by Landscape Ontario and the University of Guelph.
Last year's planting of over 800 roses is being evaluated this year. Most of the rose cultivars came through the winter in good shape, even though they received no extra winter protection, other than what nature provided; this would seem to be a testament to the improved hardiness that can now be found in the marketplace.
An open house for the trade, Industry Day, is Fri., Aug. 16, 9 a.m. to noon in Milton, and 1 to 3 p.m. at the Guelph Turfgrass Institute in Guelph.
The program will start in the morning at the LO site and continue in the afternoon at the Guelph trial garden with guided tours of the trial gardens. There will also be a speaker program centred on the topic of using newly released plant material effectively in containers and other plantings. The finalized schedule will be available in early August.
If you can't make the Industry Day on Friday, you still have an opportunity for a guided tour on Sat., Aug. 17, when the gardens are opened for public viewing. The public open house runs from 10 a.m. until 3 p.m.
Feel free to contact Rodger Tschanz, manager of the trial gardens, at
rtschanz@uoguelph.ca
with any questions about the open houses, or if interested in participating with the trial garden program.