May 8, 2023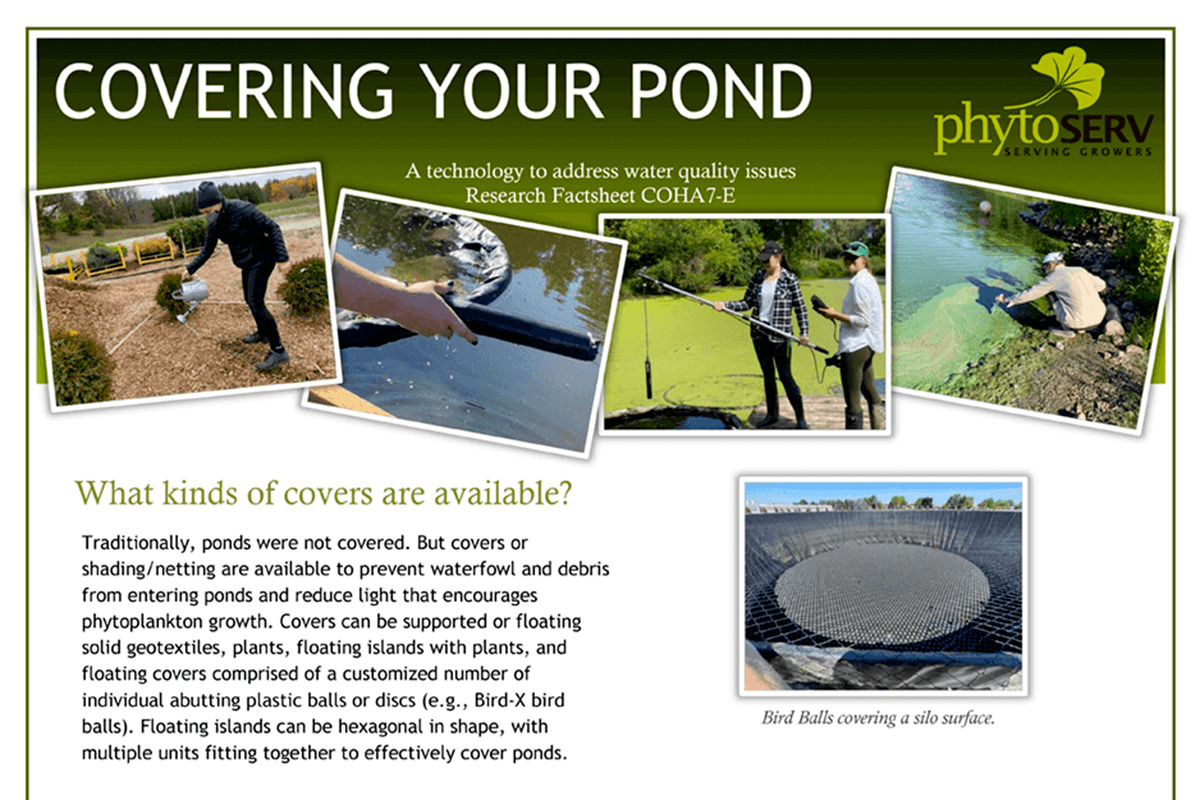 Pond water quality fact sheets
Want to know what to do about your pond water quality?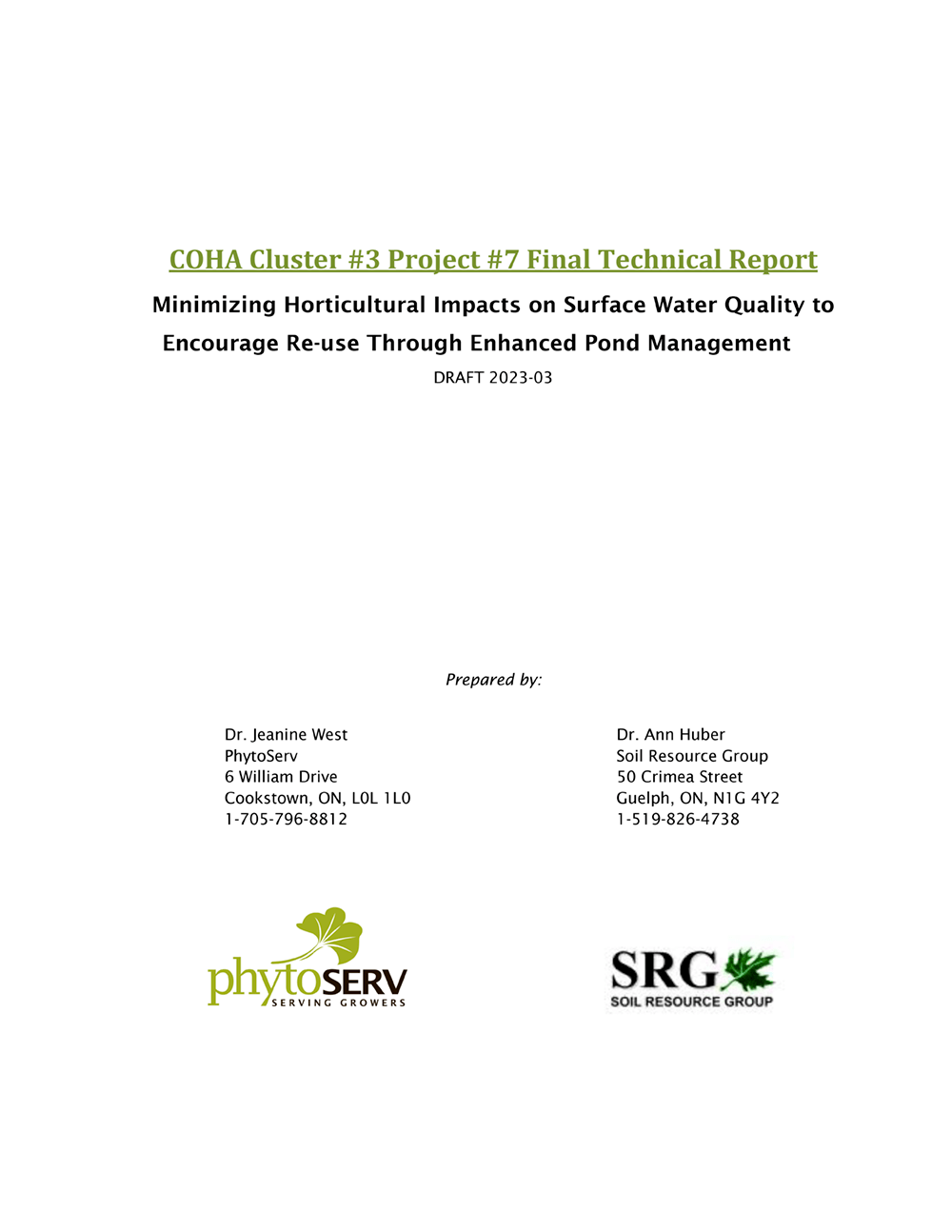 A series of quick-read fact sheets were produced, as well as a technical summary report of the project findings. See the links below for these materials; additional information and webinars about the project can be found at
www.cohaconnections.ca
.
Click on an image below to view or download the fact sheet: