February 9, 2022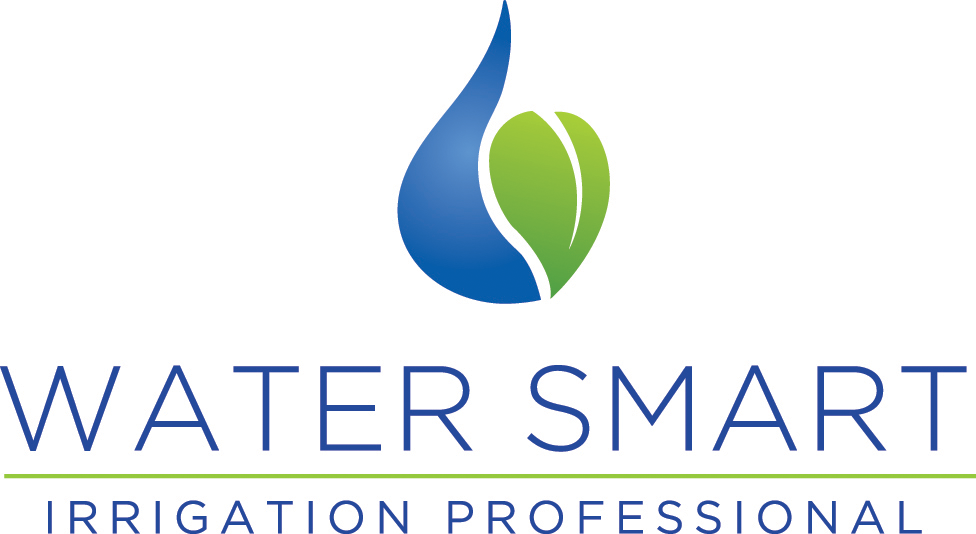 Water Smart Irrigation Professional training offered for 2022
The Water Smart Irrigation Professional (WSIP) certification program provides contractors with the tools and knowledge to promote water-efficient irrigation practices to clients.
Landscape Ontario, in partnership with the Region of Peel and the Regional Municipality of York, developed the WSIP program to develop more efficient water irrigation practices and to optimize irrigation systems within the industry.
Participants learn about new tools and techniques to optimize irrigation systems for peak performance with minimum water usage. Participating contractors also learn about new smart technology — computerized systems that deliver water more efficiently and even take rainfall into account. Training and access to auditing software will also make irrigation assessments easier and faster. The result is significant water savings.
The WSIP program is offered province-wide for all Landscape Ontario members within the irrigation sector. In order to become WSIP certified, participants are required to write an exam and complete a field component.
For more details and to apply, visit
HortTrades.com/wsip
or contact
wsip@landscapeontario.com
.