January 15, 2013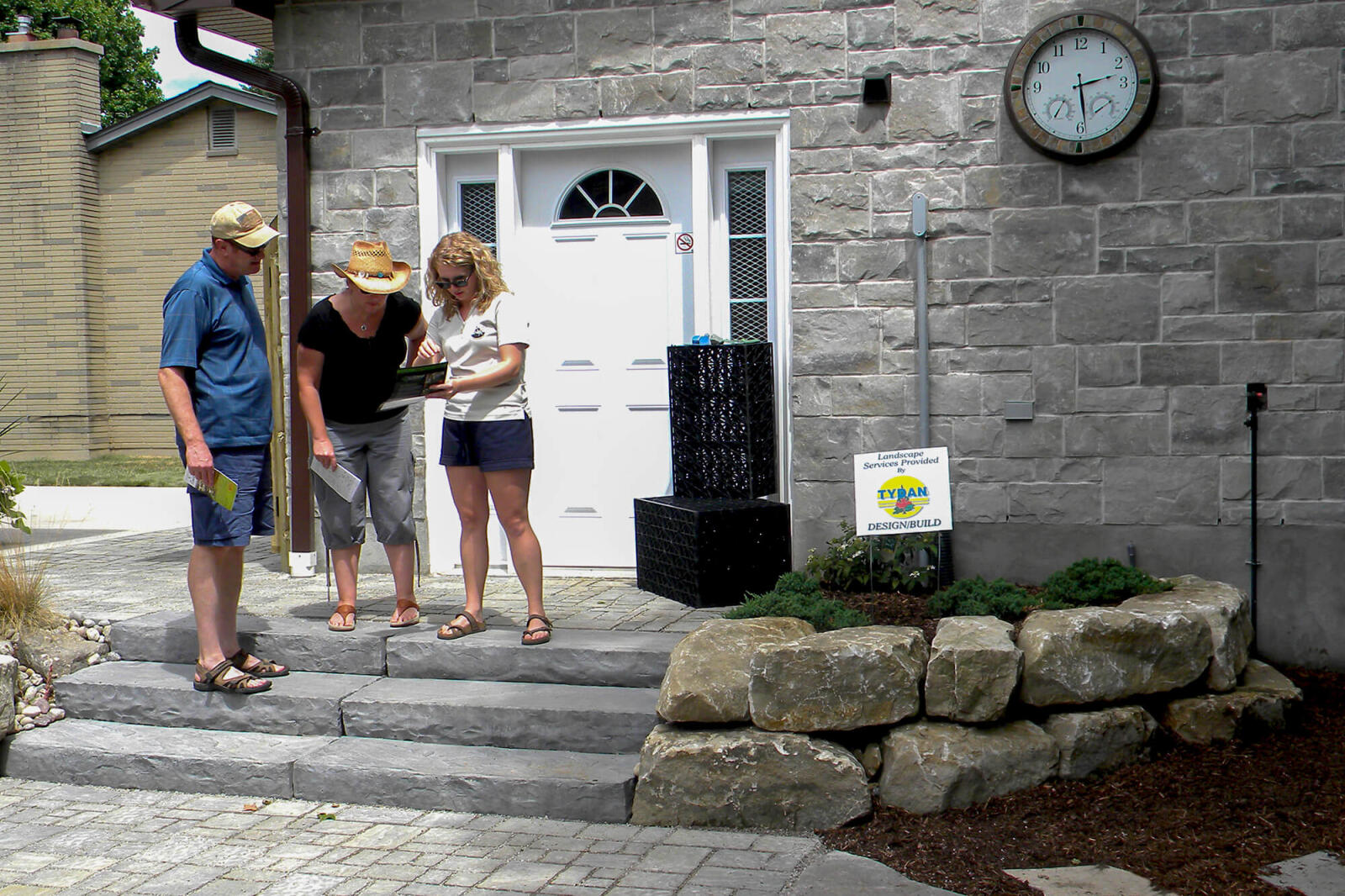 Allowing chapters to prosper
Denis Flanagan CLD
LO Manager of Membership and Public Relations
As we celebrate Landscape Ontario's 40th anniversary, there are many conversations amongst members with regard to the early days in the industry and how Chapters were the driving force behind the success of this Association.
Today the relevance of Chapters is just as important. The difference seems to be that there is a need for more support to assist each Chapter to reach its respective goal.
So it seems fitting that there will be a renewed focus from your staff at home office on Chapters in 2013. The plan will involve the three main goals as set out by the provincial board and agreed to at the Governance meeting in December. See story on page 8. The goals include improved networking with members and non-members, improved networking with local governments and improved public awareness.
I have a plan to assist the Chapters to achieve each of those goals in 2013. To start the plan, we will create a profile for each chapter. We will identify the facts about each chapter, including such things as past events, along with present projects and those planned for the future.
Besides members themselves, outside sources, will be tapped to try to develop the chapters profile. These may include suppliers, local schools, charities and institutions.
As part of the profile, a list of possible partners will be created, which may include local politicians, municipal officials, teachers, service clubs and other community leaders. A list will then be compiled of local media sources.
Based on the three main goals decided upon at the governance meeting, as mentioned above, an analysis of the profile information will take place. Staff will then work with individual chapter boards to identify what projects, events, political issues, networking, etc. need to be focused on in each respective Chapter area.
Each month a special feature page will be published in your
LO Magazine
, featuring its projects, meetings, community relationship and more.
Each one of our chapters has done amazing work through projects that contribute to the local community. We will highlight a special project in each issue, along with working with our public relations company to focus on local media. This should increase public awareness of our members, and the amazing work they do.
---
Denis Flanagan may be contacted at
dflanagan@landscapeontario.com
.