February 15, 2018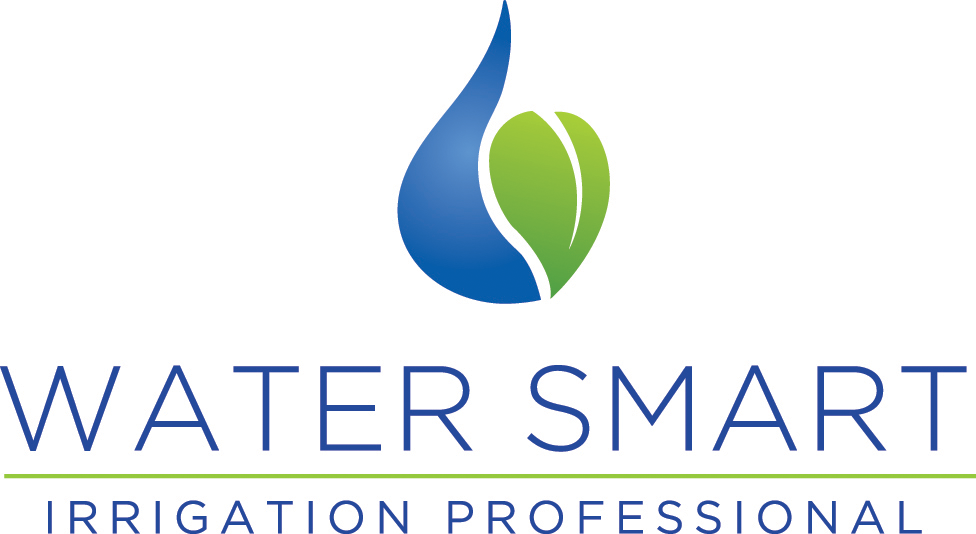 Apply now for irrigation certification program
Applications are due by noon on March 2 for irrigation contractors who wish to participate in this year's Water Smart Irrigation Professional (WSIP) program.

The program, which runs April 4-5 at the Landscape Ontario home office in Milton, Ont., provides specialized training and certification to irrigation contractors who can then provide irrigation system efficiency and maintenance services to clients in the Region of Peel, York Region and the City of Hamilton.

Water efficiency upgrades made to clients' systems may be eligible for incentives through the participating regions in order to not only maximize water savings, but also reduce the cost of any upgrades.

Once the training and evaluation is concluded, contractors will be able to access a specialized irrigation audit software tool, municipal rebate programs and be recognized as a leader in the irrigation profession.

Applicants must have:
A minimum of five industrial, commercial or institutional, multi-residential/and or residential clients located within the participating regions.
Access to a laptop/tablet with MS Office Access software.
Be willing to enter into an agreement with any or all of the participating municipalities.
Be willing to provide feedback and complete surveys or interviews with participating municipalities.
Applicants are reminded Certified Landscape Irrigation Auditor (CLIA) certification is no longer a pre-requisite.

After the two-day training is completed, participants are required to competently complete a written exam and an in-field validation in order to become a WSIP certified contractor.

For more information or to apply, contact Cassandra Wiesner at 905-875-1805, ext. 2397 or visit HortTrades.com/WSIP.