February 15, 2015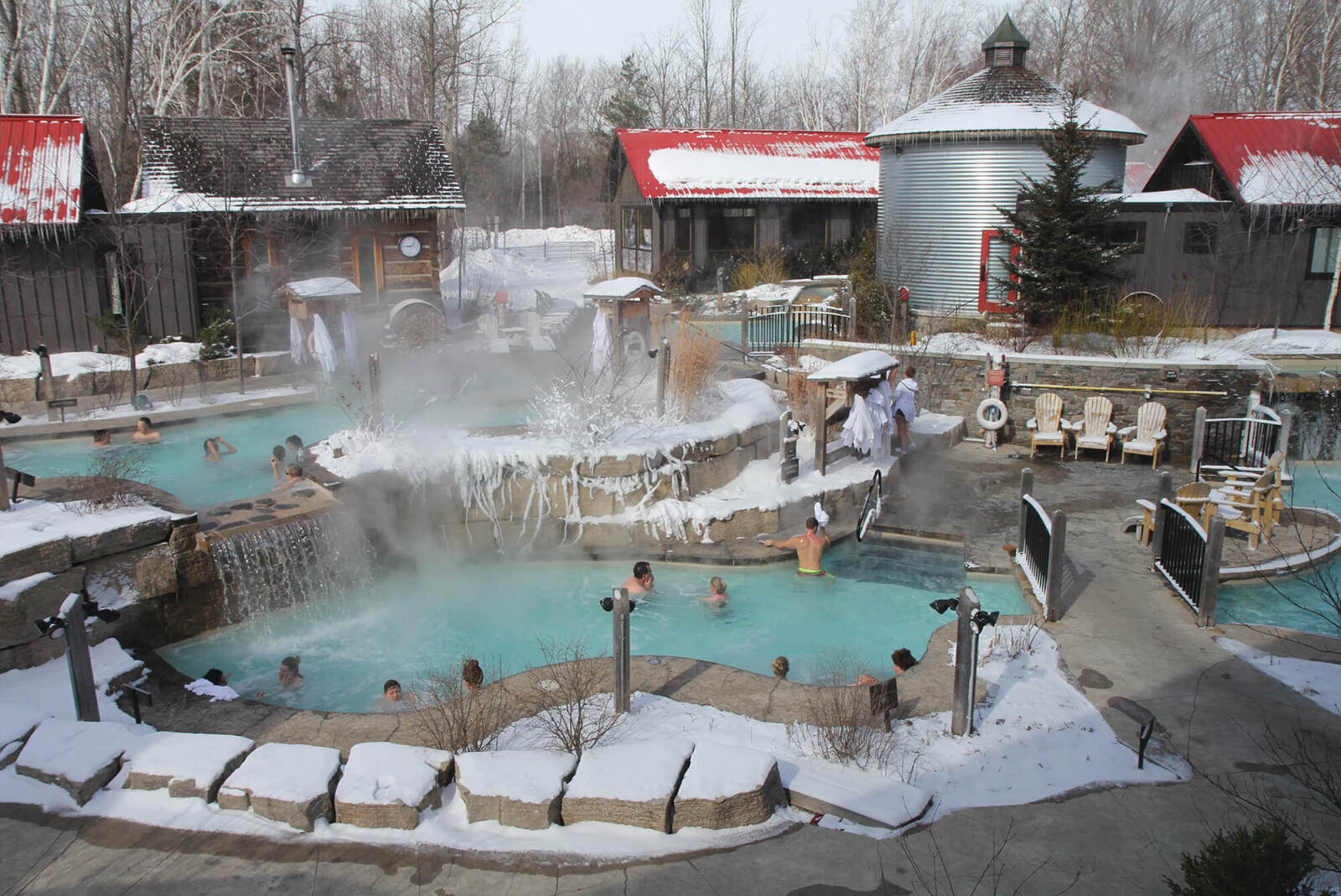 Chapter welcomes LO members to Ski and Spa Day
Landscape Ontario 2015 Ski and Spa Day is set to go for Feb. 26 at the Craigleith Ski Club and the Scandinave Spa at Blue Mountain.
Hosted by the Georgian Lakelands Chapter, this is the 18th year for the popular event that welcomes all members of LO. The day begins at 8:30 a.m., offering both a day of skiing or spa.
Included in your attendance, $105 per person, is a great networking breakfast at Craigleith Ski Club, your full-day lift pass, or your spa day pass, lunch and the Après Ski celebration to end the day. Student pricing is $ 95, which allows members to bring their family for the fun day. Those wanting to do both skiing and spa may choose skiing in the morning and spa in the afternoon, for $150.
This year all attendees will receive a bandana to easily identify fellow participants.
To register for the day, go to
http://gfl.me/h2pX
. For more information, contact Martha Walsh, Georgian Lakelands communications coordinator, at
martha@landscapeontario.com
, or 1-800-265-5656, ext. 2368.