April 25, 2018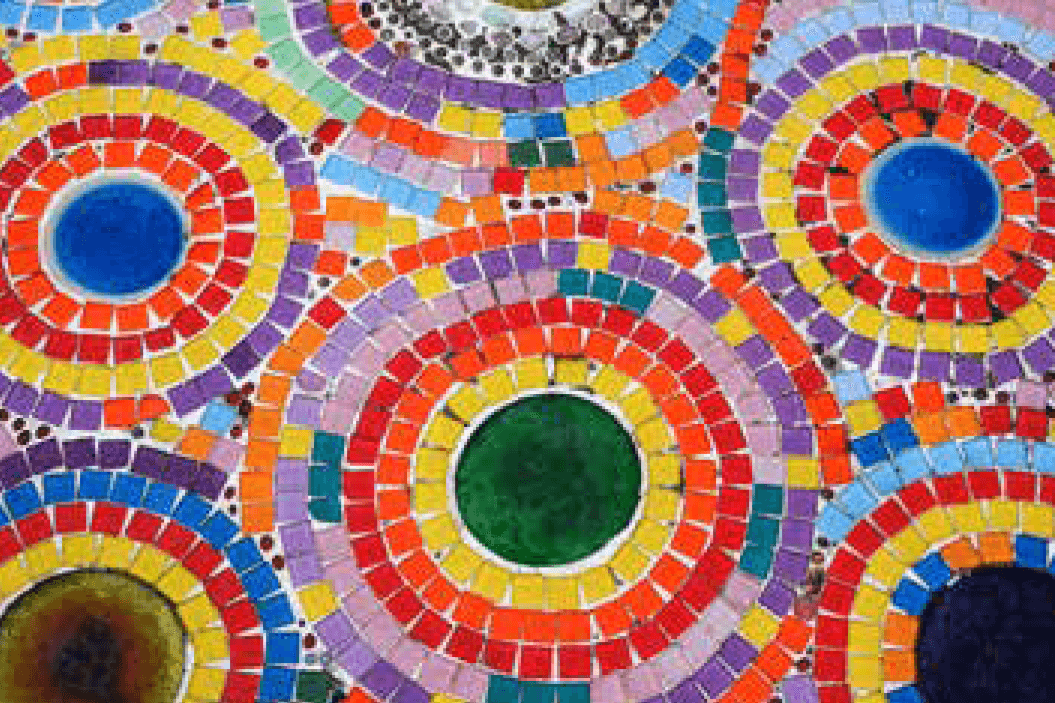 Cultural competency training for employers in Ottawa
Hire Immigrants Ottawa (HIO) offers cross-cultural competency training designed to equip employers, human resource professionals, and people managers with practical skills, strategies and tools needed to increase cultural competencies and prepare workplaces for a culturally diverse employee base.
The training consists of seven stand-alone sessions that give participants the the flexibility of choosing the topics of interest or most relevant to their workplace. Each session is delivered in a small group setting, by a professional facilitator with expertise in cultural competency.
Sessions are free, but space is limited. You must register in advance.
You will receive a Cross-Cultural Competency Certificate of Training after completion of four sessions.

Training sessions:
Intercultural Problem-Solving Strategies (May 10)
Effective Cultural Adaptation Strategies (May 24 or Sept. 25)
Culturally Competent Interviewing Skills (June 6 or Sept. 11)
Dimensions of Inclusiveness (Aug. 23)
Introduction to Cultural Competency Building (June 14)
Creating the Workplace that Accommodates Effectively (July 4)
Performance Management and Feedback (July 12)

All three-hour training sessions are held at 363 Coventry Road, K1K 2C5, Ottawa.

Download the Spring and Summer schedule – 2018 (PDF) or register online.