March 2, 2020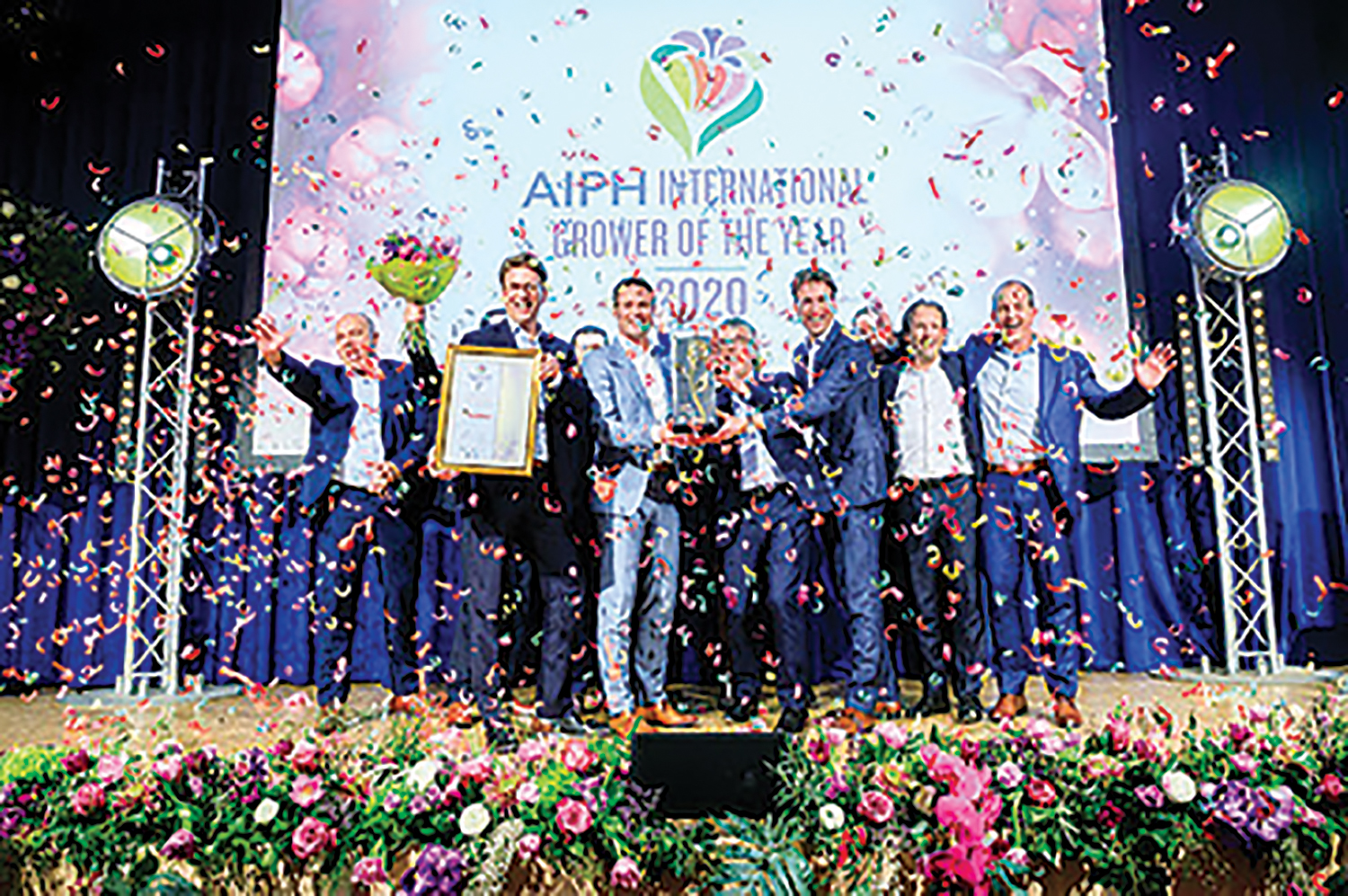 Dutch breeder wins AIPH award

Anthura BV won the International Grower of the Year 2020 Award from the International Association of Horticultural Producers (AIPH).

The Bleiswijk, Netherlands-based grower won the Gold Rose award, presented by Royal FloraHolland CEO Steven van Schilfgaarde, at the AIPH IGOTY Awards on Jan. 28 at IPM in Essen, Germany.

Now in its 11th year, The Grower of the Year Award is an annual celebration of excellence and best practices in ornamentals production. Anthura was also awarded gold in the young plants and sustainability categories.

The awards are adjudicated by a panel of six internationally renowned horticulture experts, chaired by AIPH Vice-President Tim Edwards.