August 31, 2018
Labour Day weekend & fall garden tips
It is September this weekend (summer seemed way too short this year) – and so a few new thoughts are entering the brain as it relates to the garden.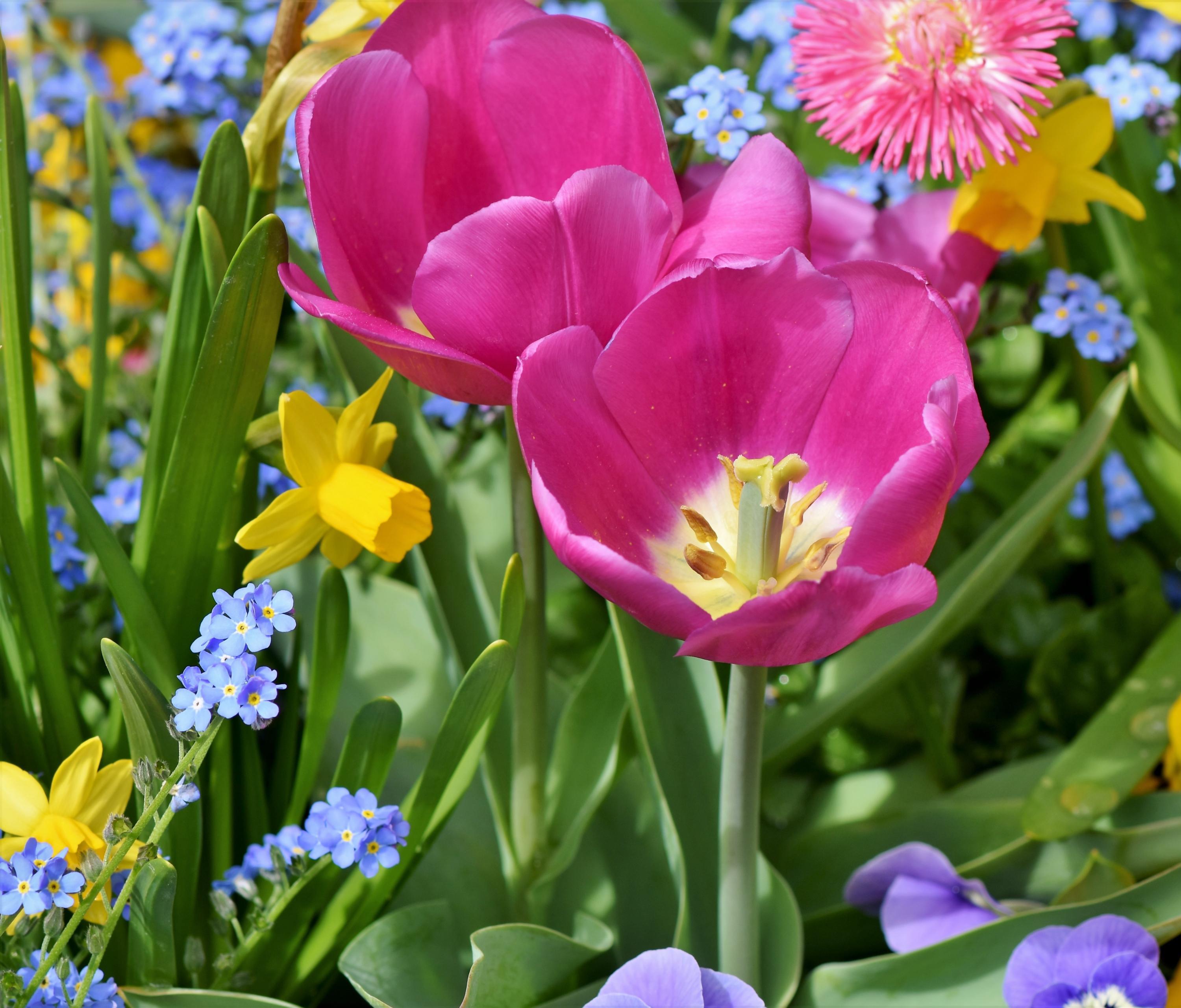 Fall bulbs – to be honest one of our favourite times of year was when the truck of tulip bulbs pulled up to the garden centre around the end of August or early in September. It always marked the start of a new season and got us all thinking about the garden 'next year' and the possibilities of what it would like full of daffodils and tulips and all the minor bulbs. We will talk more about planting bulbs later – but this is the time to imagine spaces that we can put splashes of early spring colour using fall planted bulbs.

When planning try to plant is groups to get the best show of colour – we like at least 5-7 bulbs of the same variety per clump. Also think through your timing of bloom – do you want the show of tulips to bloom around the same time – for a big show of colour (and then replace them with flowering annuals) or do you want to stagger the timing of flowering to start in very early spring and have different groups bloom at different times till 'late spring'? Either plan is great – but you should pick one and then make sure your variety selection matches your goals.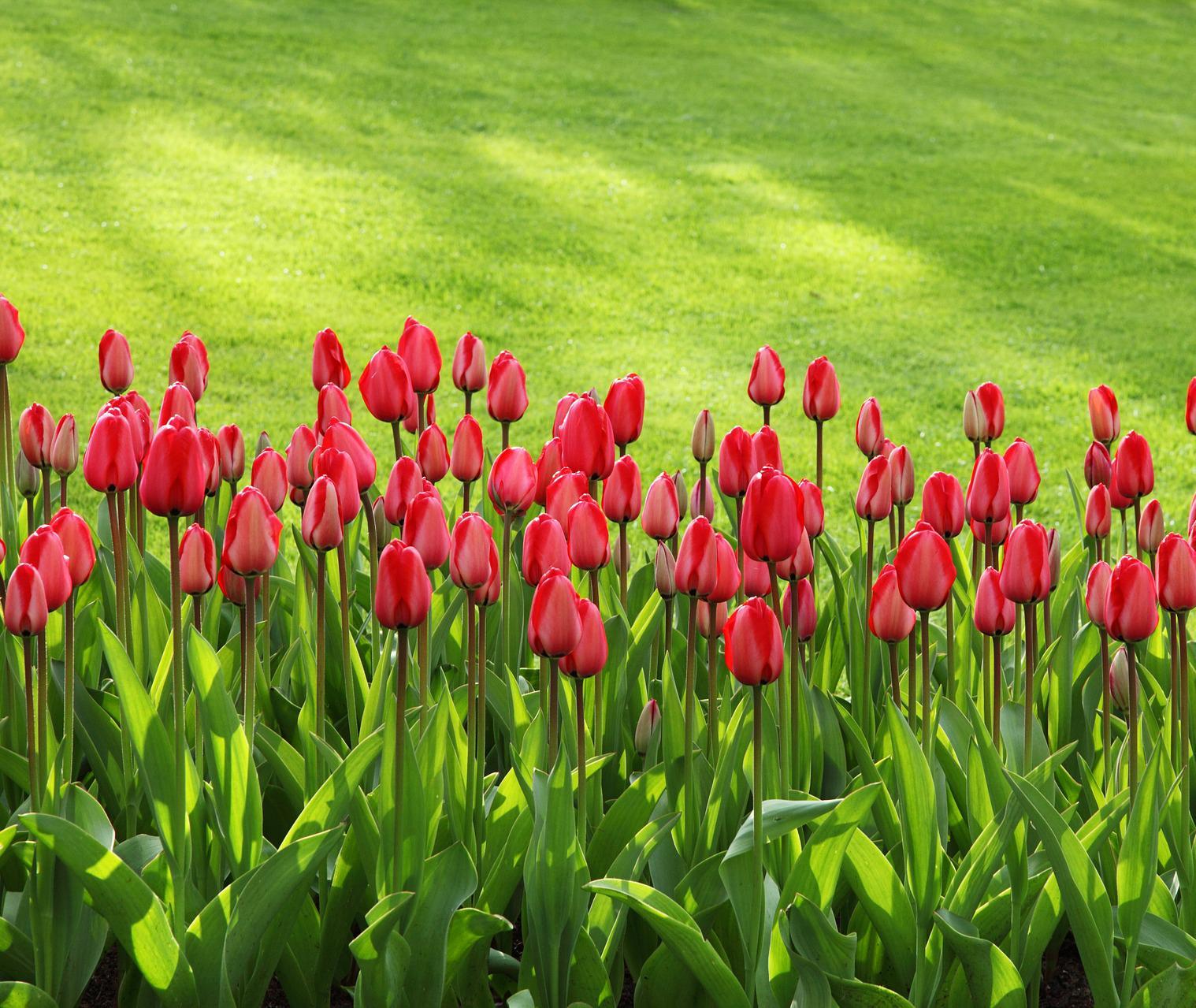 Lawns – September is still a good time to do a light feeding of the lawn. There are few different ideas on this – and as a reminder plant food bags and boxes will have a three number ratio of N-P-K (fertilizer). One is using a very light application of a normal high N (nitrogen) lawn food – or using a heavier application of a high K (potassium) food designed for fall. Fall foods usually have low N and high K. The idea is to not put down too much nitrogen in the fall as nitrogen generally makes plants grow – and we do not want the lawn too tender with young growth going into the winter. A light application of a high N food is ok – say a quarter strength compared to a spring feed. Using a lawn formula for fall at the recommended rate is always a great idea and lets you do less math.


Bugs and bringing plants indoors – Labour Day is too early to bring our tropical plants we want to over-winter 'in' – but it is not too early to start fussing at bugs. Hibiscus is a good example – our tropical hibiscus that looks so good on the deck will freeze if we leave outside all winter – and tropical hibiscus is a tasty treat for aphids and other pests. So goal is to knock off as many 'critters' as we can over the next few weeks. We are going to start giving the leaves a 'vigourous' spraying with hose water every few days to literally knock off any pests. We will also consider a few sprays with organic soap sprays – but only after we read those directions… We will chat a bit later on some other bits for bringing indoors a few plants – but for this weekend it is the old hose sprayer trick!


Check out other helpful Landscape Ontario articles:
• Why hire a Landscape Ontario member company
•
F
all Gardening Checklist
•
F
all Bulbs