August 15, 2011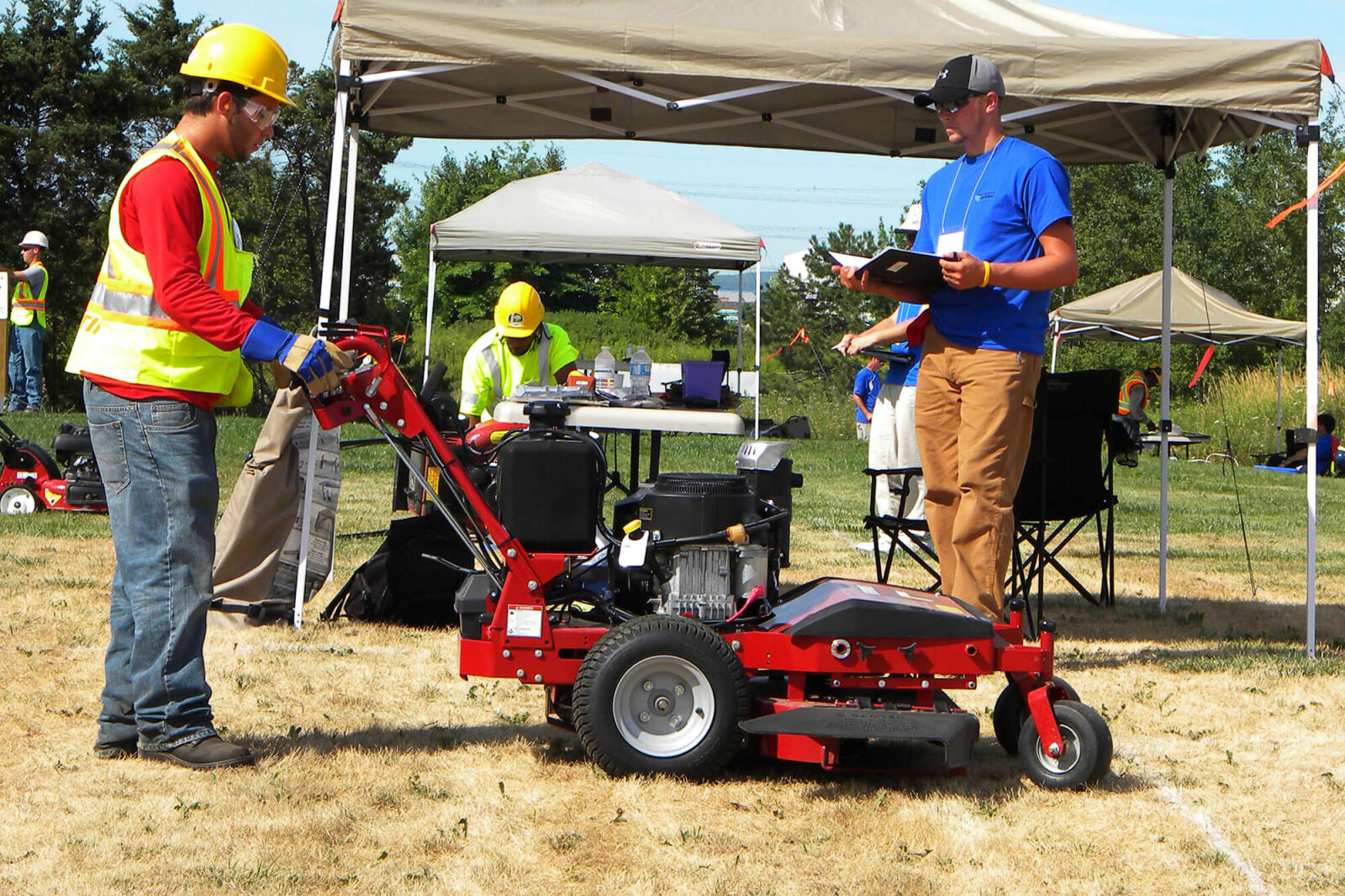 Over 40 candidates challenge Certified tests
The 41 candidates and 33 judges and volunteers battled oppressive heat and humidity during the annual two-day Landscape Industry Certified testing event on July 21 and 22 at Landscape Ontario home office in Milton.
Rachel Cerelli, project coordinator, said, "Members of the industry prove their competence by successfully earning Landscape Industry Certified designations."
Documentation was sent to Planet in the U.S. with the grades for the written tests, but results had not been returned to LO by press time.
Valued sponsors of the test days include: Platinum – Stihl, Clintar; Gold – Snap Edge, Echo; Silver – Permacon; In-kind – Battlefield, Hamilton Sod, Walker Mowers, Barreto, Billy Goat, Kooy Brothers and M. Putzer Nursery. The next test days are in Windsor on Sept. 30 and Oct 1, and then in Milton on Oct. 24 and 25.
Anyone interested in challenging the Landscape Industry Certified exam should not delay. To register, go to
horttrades.com/landscape-industry-certified
.