April 3, 2019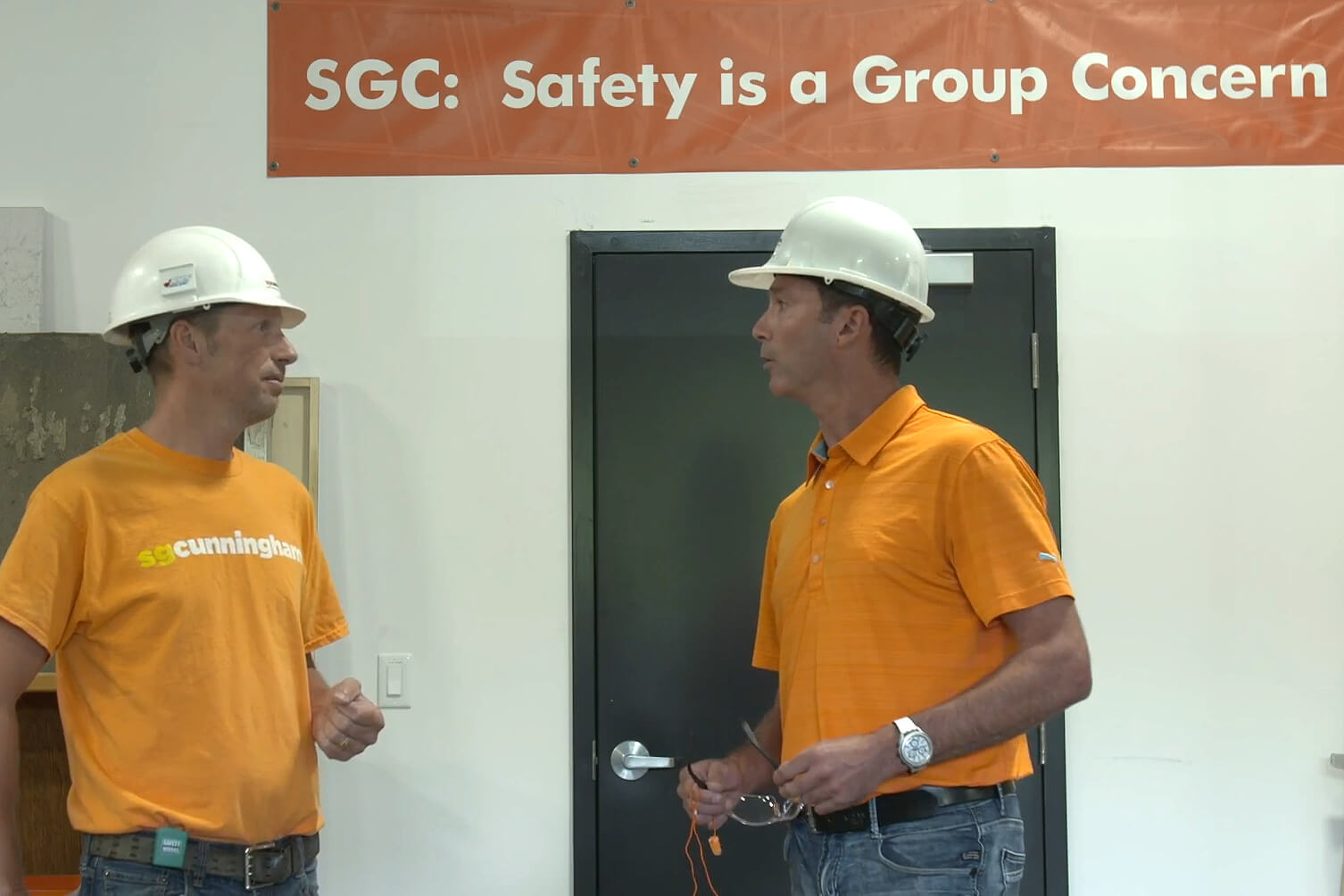 Small Business Health and Safety Leadership Awards announced
Workplace Safety Insurance Board is pleased to announce the application period for the
Small Business Health and Safety Leadership Awards
is now open.
Now in its third year, this year's recognition program boasts a new, simplified process and application form for small businesses in Ontario.
The awards recognize outstanding achievement in health and safety initiatives in businesses with fewer than 50 employees.
The top three winners will receive cash prizes for their excellence in health and safety efforts. The first place winner will also be featured in a promotional video on the WSIB website.
First place: $5,000
Second place: $3,000
Third place: 2,000
For more information, guidelines and to see the past winners, visit
Small Business Health & Safety Leadership Awards
.
Download an
application form
.
Applications are due by May 14, 2019.
Fore more information, contact:
smallbizsafety@wsib.on.ca
416-344-5902 or 1-800-387-0750
1-800-387-0050
(TTY)